Business
Woman dies after Tesla crashes into San Rafael Basin – NBC Bay Area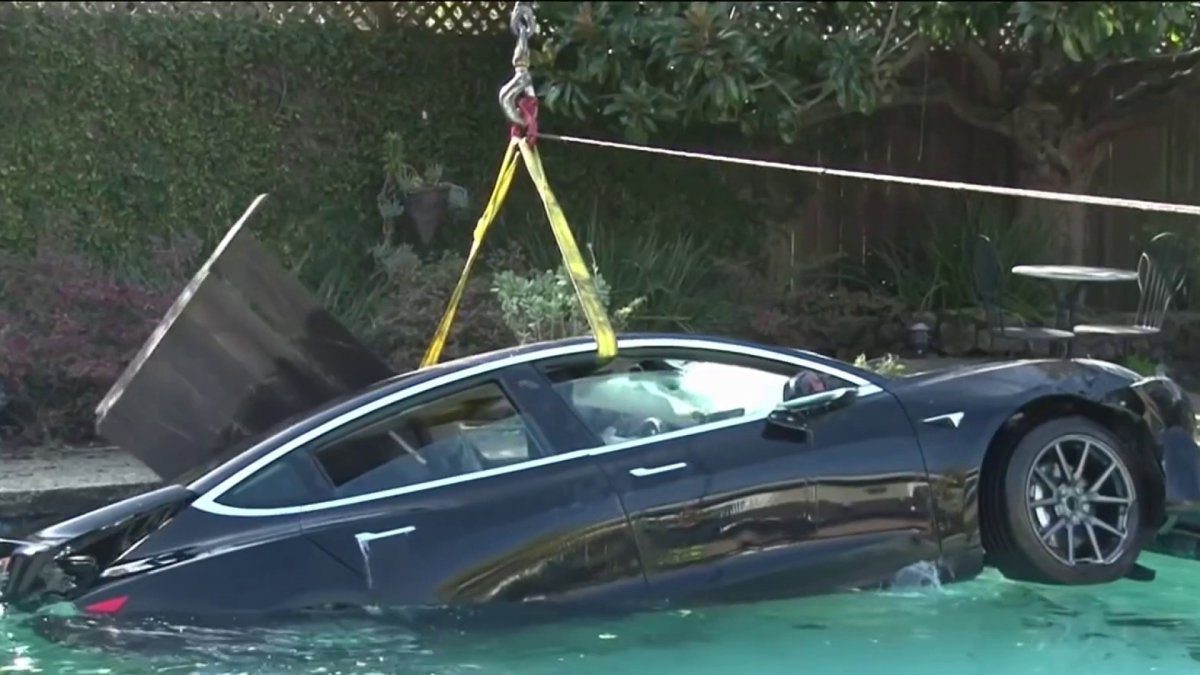 A Tesla driver has died after she crashed into a swimming pool in San Rafael Saturday morning, the California Highway Patrol said.
According to the CHP, the incident occurred just before 7:30 a.m
Officials said the woman was driving west on Point San Pedro Road when she veered off the road, ending up in the pool at a residence on Bonnie Banks Way.
According to CHP Officer Darrel Horner, the woman was not wearing a seat belt.
San Rafael police and the San Rafael Fire Department were first on the scene and the driver was pronounced dead, Horner said.
It is unclear why the car swerved or whether it was in autopilot when the accident occurred.
Bay City News contributed to this report.