Business
Why Lambert Airport scored poorly in a national survey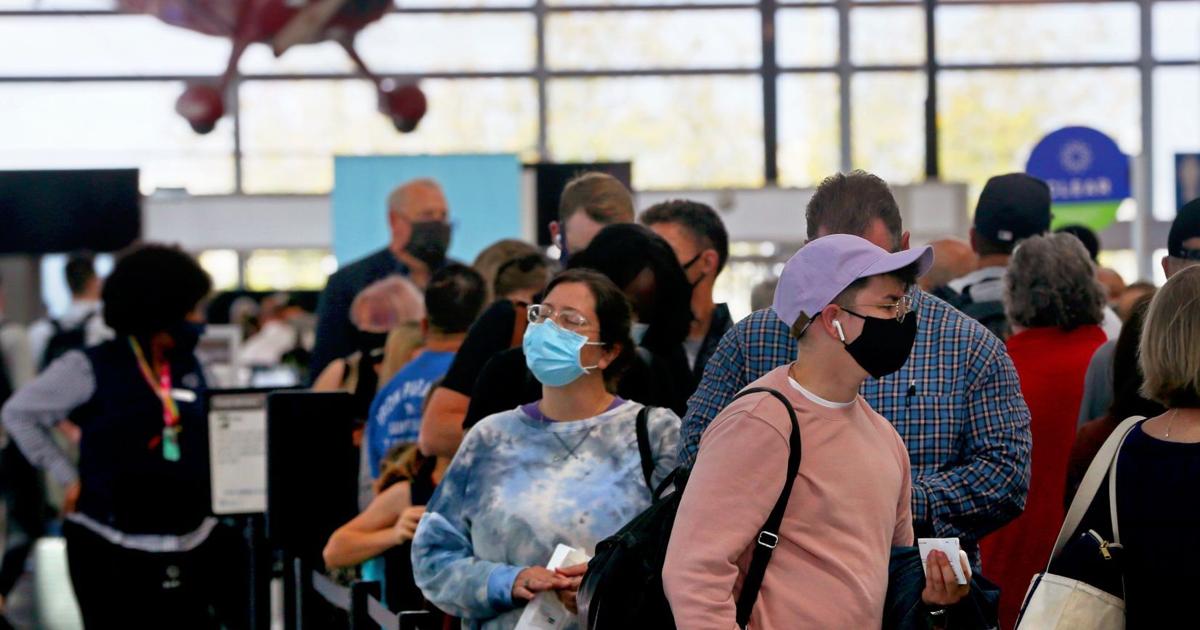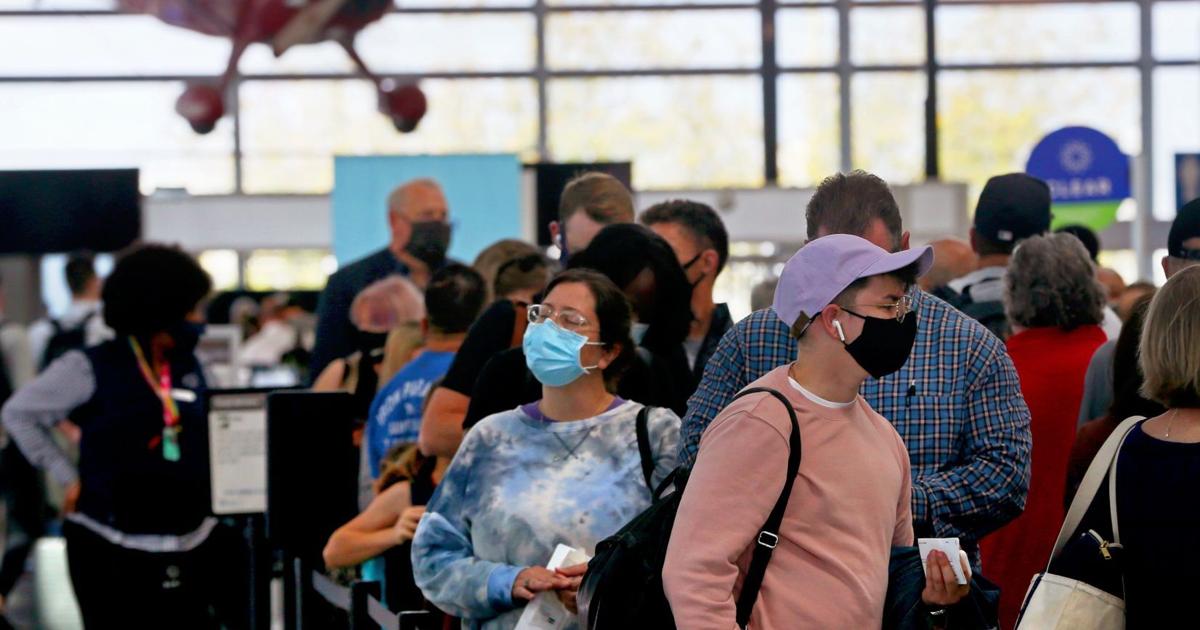 To be honest, the news wasn't very surprising.
On Wednesday, JD Power released its annual survey of travelers' attitudes toward US and Canadian airports. Most airports did worse this year than last year, but St. Louis Lambert International Airport did even worse than most.
Lambert ended up in 23rd place on the list of 27 airports of its size – between 10 million and 32.9 million passengers a year.
The difference, according to Michael Taylor, an analyst at JD Power who specializes in travel, hospitality and retail, is investment. Airports that have spent up to several billion dollars on improvements tended to score well.
Lambert hasn̵[ads1]7;t done that yet, but it has a plan to make changes in the future.
Before the coronavirus pandemic, Lambert saw about 16 million passengers, according to an open house presentation in May. By 2040, it expects to see 21 million passengers, give or take a million.
So the problems of crowds – and waiting, and queues and parking – will only get worse unless the airport can be expanded.
A master plan for the airport currently proposes adding space to what is now Terminal 1 to create a single, greatly expanded venue for all flights, including at least 10 new gates. Other proposed changes include wider runways, an improved security checkpoint, a less confusing system of roads into the airport and more.
At a presentation held in May to discuss that plan, airport officials acknowledged problems with crowds — and waiting, and lines and parking. And they pointed out some unique logistical challenges in dealing with these issues.
Interstate 70 runs directly in front of the airport, making expansion to the south impossible. And access can be improved by moving service roads, but any changes must be carefully planned to avoid negatively impacting nearby communities.
The airport has done enough of that in the past. That's probably why it's trying so hard not to do it again now.
The survey asked more than 26,000 travelers to rate the airports they had visited in the past 30 days. The six categories they were asked to rank, in descending order of importance, were terminal facilities, airport arrivals and departures, baggage claim, security check, check-in and baggage check, and food, beverage and retail options.
Lambert scored in the bottom third or a quarter in each of the categories.
Taylor said travelers' expectations of airports have changed. Airports used to be purely functional, places where people would go to get on or off a plane.
But now, he said, they are more of a destination in their own right. With increased delays and longer wait times to make connections, travelers are spending more time at airports and want them to be more comfortable.
Airports that score well in satisfaction surveys tend to be open and airy, he said. They are more like a mall. They have a large selection of food and drink, along with shops for varied interests.
Ideally, he said, airports should have a mix of popular national chain restaurants (Lambert has a Burger King, a California Pizza Kitchen and a Chili's, but no McDonald's or KFC) and local restaurants to give the airport a local identity.
That's where Lambert actually does well, I told him. While the airport doesn't have as many dining options as some, most restaurants are local: The Pasta House, Mike Shannon's Grill, Three Kings (and its Mexican offshoot, Tres Reyes), Schlafly, Urban Chestnut, several Anheuser-Busch locations, and more .
But for people who don't live here, none of these talk about St. Louis in particular. You can get crab cakes in Baltimore and barbecue in Dallas. But only St. Louisans know what it means to get an order of toasted ravioli at Airport Pasta House.