Business
Why Dogecoin (DOGE) Is Being Hammered – Dogecoin (DOGE/USD)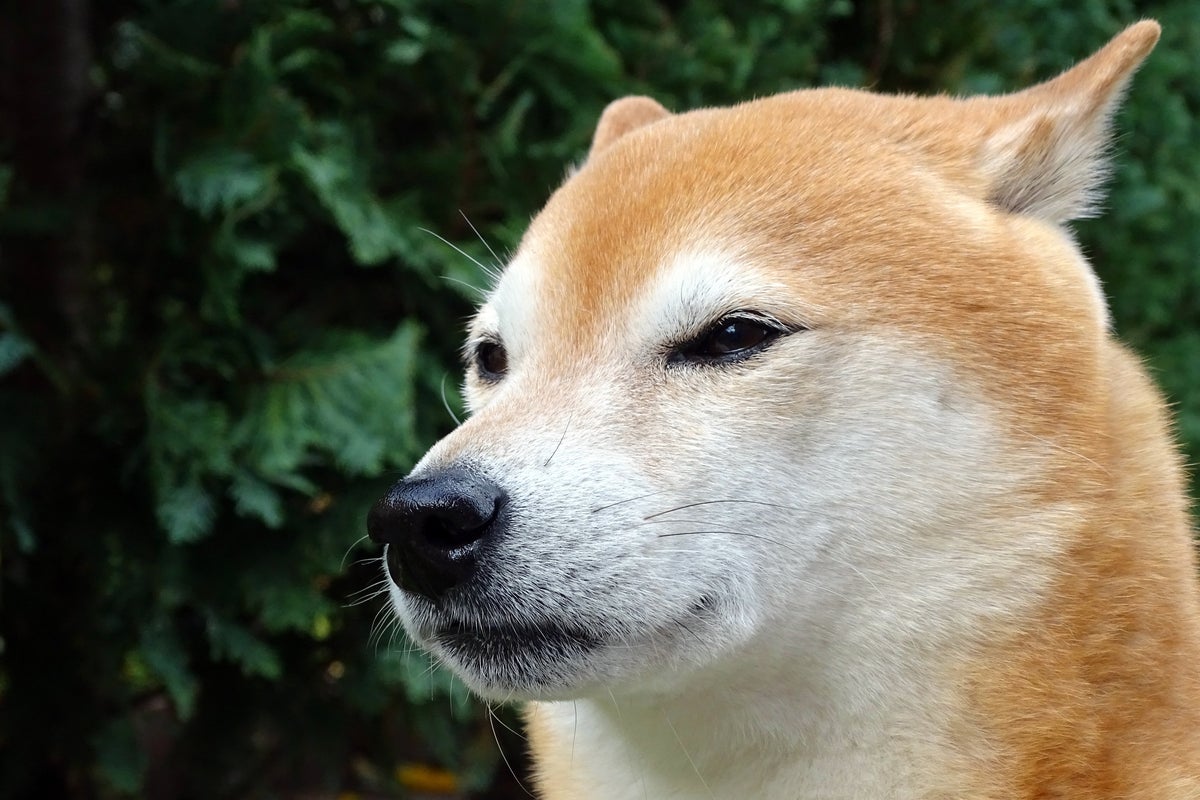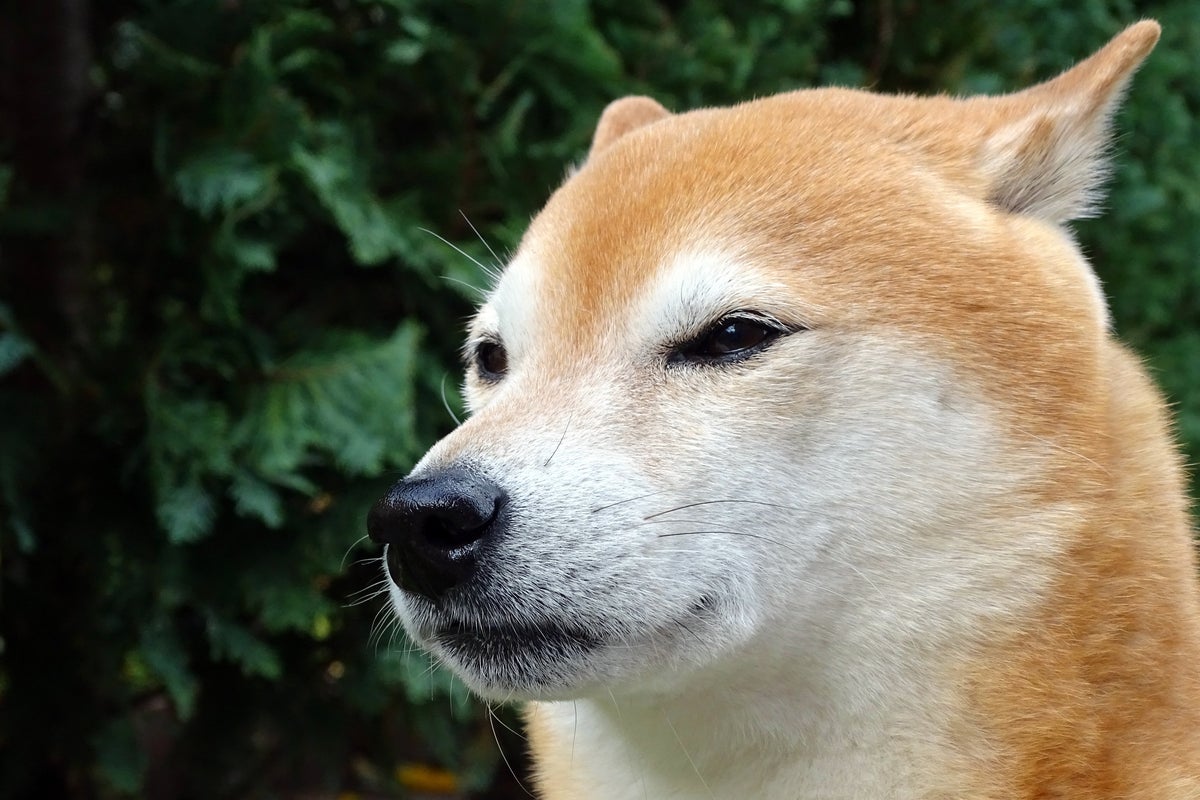 Dogecoin DOGE/USD traded sharply lower by 21.36% to $0.0983 in the last 24 hours, per data from Benzinga Pro. Several popular altcoins are trading lower amid concerns over the financial health of cryptocurrency exchange FTX.
Volatility in crypto followed when Changpeng Zhaofounder and CEO of Binancethe world's largest cryptocurrency exchange, announced that his trading platform is in the process of liquidating its entire FTT holdings.
With the crypto market under a bout of intense selling pressure, Benzinga spoke to experts about their view that the token has a volume of 1[ads1].4 billion – up 88% compared to the previous day.
Alpha Impact CEO Hayden Hughes says that there are massive flows in and out of FTX, moving their own funds into the exchange, and many small and large withdrawals moving out…read more