Business
Who is Linda Yaccarino, the new Twitter CEO to replace Elon Musk?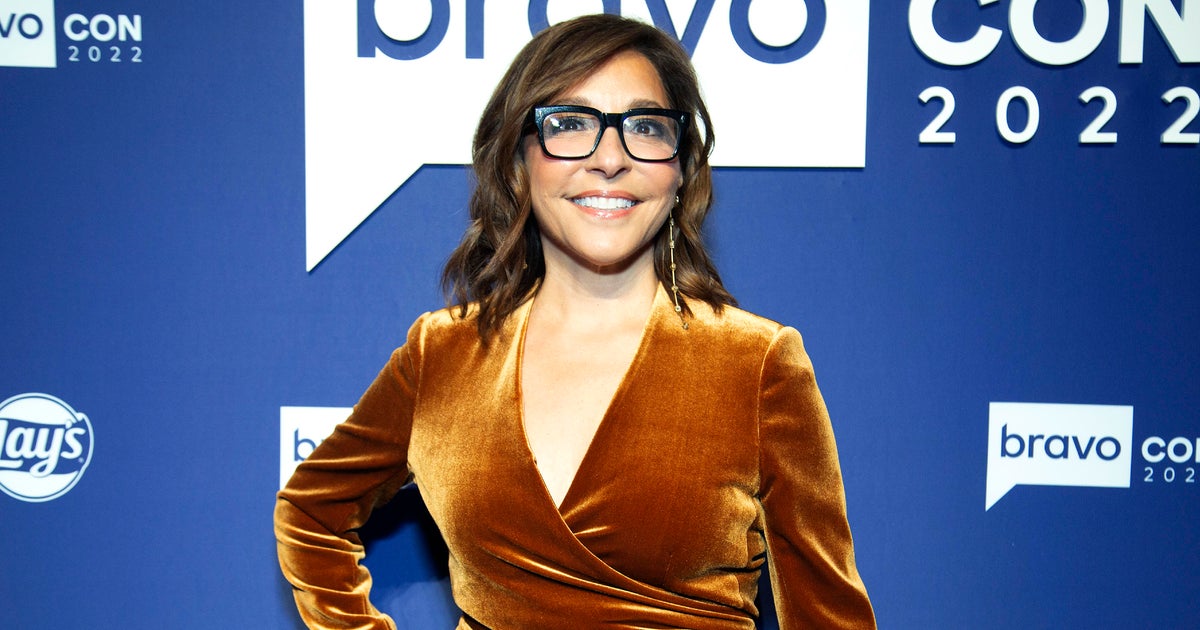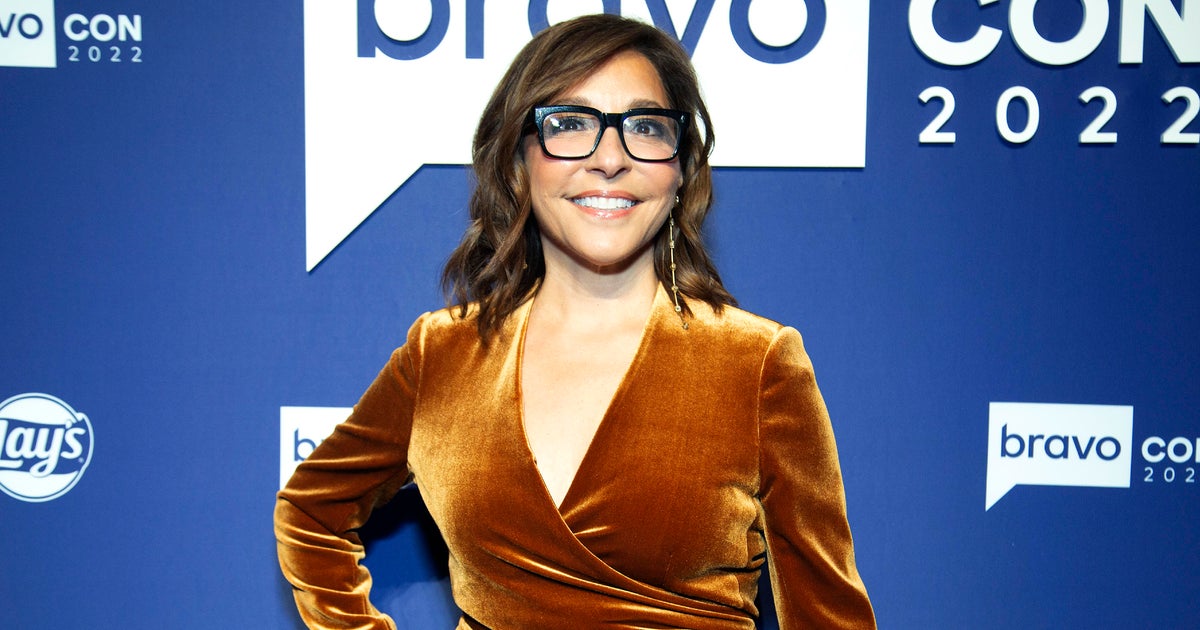 Elon Musk has tapped Linda Yaccarino, until this week the head of advertising at NBCUniversal, to replace him as CEO of Twitter, he announced in a chirping Friday.
"@LindaYacc will focus primarily on business operations, while I focus on product design and new technology," the tweet read in part.
The announcement comes after the billionaire tweeted on Thursday that he had found someone new to lead the social media platform, adding that "she starts in ~6 weeks!" Musk, who finalized an agreement to buy Twitter last fall for $44 billionwill transition to executive chairman and chief technology officer of Twitter.
NBCUniversal also announced Yaccarino̵[ads1]7;s departure from the company, effective immediately, on Friday.
"We are grateful for Linda Yaccarino's leadership of NBCUniversal's ad sales business, and for the innovative team and platform she has built," Comcast President Mike Cavanagh said in a statement. "Linda has made countless contributions to the company during her twelve-year tenure, and we wish her the best."
"It's been an absolute honor to be a part of Comcast NBCUniversal and lead the most incredible team. We've transformed our company and our entire industry—and I'm so proud of what we've accomplished together, and grateful to my colleagues and mentors, especially Brian Roberts, Mike Cavanagh and the entire NBCU leadership team," Yaccarino said.
What is her background?
Yaccarino, a graduate of Penn State University, served as chairman of global advertising and partnerships at NBCUniversal, serving as "the strategic and operational bridge across NBCUniversal's global networks, properties and business units," according to her LinkedIn profile. Her role involved monetizing the company's networks, digital and streaming platforms, distribution and trade partnerships and client relationships. That included monitoring all global, national and local ad sales.
She led a 2,000-member team that, since joining NBCU in 2011, has generated more than $100 billion in ad sales. She also helped launch the company's ad-supported streaming service, Peacock.
Her LinkedIn profile also indicates that she "made massive investments in data and technology capabilities."
On the interpersonal front, she describes herself as a "sought after contact, collaborator and advisor", as well as "a committed change agent and consummate unifier" in her industry.
As head of the Ad Council, a non-profit organization that promotes public service announcements, she gained support from various entities, including the White House, to design a vaccination campaign with Pope Francis that reached more than 200 million Americans.
Prior to joining NBC, Yaccarino spent nearly two decades at global entertainment company Turner.
Is she the right person to lead Twitter?
Yaccarino interviewed Musk last month at a marketing conference in Miami. "In many ways, today is your introduction to the advertising world," Yaccarino said after she welcomed him to the stage.
"I'm proud of my work ethic. But mate, I met my match," she told the CEO of Space X, Tesla and Twitter. She then went on to talk about the "challenge of the delicate balance of a rebrand" of a widely known and widely used product like Twitter.
One Wall Street analyst said Yaccarino would be a "homerun hire" for Twitter given her vast experience overseeing billions in ad revenue annually.
She would "fit very well with the overall Twitter strategy and monetization as we look forward," said Wedbush technology analyst Dan Ives.
Her experience launching new revenue streams for NBCU, including Peacock, and deep knowledge of how to monetize products and services make her an excellent choice to lead Twitter, Ives added.
It is key for Twitter to overhaul its digital advertising strategy while monetizing its user base after major advertisers defected since Elon Musk took over.
"There is heavy lifting ahead of Twitter on the digital advertising front as the platform now needs to win back advertisers while monetizing its user base," Ives said. "Twitter needs a CEO who can hit the ground running and try to turn the Twitter platform around with a wrench 6 to 12 months down the road."