Business
Where did all the Sriracha go? Sauce shortages drive prices up to $70 on online markets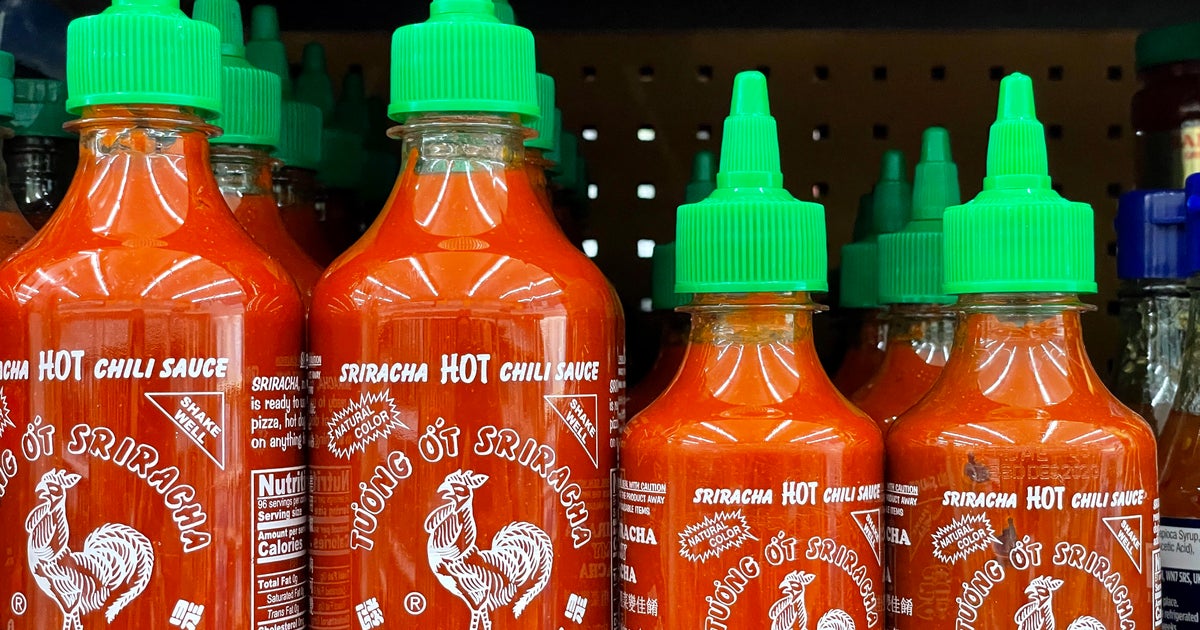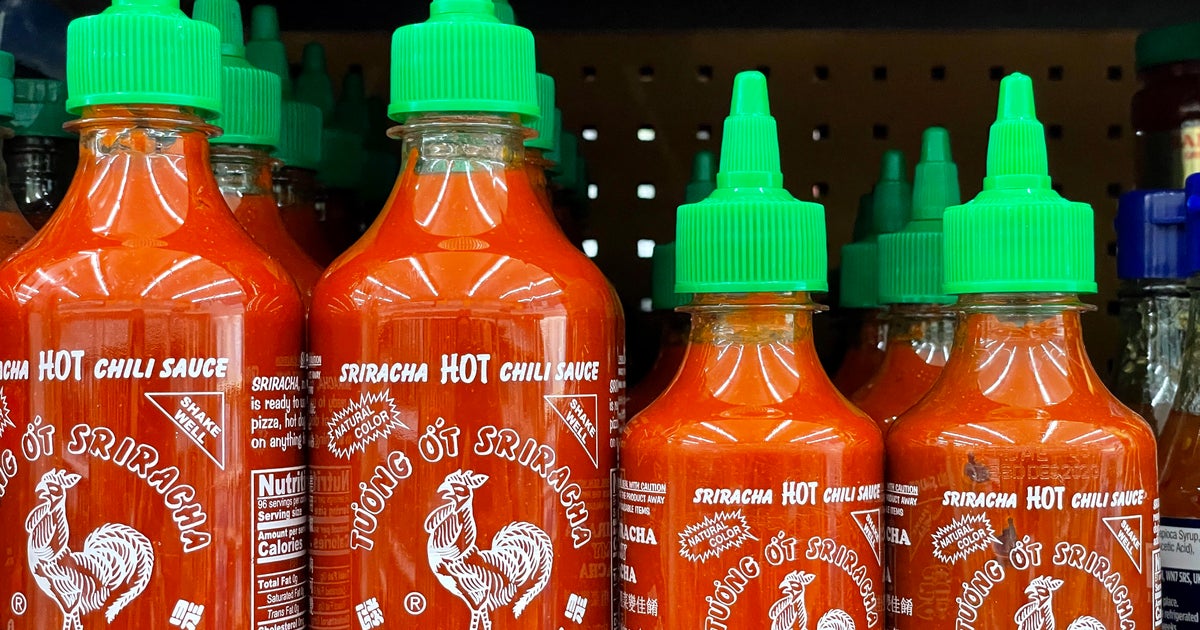 Fans may blush when they see the high prices for bottles of hot Sriracha sauce.
Amid ongoing shortages, sellers on e-commerce sites have started selling bottles of the Huy Fong sauce at inflated prices. While Huy Fong is not the only manufacturer of this style of sauce, it is the most popular. Huy Fong Sriracha is the top hot sauce in 31 states based on Instacart purchase data.
On Amazon, a pack of two 17-oz Huy Fong Sriracha bottles sells for $114. 59. A four-pack of 28-oz bottles sells for $200. Huy Fong's chili garlic sauce also sells for high prices; a three-pack of 8-oz bottles retails for $1[ads1]29.97. A bottle in a store usually sells for around $4, depending on the size.
On eBay, a search shows prices for bottles in various sizes ranging from $39.98 for 17-ounce bottles to a 28-ounce bottle for nearly $70. It is still unclear if anyone actually buys these expensive bottles of spices.
"Putting Sriracha on the list of things I won't be able to enjoy for at least a couple of years due to climate change," one user on Twitter said Thursday.
Others said their meals have not been as good since the shortage began.
"Ever since the Sriracha shortage, my the food has not hit the same", someone tweeted.
There may be some hope for customers looking to purchase more affordable bottles of hot sauce. A spokesperson for Huy Fong told CBS News on Thursday that limited production had recently resumed. The spokesperson did not specify how limited production was or when it had resumed, but said the company was still dealing with limited supply.
"Unfortunately, we are still experiencing a shortage of raw materials," said the spokesperson. "At this time, we have no estimate of when the supply will increase."
The spice maker has been dealing with a chili pepper inventory shortage for years. The company sent out letters to customers in July 2020 and again in April last year warning of shortage.
"Currently, due to weather conditions affecting the quality of chili peppers, we are now facing a more serious shortage of chili," Huy Fong wrote in a letter last year. "Unfortunately this is beyond our control and without this essential ingredient we are unable to manufacture any of our products."
Although it is not clear where Huy Fong gets its peppers from, chili production has been down in a number of locations due to drought. In New Mexico, chile production for 2021 saw a 22% decrease from 2020, according to the USDA's Mountain Regional Field Office of the National Agricultural Statistics Service and the New Mexico Department of Agriculture. Of the 51,000 tonnes produced in 2021, 46,500 tonnes were green and 4,500 tonnes red. Production increased slightly in 2022 to 53,000 tonnes, but it is still far below the 65,000 tonnes produced in 2020.
The US Food and Drug Administration warned in 2021 that a rapid depletion of water reserves in Mexico, particularly in northern Mexico, could lead to possible water shortages that would affect the country's agricultural production.
The latest USDA Weather and Crop Bulletin states that in Mexico, "unseasonably hot, dry weather stressed summer crops almost nationwide."
Griffin Hammond, director of the 2013 documentary "Sriracha," told CBS News Thursday that years of drought conditions have caused rolling problems for Huy Fong.
"They started the year in a bad place," Hammond said of the company. "So it makes sense that halfway through the year we're already out. And if they're out of peppers, they can't make any more bottles."
Huy Fong Foods' Sriracha has a red pepper base flavored with salt, sugar, garlic and vinegar. The spice hit the market in 1980 and has become a cult favourite.
In 2015, Sriracha production was threatened when the Irwindale city council declared the factory a public nuisancebut the factory eventually stayed up and running.