Business
What's Happening to Twitter's Blue Checkmarks?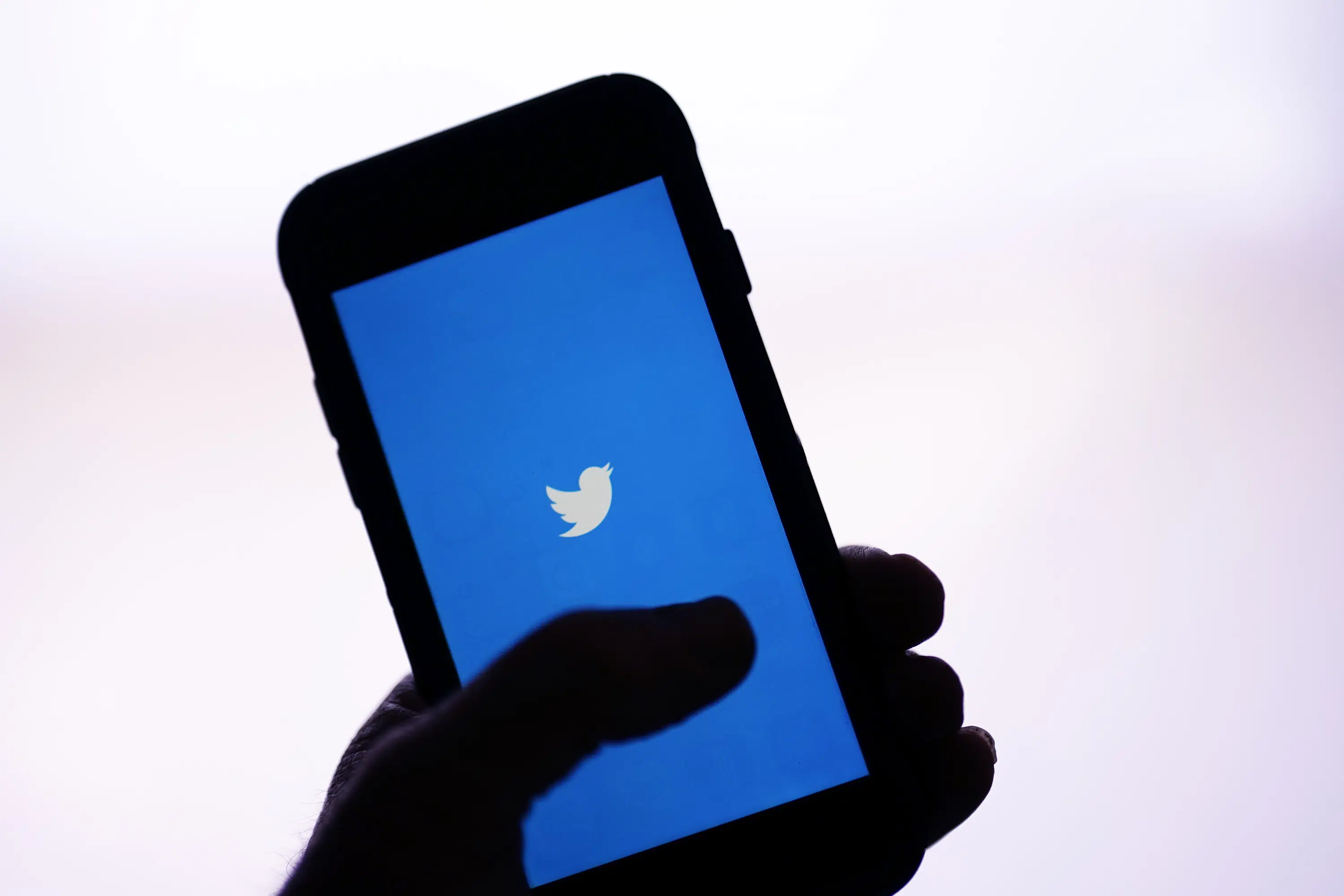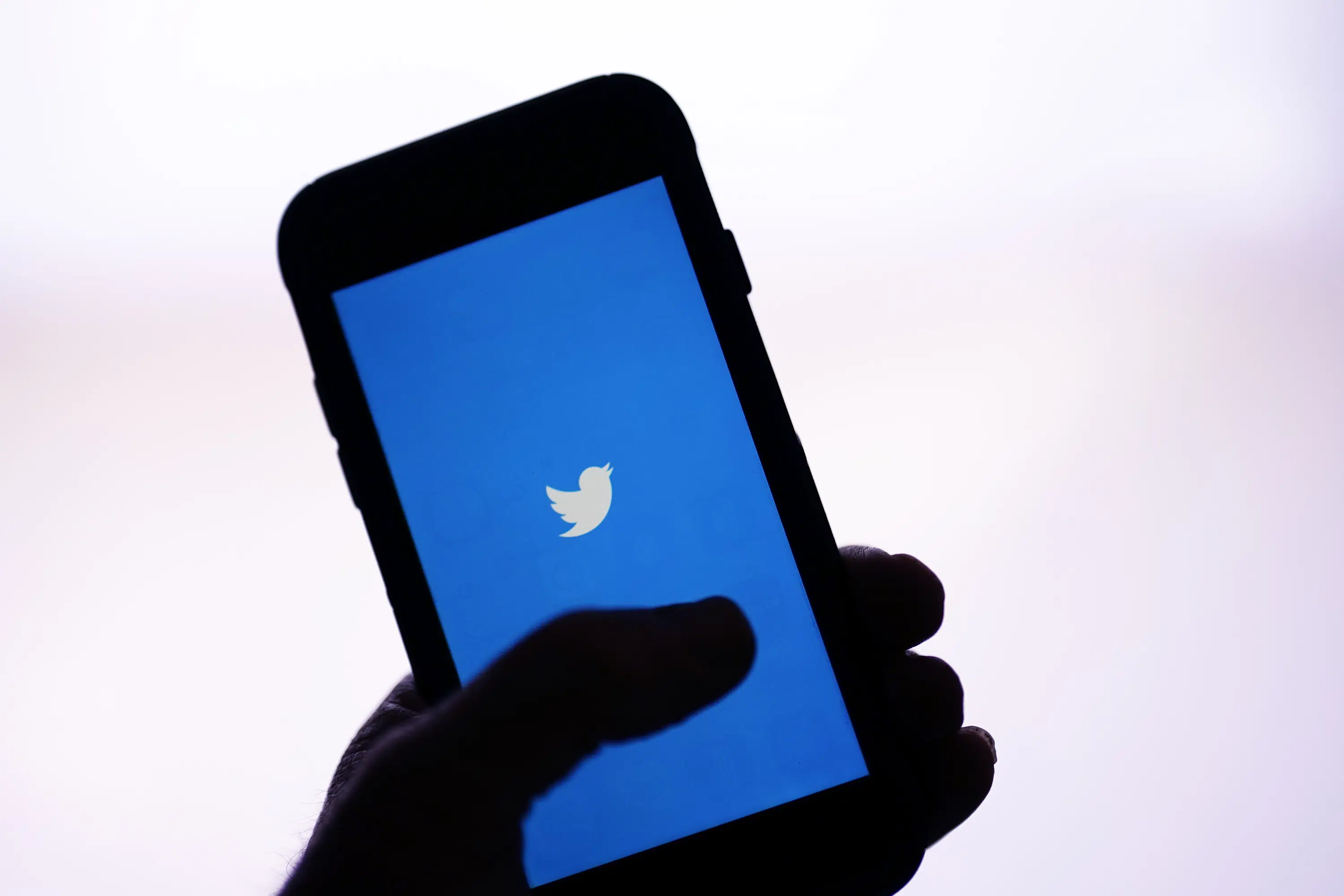 Elon Musk had promised to take away all of Twitter's blue ticks awarded to Hollywood stars, professional athletes, business executives, authors and journalists unless they start buying a monthly subscription to the social media service.
Musk's goal was to push the advertising-dependent platform he bought for $44 billion last year into a pay-to-play model — and perhaps antagonize some enemies and other elites in the process.
But the Saturday deadline passed and the blue checks are still there, many with a new disclaimer explaining that they may or may not have been paid for — nobody but Twitter really knows. The company did not return a request to clarify its changed policy on Monday.
DOES A BLUE CHECK MATTER?
Matt Darling has been on Twitter for about 1[ads1]5 years and never minded not having a blue check, although he would get a kick out of it every time a verified account of "some real significance" started following him.
"People on Twitter will joke about blue checks like they're the aristocracy, but I don't think anyone actually believed that," except for Musk, Darling said.
Now, Darling finally got a blue check after paying $11 last month to try out some of the features that come with a Twitter Blue subscription. But when he saw that it was becoming more of a "scarlet letter" under Musk than a symbol of credibility, he used a technique to scrub the blue chin from his profile.
"Now it's a signal that you're a person who doesn't make good tweets, so you have to pay for engagement," said Darling, an economist at the center-right Niskanen Center.
Musk has said that starting April 15, only verified accounts will appear in Twitter's For You feed, which recommends which tweets people see. Darling plans to drop the subscription — it had too many bugs, and he's not looking for more online influence.
"I don't want Twitter to be pay-for-play. I want it to be a place where people who write interesting tweets get the engagement, he said.
HYBRID MODEL
Instead of removing the blue checks, Twitter on Sunday began adding a new message to profiles: "This account has been verified because it subscribes to Twitter Blue or is an older verified account."
In other words, singer Dionne Warwick and other high-profile verified users still have their blue checks. But so does anyone paying between $8 and $11 a month for a Twitter Blue subscription — and there's no way to tell the difference. (Warwick, for her part, made it clear that she's not going to pay for a blue check because that money will "go toward my extra hot lattes.")
That hybrid solution was good enough for Star Trek actor William Shatner, who previously refused to sign up for a subscription, but on Sunday tweeted to Musk: "I can live with this. This is a good compromise". But it is not clear whether it is a temporary or permanent measure.
THE EXCEPTION
Twitter removed at least one verified check over the weekend: from the main account of the New York Times. The account, which has 55 million followers, had previously been marked with a gold-colored check for verified organizations.
But one user pointed out to Musk over the weekend that the paper had said publicly it would not pay a monthly fee for tick status, so Musk said he would remove the tag and also downplayed the paper's reporting.