Business
We Energies says natural gas is back to levels where customers can resume normal use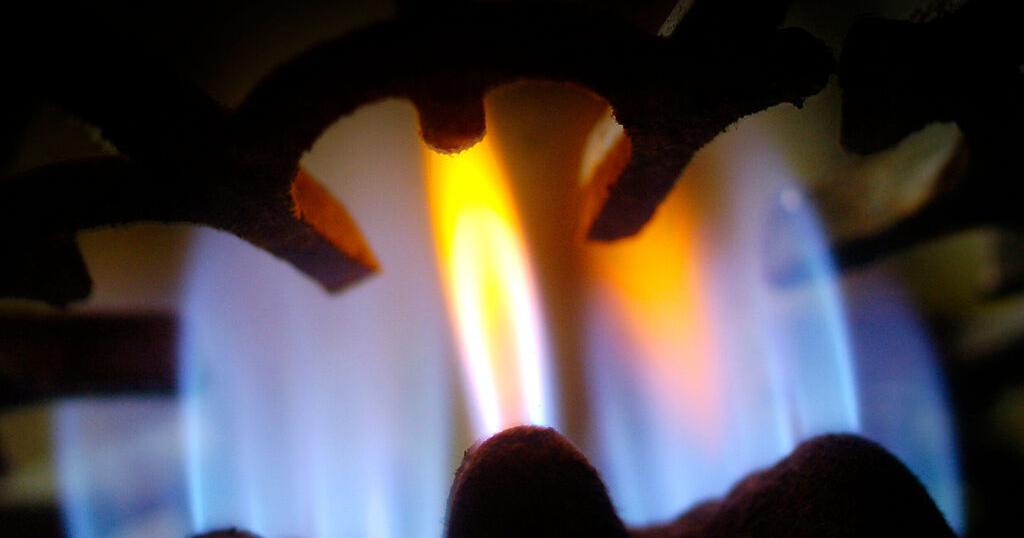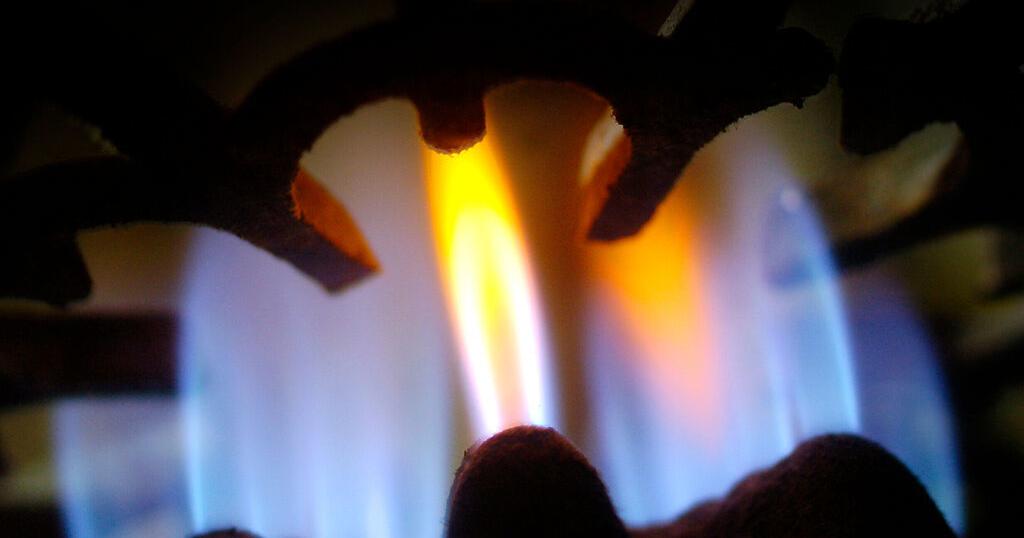 Update: We Energies said Saturday morning that the amount of natural gas delivered by interstate pipelines to Wisconsin is back to levels that should meet the needs of all customers, so the company is no longer asking customers to reduce natural gas use.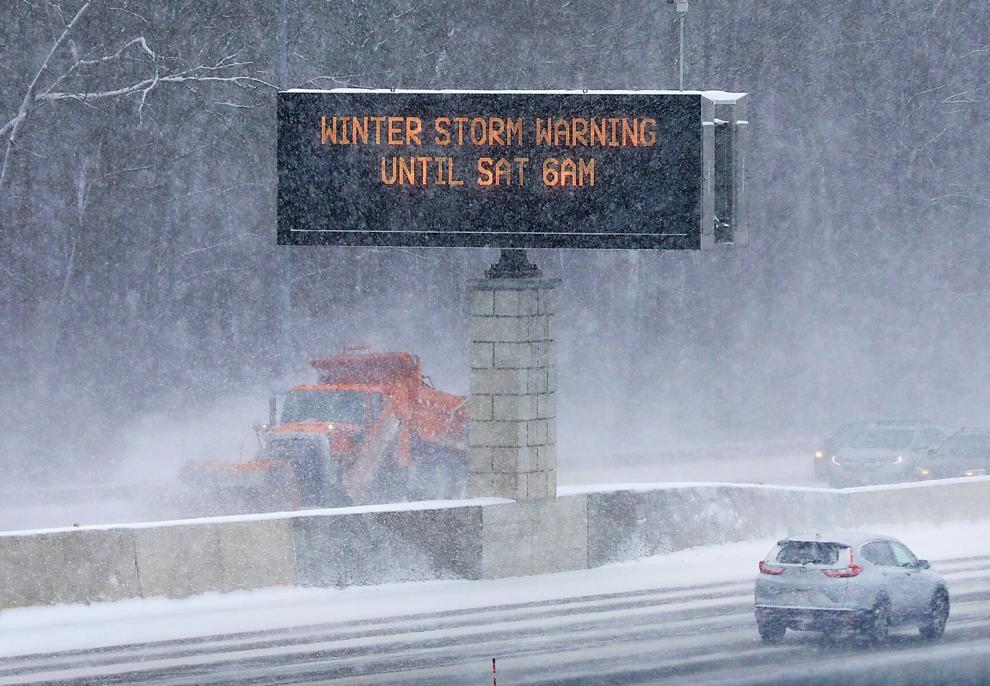 We Energies spokesman Brendan Conway said in a statement that because customers followed the request Friday night to lower thermostats to 62 or lower, no customers lost the ability to heat their home.
"We really appreciate our customers' understanding through this event," Conway said.
Amid sub-zero temperatures, more than one million We Energies customers across Wisconsin are being asked to conserve natural gas due to a pipeline failure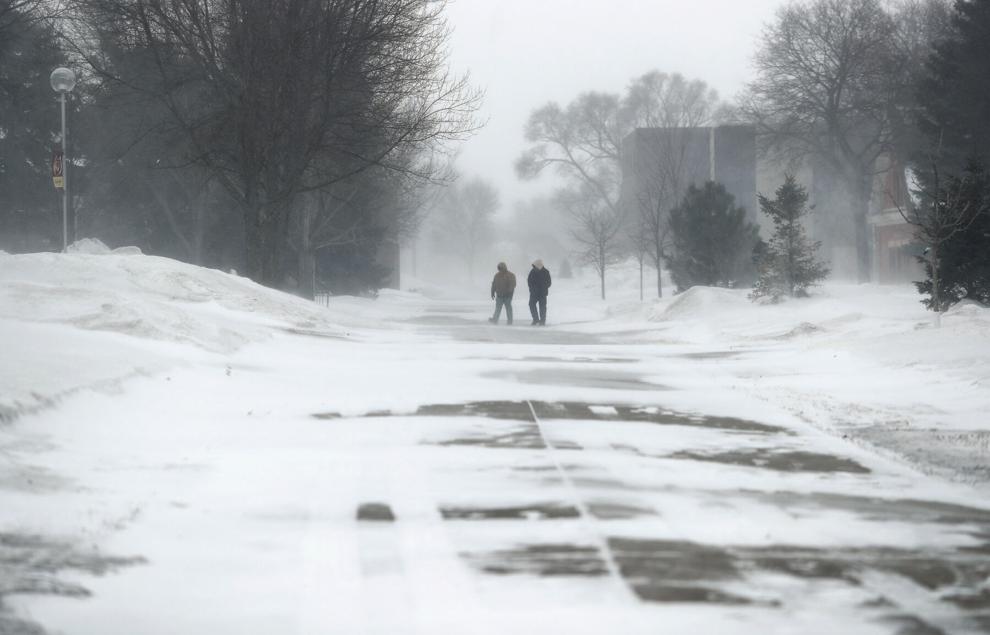 We Energies asked its customers to immediately turn their thermostats to 62 degrees or lower Friday night to prevent widespread outages.
Guardian Pipeline notified customers Friday that it had restricted the northbound flow of gas on one of its interstate pipelines due to unscheduled maintenance at a compressor station in Illinois.
We Energies spokesperson Brendan Conway said Guardian had cut its gas supply to the company by 30%.
Conway said the utility draws from LPG and propane storage facilities and has cut gas supplies to business customers whose contracts allow for service interruptions. But due to the extreme cold gripping most of the nation, the utility is unable to get gas from other pipeline suppliers.
A spokesperson for the pipeline company said one of two malfunctioning valves had been restored as of Friday evening and crews were working on the other to restore capacity "in a timely manner."
We Energies said it would review the situation and update customers on Saturday. No update was given from 06.00 Saturday.
In addition to turning down thermostats, the company asked residents to avoid using secondary gas heaters, furnaces, stoves and tumble dryers.
The National Weather Service predicted low temperatures of zero to 14 below across Wisconsin Friday night and highs mostly in the single digits, with much of the state under a wind chill advisory.