Business
Watch RocketLab's Electron rocket launch from NASA's Wallops Flight Facility in Virginia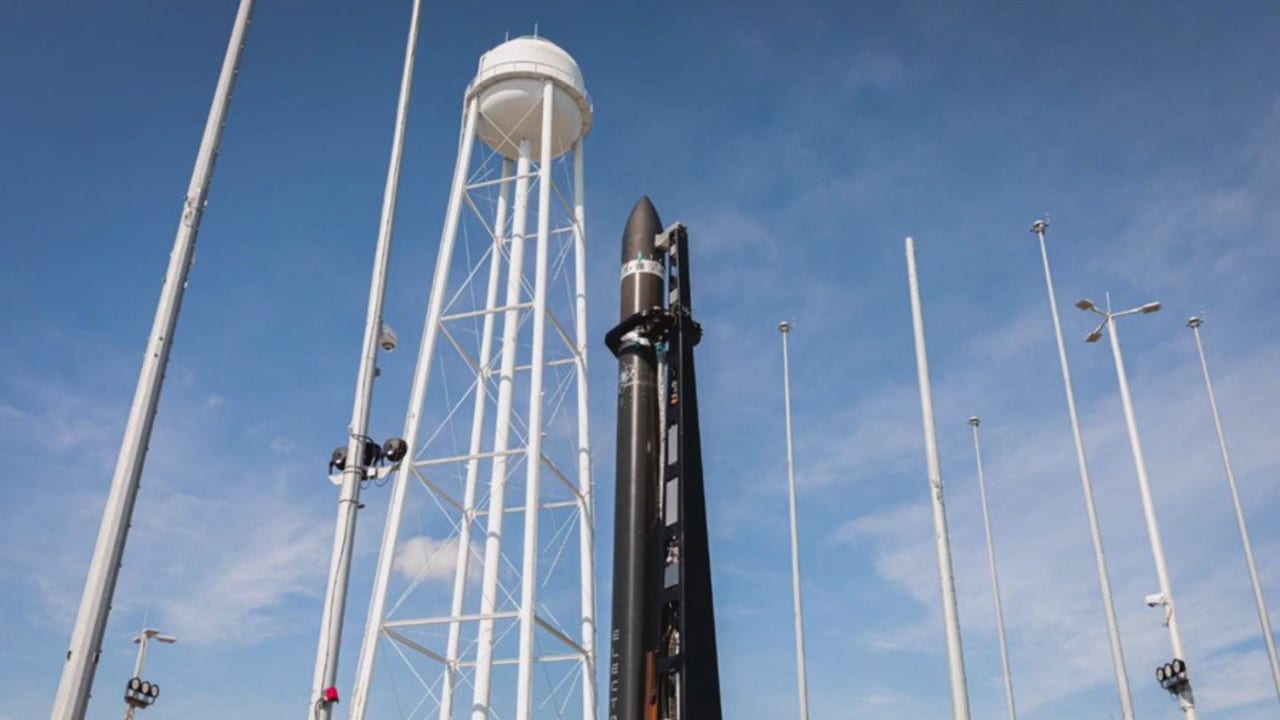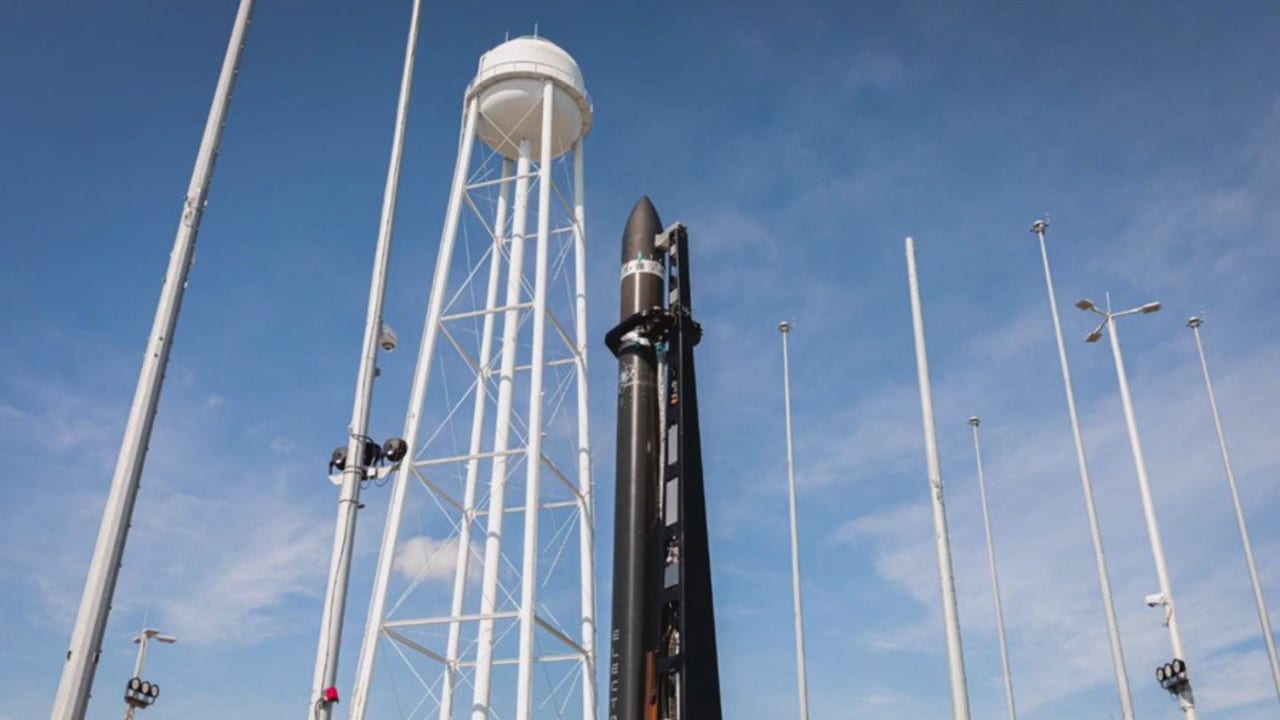 The first launch of an Electron rocket out of the United States took place from NASA's Wallops Island, Virginia facility around 6 pm ET on January 24. The launch was originally scheduled for Monday evening, but was canceled due to the weather.
The first electron launch from the United States on Tuesday was made possible by NASA's work to develop the NASA Autonomous Flight Termination Unit (NAFTU). NASA believes that NAFTU is a critical piece of flight safety technology required for this mission.
The launch on Tuesday was the first flight ever to use NAFTU's flight safety system.
"By taking NAFTU across the finish line, NASA has delivered an autonomous flight termination system like no other in operation today, filling a critical gap in the modernization of our nation's launch sites," said David L. Pierce, Wallops Flight Facility director in a statement . "We are proud to have made this and future US Rocket Lab Electron launches possible with our game-changing flight safety technology."
The Electron is a type of rocket created by New Zealand-based Rocket Lab. The 59-foot tall Electron rocket lifted off from Launch Complex 2 at Virginia Space's Mid-Atlantic Regional Spaceport on Wallops Island.
The mission, dubbed "Virginia is for Launch Lovers," will deploy radio frequency surveillance satellites for HawkEye 360, NASA said.
You can watch the full launch video via RocketLab's website or RocketLab's YouTube channel.