Business
Washington U. economics professor awarded Nobel Prize for insight into financial crises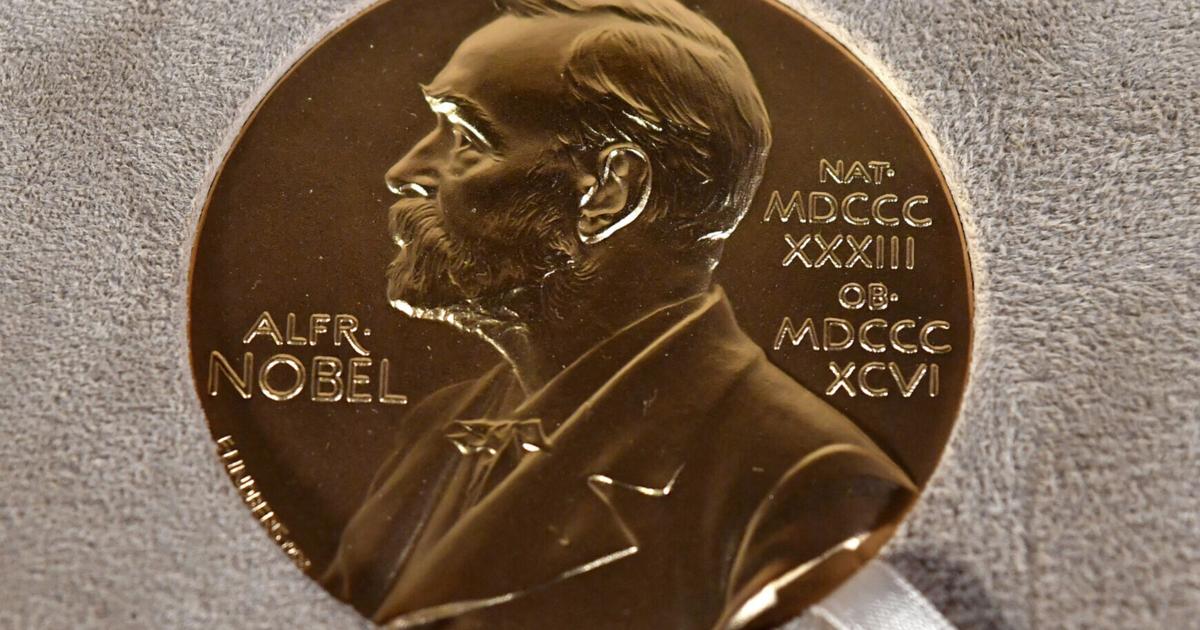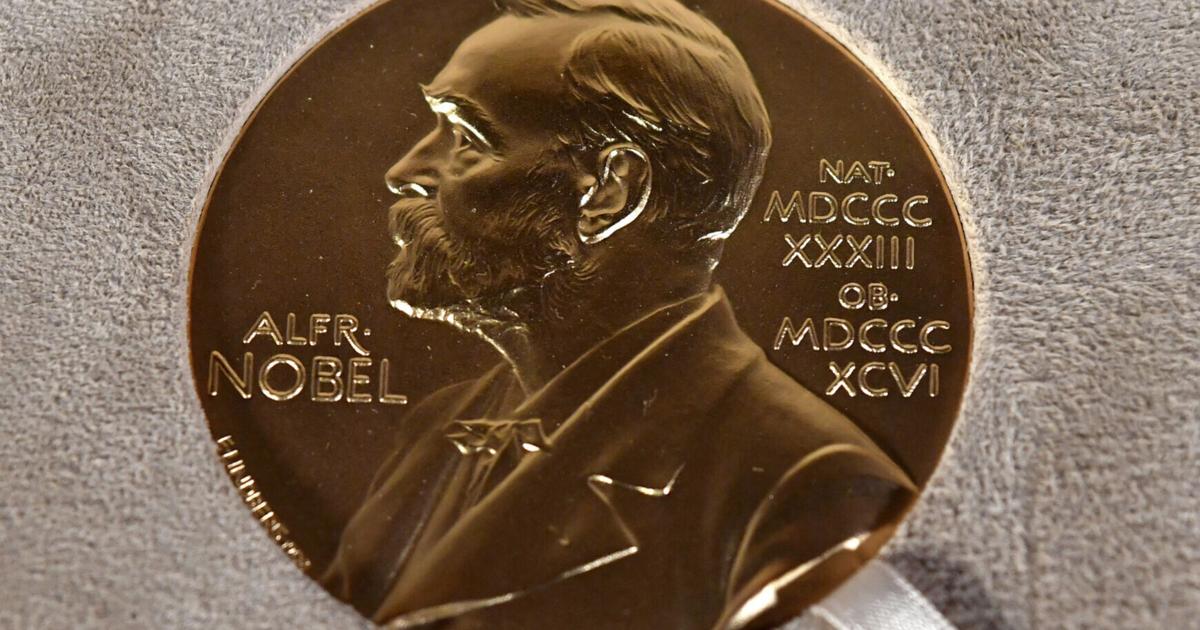 ST. LOUIS — Three economists were awarded a Nobel Prize Monday for research on financial crises, including a Washington University professor whose work on bank runs has become fundamental in economics.
The winners were recognized for papers published in the early 1980s that helped shape the way economists think about banks and their roles in times of financial disaster.
Washington University professor Philip Dybvig and University of Chicago finance professor Douglas Diamond were awarded the Nobel Prize in Economic Sciences for a paper they co-authored on bank runs, when depositors believe a bank is about to fail and rush out en masse to withdraw money.
They received the award along with Ben Bernanke, who chaired the Federal Reserve during the Great Recession. Bernanke was awarded for a 1983 article on the role of banks in the Great Depression.
Dybvig and Diamond's paper-cast bank serves not only as a symptom of financial damage, but a contributor. The work delves into the instability they create and the role of protection such as deposit insurance.
"People, before that time, mostly thought of banking as fads or psychological phenomena," Dybvig said in an interview Monday. But bank runs are based on rational fear, he said, and with appropriate measures in place they can be prevented.
The "Diamond-Dybvig model" has become one of the basic frameworks economics students are taught about financial institutions, said Gaetano Antinolfi, an economics professor at Washington University. The ideas in the paper have continued to generate "a colossal literature," he said.
Dybvig, 67, grew up in Kettering, Ohio, outside Dayton. He received a bachelor's degree from Indiana University, where he majored in mathematics and physics. He said he chose the school in part because of the music program — Dybvig is a classically trained piano player and still enjoys playing blues and jazz on the keyboard. He went on to obtain a master's degree and Ph.D. from Yale University.
The Journal of Political Economy published the Nobel Prize-winning paper in 1983, when Dybvig was in his late 20s.
Dybvig joined Washington University's Olin Business School in 1988. He said Robert Virgil Jr., then dean of the business school, played a big role in bringing him to St. Louis.
Over the years, people have suggested that the oft-cited paper on bank runs could win a Nobel Prize, said Dybvig. But winning the award with Bernanke, who "took what academics did and used it to help steer the country through some really difficult times," was a welcome surprise, he said.
Bernanke's paper showed that the banking crisis both contributed to the Great Depression and prolonged the downturn.
"People didn't think about the financial system as an important part of the business cycle, an important part of what drove the economy," Bernanke said Monday at the Brookings Institution, a nonprofit public policy organization in Washington. "As a professor said to me when I gave this paper, 'The financial system is just a veil. It just tells you who owns what.'"
The Nobel Prize has been awarded to 26 people at Washington University – most in physiology and medicine. Dybvig is the second to receive the prize for economics. The late Douglass North, a professor at Washington University, shared the 1993 Nobel Prize in Economic Sciences with Robert Fogel, an economist at the University of Chicago.