Business
Walgreens to permanently close 4 Louisville locations in November | News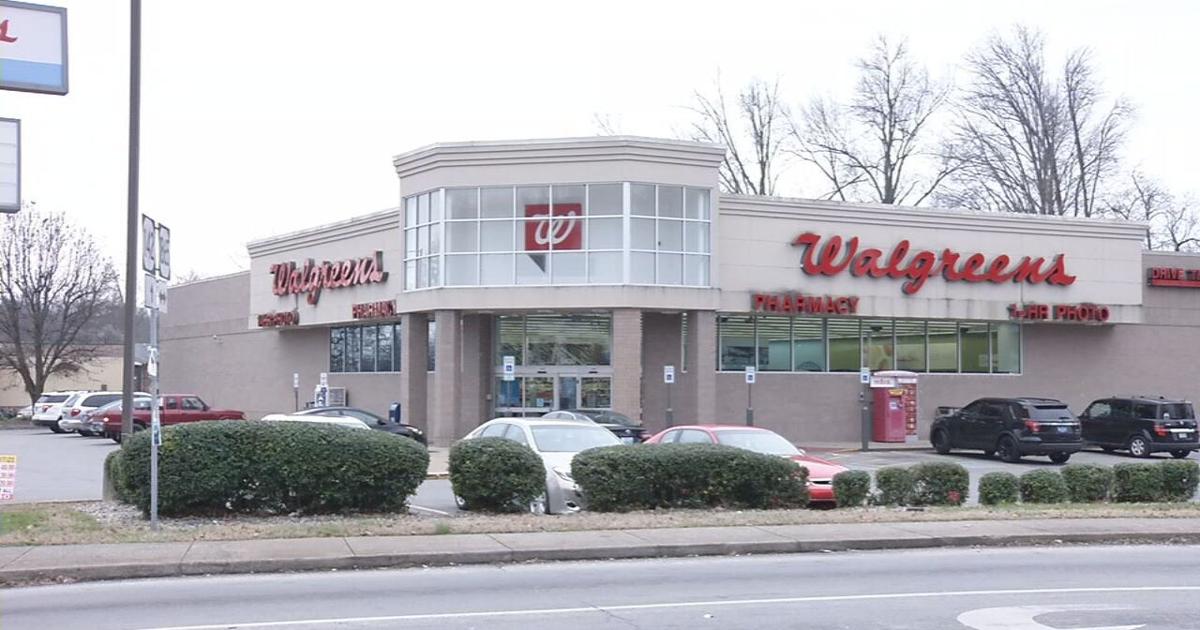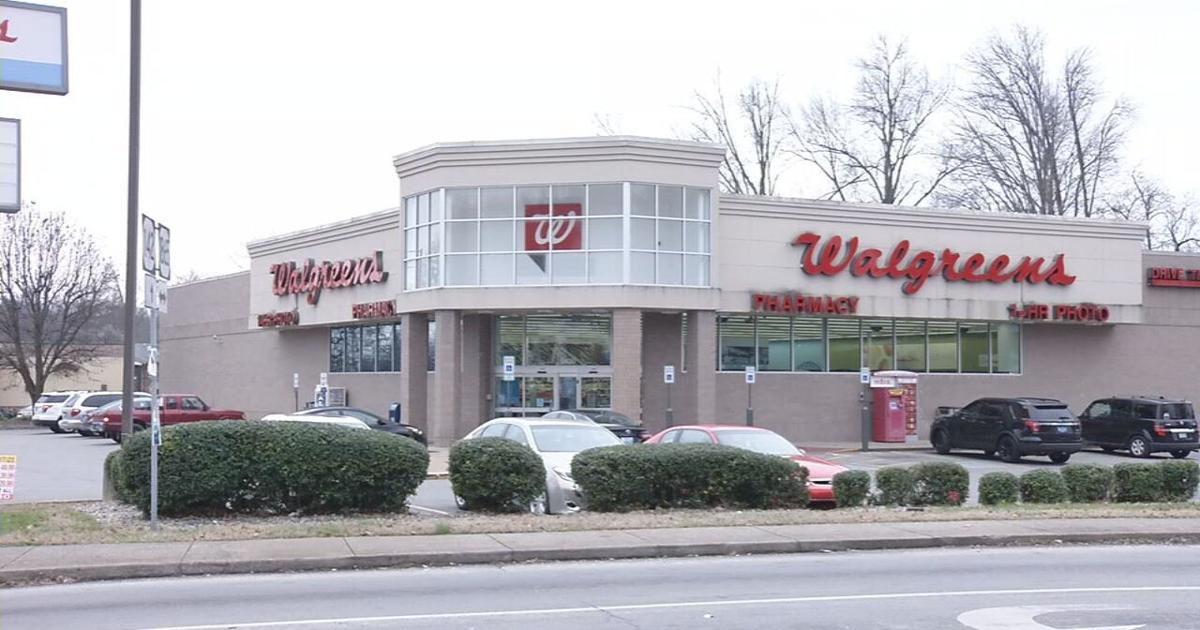 LOUISVILLE, Ky. (WDRB) — Walgreens will permanently close four of its Louisville locations next month.
The company said its store at 4149 Taylor Blvd., near Bluegrass Avenue between the Beechmont and Hazelwood neighborhoods in southwest Louisville, will close Nov. 7.
The store at 7500 Terry Road, near Greenwood Road in the Pleasure Ridge Park area, will close Nov. 9.
The 700 Algonquin Parkway location, at Taylor Boulevard in the Taylor Berry neighborhood near Churchill Downs, will close Nov. 1[ads1]4.
The store at 200 East Broadway and South Brook Street in downtown Louisville will close Nov. 17.
Walgreens cited changes in the market and customer needs as reasons for the closures.
"As we expand as a leader in healthcare, we are focused on best meeting the needs of patients and customers in the communities we serve by creating the right network of stores in the right locations," a spokesperson said in an email to WDRB News. "When faced with the difficult task of closing a particular location, several factors are taken into account, including things like the dynamics of the local market and changes in the buying habits of our patients and customers, for example."
The company said customers will have their prescriptions sent to the nearest Walgreens and they will be notified of the change.
"In most cases, patients do not need to do anything. We automatically transfer their pharmacy files to the nearest Walgreens," the spokesperson's statement continued. "Patients receive notification of any changes via email and other means to provide details of continued access to their prescriptions and other services."
Copyright 2022 WDRB Media. All rights reserved.