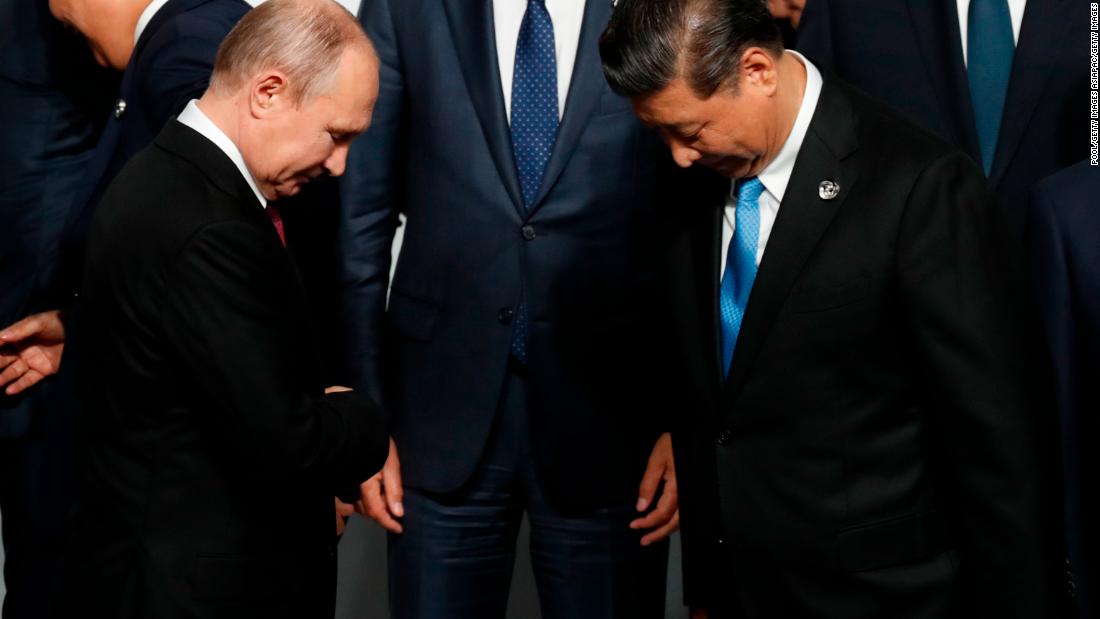 It's no coincidence that Putin and Xi have cemented the hold of precious goals, as the clock runs down on Trump's first, and possibly only, term.
Last week, in a constitutional revision referendum predicting that copies were for sale before the vote, Putin has actually been made president for life, as Xi has moved just as ruthlessly and taken control of Hong Kong through a new national security law, while asking US allies Canada, Australia and the United Kingdom to stay out of China's internal affairs.
Both seem to be of the opinion that the United States has neither the will nor the consistency to create resistance. Trump's White House actually gave evidence that just this week, wheezing for a consistent response to charges Russia paid the Taliban for killing US forces in Afghanistan. The Russian embassy in Washington and the Taliban have both denied the allegations.
As David Ignatius wrote in The Washington Post this week, Putin is in the payback business. He believes the US destroyed its former country, the Soviet Union. He likes the United States feeling pain. "He now has many more repayments for many years.
According to White House Deputy Secretary Sarah Matthews:" President Trump is a world-class negotiator who has consistently promoted US interests worldwide. "
Former senior US officials gave CNN the contributor Carl Bernstein gave a completely different impression, believing Trump "delusional" about his ability to bend other leaders to his agenda, believing he could "either charm, jab or bully almost any foreign leader to capitulate to his will."