Business
Unsold Yeezys gather dust as Adidas hangs on plan to recycle them: NPR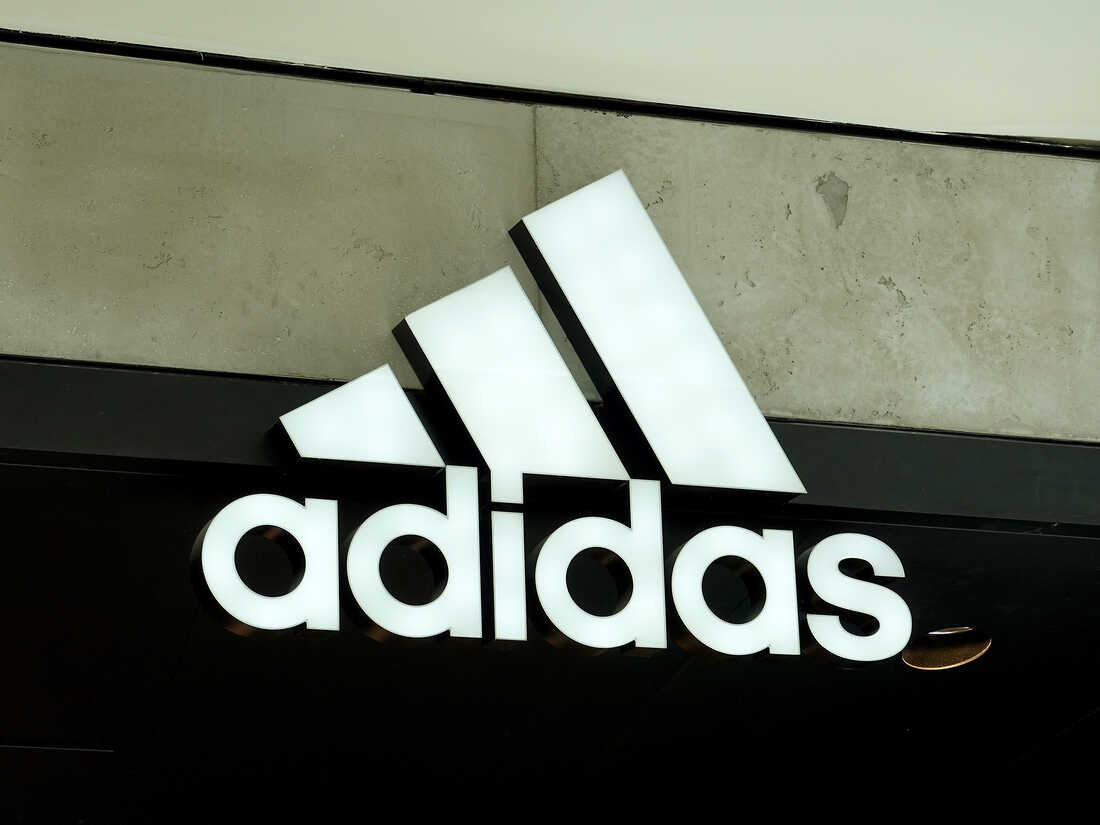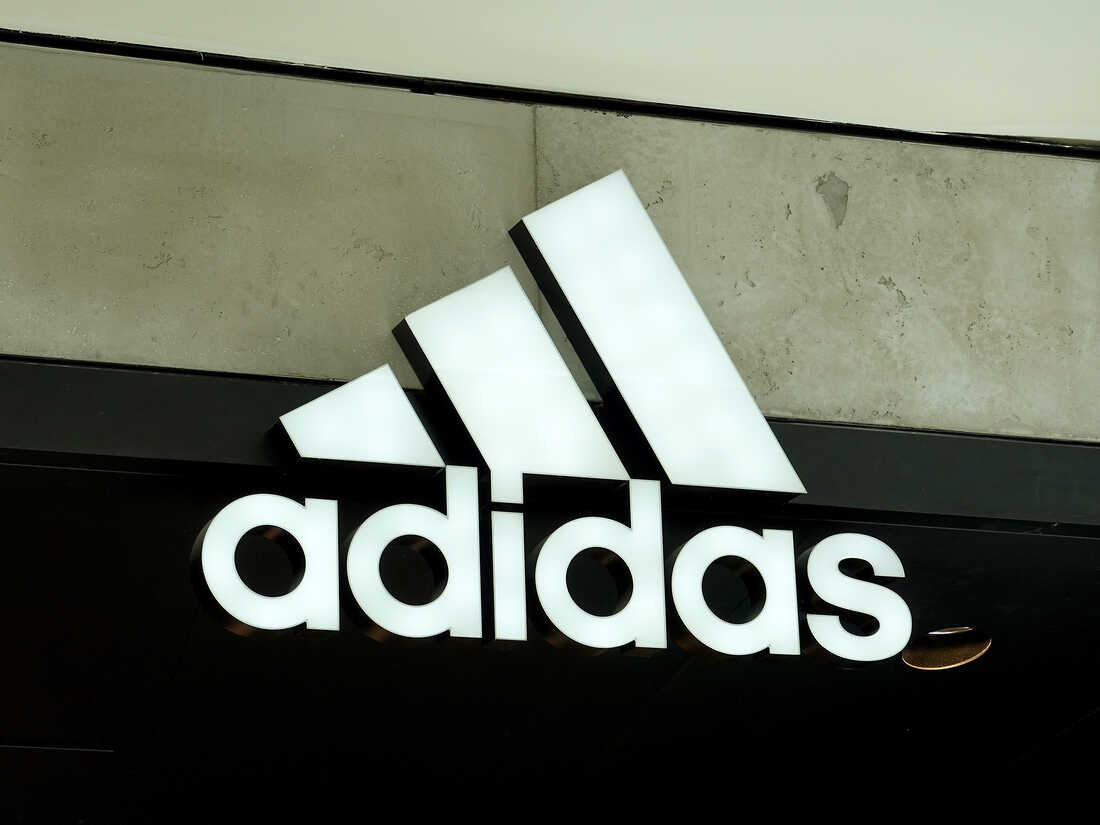 More than six months after Adidas cut ties with Ye, formerly known as Kanye West, the sportswear giant has been slow to release a plan for how it will repurpose the piles of unsold Yeezy merchandise — fueling frustrations among investors.
"We are working on various options," Adidas CEO Bjørn Gulden said in an investor call on Friday. — The decisions are getting closer and closer.
Earlier this week, a group of investors filed a class-action lawsuit against Adidas, accusing the company of knowing about Ye's problematic behavior years before they ended their partnership. Adidas denies the allegations.
Adidas terminated its partnership with Ye in October after the rapper made anti-Semitic comments. The company stopped production of Yeezy products as well as payments to Ye and his companies.
In February, Adidas estimated that the decision not to sell the existing items would cut the company's full-year revenue by 1.2 billion euros (about $1.28 billion) and operating profit by 500 million euros ($533 million) this year.
The loss could be even steeper if the company doesn't figure out how to reuse the Yeezy products already made.
For months, investors have been waiting for Adidas to decide how to offset the losses.
In an investor call in March, Gulden said he received hundreds of business proposals, but it was important to tread carefully given the tarnished reputation the product is associated with.
"I've probably had 500 different business proposals from people who want to buy the inventory. But again, that wouldn't necessarily be the right thing to do, so a very difficult, sensitive situation," he said.
On Friday, Gulden told investors that "there are three, four scenarios that are now being built" and the company has been in talks with "interesting parties many times".
He added that a reuse plan could be approved "in the medium term in the future."