It is understood around 20 layoffs are now scheduled for Christmas at the offices, which will be closed when existing projects are completed.
According to sources, both offices have let staff go for months, but the recent wave of layoffs has distilled plans for a complete shutdown.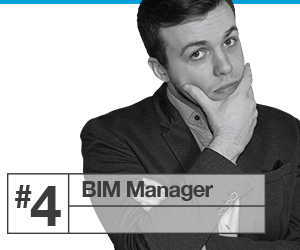 Future business development and prevention in the regions will be handled from the offices in Bristol and London.
A spokesperson for Bouygues UK said: "Due to a challenging market in the North and Midlands area, we have decided to merge the Manchester and Birmingham operations of Bouygues UK with our South West offices Wales.
"This will happen over time and existing projects in the Midlands and North West will continue to be unaffected until completion."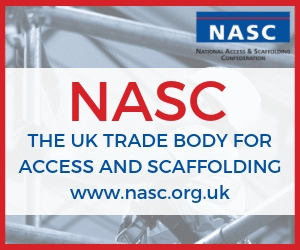 The Manchester office is understood to have a major project on the road with Birmingham working on two projects.
The company said the Bristol and London offices would continue to target selected projects in these regions with repeat customers where Bouygues saw added value.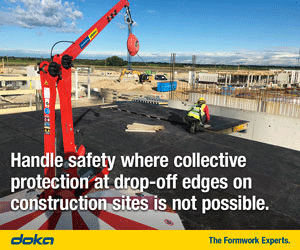 The spokesperson added: "We are consulting the affected staff and will look to redeploy them to other roles where possible. "
The company emphasized that other Bouygues Group companies based in the Northern and Midlands area were unaffected by decision and would continue to function normally. [19659004] Bouygues Energies & Services continues to operate from One Didsbury Point 2 in Manchester.