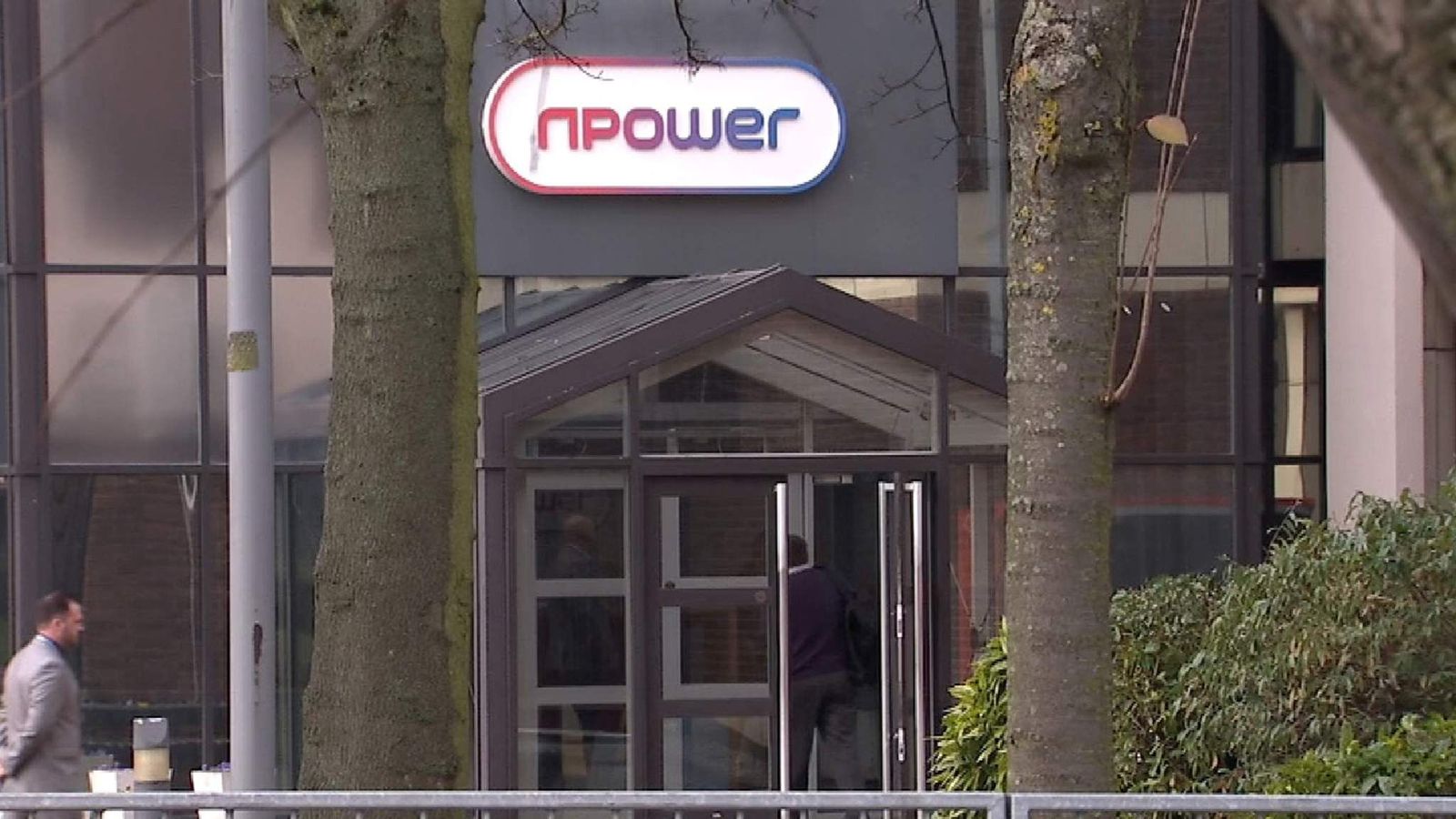 'Big six' energy firm npower is up to 900 jobs in the UK, blaming "worsened market conditions" including the price cap on default tariffs.
The company said it was looking to save costs if the forecast "significant losses" for 2019.
It made the announcement after the planned merger of its household supply operations with that of rival sse was abandoned last month – weeks before the price cap came into force
:: 'Big six' energy merger called off ahead of price cap
The company's statement said: "Npower is today announcing a program to reduce its operating costs in response to the extremely tough UK retail energy market conditions, in particular Ofgem's price cap and intense competition on fixed price tariffs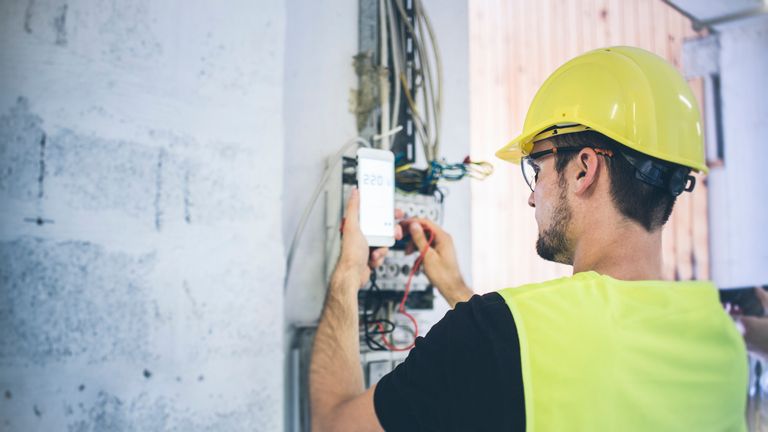 "The proposed reductions are likely to affect around 900 roles over the course of the year out of the current 6,300 workforce, although as around this number of people leave the company each year, the actual number of redundancies will be considerably lower. "
Npower said it would be consulting staff and unions early next month.
Chief executive Paul Coffey added:" The retail energy market is incredibly tough – Ofgem itself forecasts that five of the 'big six' energy companies will make a loss or less than normal profits this year due to the implementation of the price cap, and with several recent failures of new energy suppliers, it is clear [image] "/>




Ofgem announces cap on energy bills to tackle rising costs