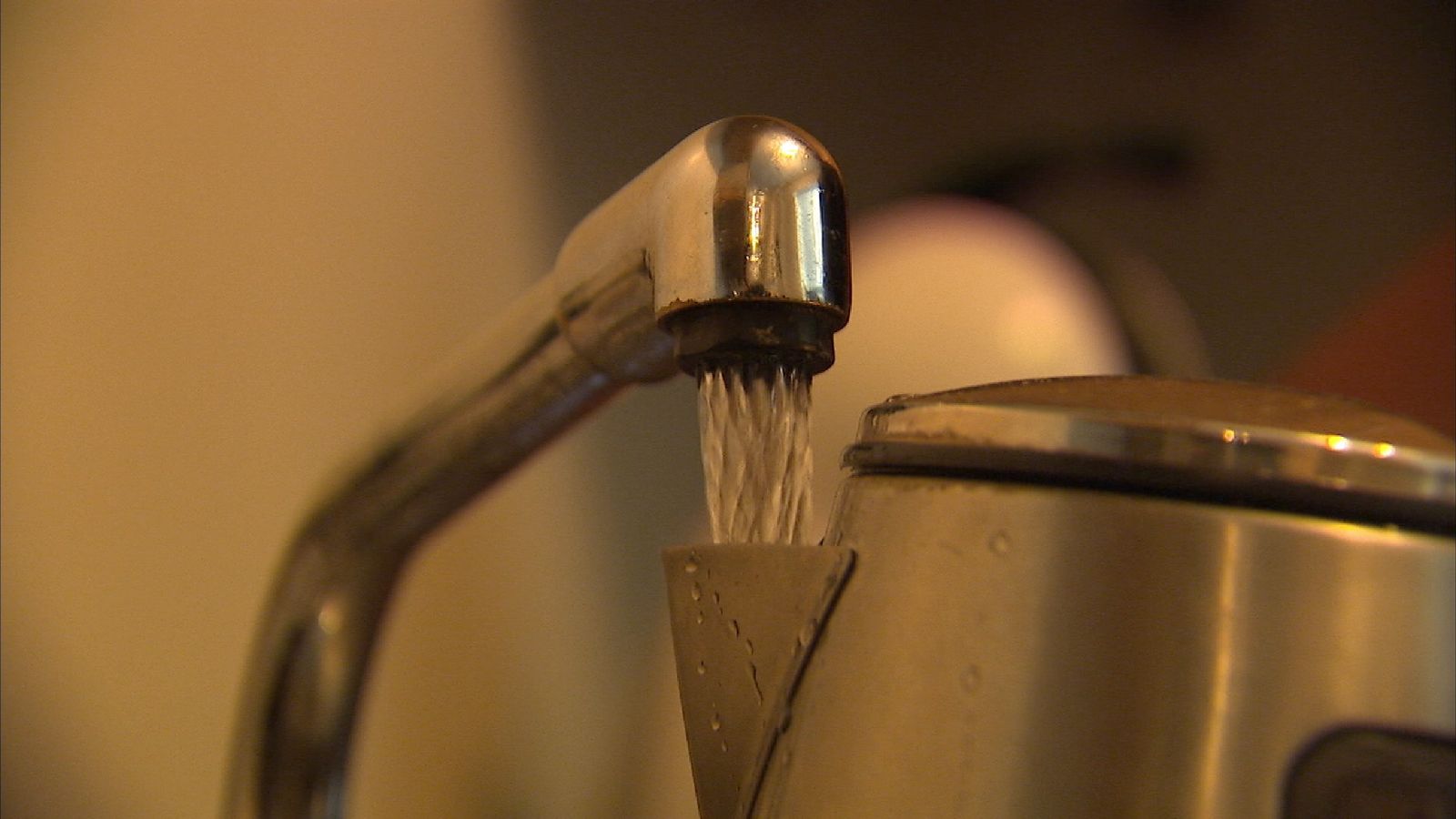 The water industry is in focus as never before.
Jeremy Corbyn threatens to nationalize the sector and with the extreme weather conditions of recent years, the industry has to think harder about how it builds resilience for both drought and the sudden floods that have become more common in the summer.
Last year, the water companies sent their business plans to Vanwat, the water regulator, which covers the next five years the 2020-25 regulatory period.
Today, Avwat has made it clear that most of them are not impressed.
Only three companies – United Utilities, Severn Trent and South West Water ̵[ads1]1; have been given the green light to continue with their plans.
Ten others – Anglian, Northumbrian, Wessex, Dwr ​​Cymru (Welsh Water), Bristol, Portsmouth, South Staffs, SES Water, South East and Yorkshire – have been told that they have further work to do.
And four are well and truly in the dogs' house with the regulator.
Thames, Southern, Affinity Water and Hafren Dyfrdwy have all been told to rework and submit their plans.
Rachel Fletcher, leader of the EEAT, said the regulator had urged the water companies to deliver more to customers for less over the next five years.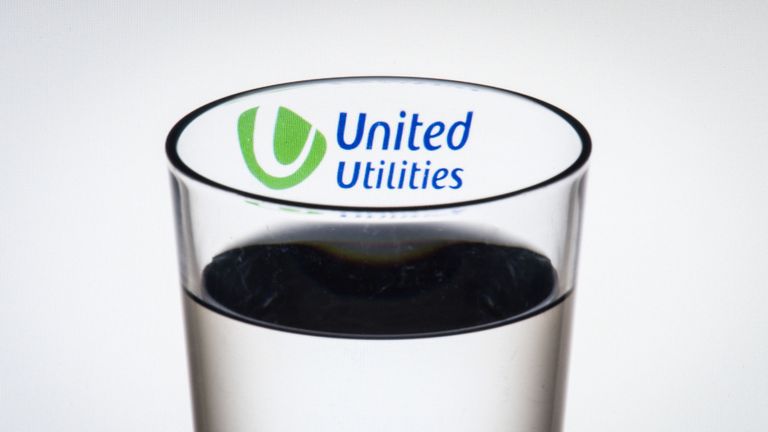 She added: "Three companies have already strengthened with high-quality plans And the rest of the country now has to meet this high standard. "
What is striking about the three business plans blessed by EIIAT is that they all involve big cuts on bills.
Severn Trent is promising to cut bills by 5%, trimming them with an average of £ 18 per year.
United Utilities has promised a 10.5% cut in bills, or about £ 43 of average annual bill, while South West Water has promised an 11% reduction for most customers, lowering bills by an average of £ 73 a year.
Contrary to the fact that the four companies that were separated by the regulator, Hafryn Dyfrdwy, who serves Dee Valley, would actually watch out for raising bills by 2.2% a year while Affinity – who earns part of the home years – tried to increase them by 2%.
Thames were looking to freeze bills and Southern suggested cutting bills by 3%.
Not surprisingly, Away's response to the Plans has not gone well with those companies that were told to resubmit m, with both southern and thames declaring themselves disappointed.
Steve Robertson, CEO of Thames, said: "We are seeking the ENAT's permission to invest more in areas where we know it is needed.
" Instead, we seem to be asked to reduce today's spending levels .
"We are concerned that this will make it more difficult to meet our customers' needs and expectations among the challenges of population growth and climate change."
Looking at the approach, it is absolutely striking that Vanwat seems to make cuts in household water and sewage bills a greater priority for the water companies over the five-year period than investment.
United purpose services, for example, plan to spend NOK 1 billion less in the period than in the current regulatory period 2015-2020.
So it is clear that cutting bills is a greater priority than investment – as for a company that came dangerously close to introducing
Thames looks particularly like paying for the sins of the past.
The company has been a poster child for criticism of the industry, much of which justified, as in its former owner, the Australian investment bank Macquarie, it was charged with debt and the ripening of investment to reduce leakage while paying more than $ 640 million in dividends.
But the company is now under new management and has new Shareholders, including BT Pension Fund.
Unlike Macquarie, these shareholders have promised to go without dividends for the next two years as part of the company's efforts to rebuild its reputation.
Nevertheless, Thames
Angolian, like Anglian, sees a large increase in the size of the population it serves.
Both argue that they must continue to invest, not just for raising aging networks, but also for future-proofing their operations.
Anglian, for example, serves parts of the country recently recognized by Fletcher, being "drier than Israel".
Such companies believe that they must invest over a longer period than the next five years, and as they are now largely owned by pension funds, shareholders can take a similar long-term approach.
As the other companies, whose plans are approved by the EEAT, it may be happier to take a short-term approach.
What happens next will be fascinating.
In other regulated industries, such as telecommunications, there is a long history of companies such as BT challenging the regulator Ofcom, taking their decisions to the competition authorities.
That's much less of a story there in the water sector.
In general, companies have tended to comply with the decisions of the EETAT.
It is only possible to judge from today's angry reaction of companies such as the Thames that it can be disturbed in this precedent.