Business
UK interest rates: Bank of England raises by a quarter of a percentage point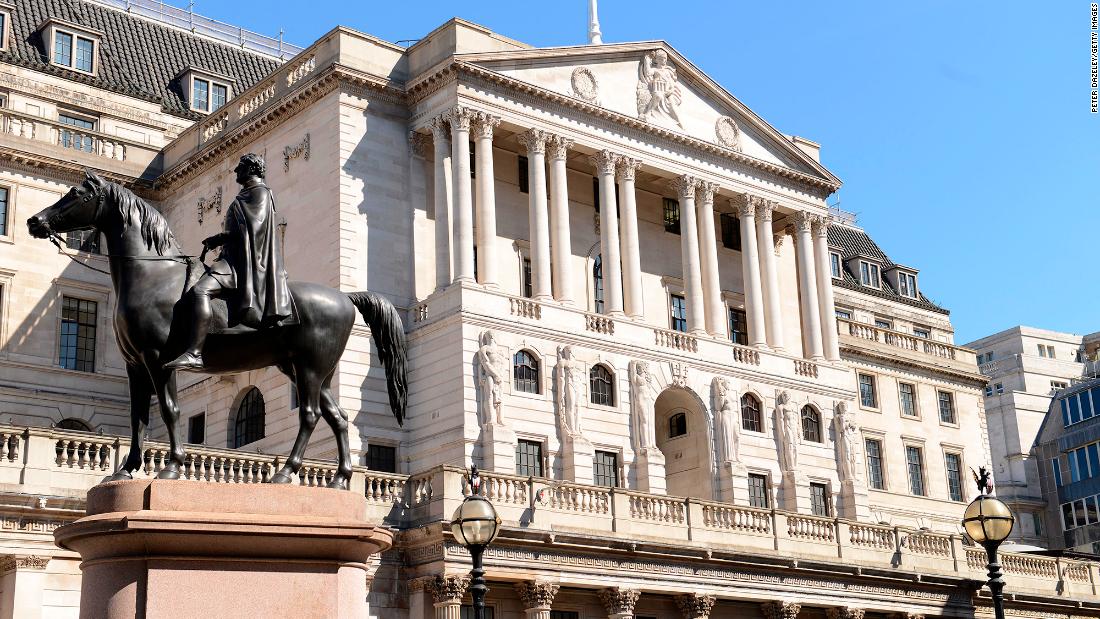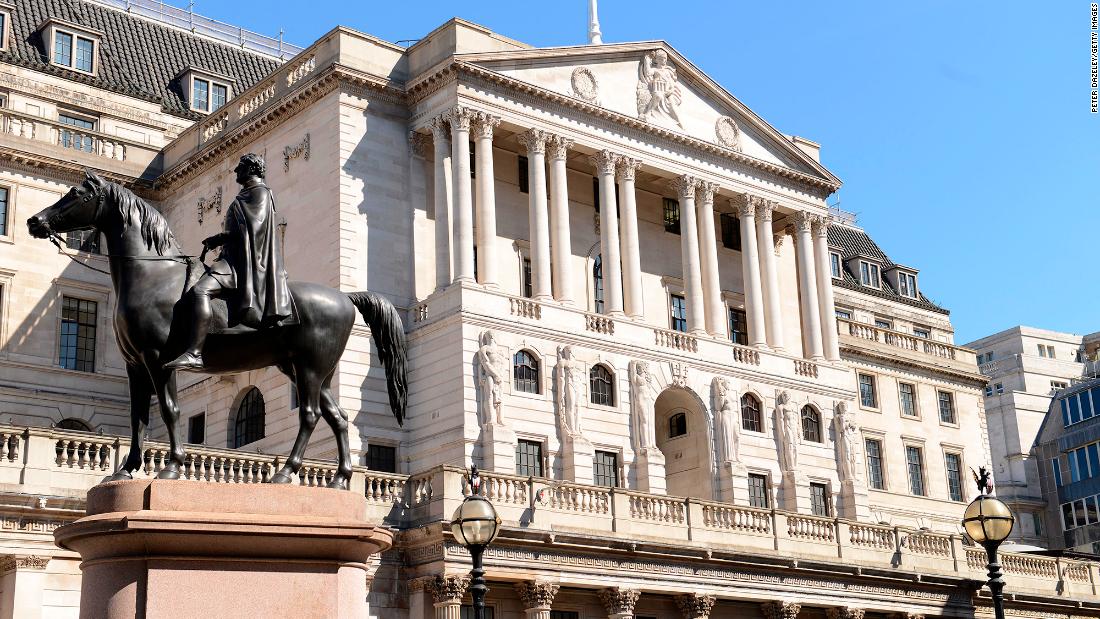 London (CNN) The Bank of England raised interest rates by a quarter of a percentage point on Thursday, extending its long-running battle to rein in prices after a surprise rise in inflation in February.
The central bank's 11th interest rate increase in a row takes reference borrowing costs to 4.25%, the highest since October 2008. Like other major central banks, it has pushed to raise interest rates despite recent turmoil in the banking sector.
The Bank of England said in a statement that since its last meeting in February, inflation had "surprised significantly to the upside, and the near-term path of GDP is likely to be somewhat stronger than previously expected."
Employment growth had also been more robust than expected, and household disposable income was now expected to remain flat in the near term – rather than falling significantly – after the government extended support for energy bills, the bank added.
It said it would raise prices further "should there be evidence of more persistent [price] pressure."
UK consumer prices rose 10.4% in February compared with a year ago, the first increase in inflation in four months, as food prices rose and the cost of visiting restaurants and hotels increased.
The Office for National Statistics noted particular price increases for some salad and vegetable items, partly caused by shortages, which led to rationing by supermarkets.
In a letter on Thursday to Chancellor of the Exchequer Jeremy Hunt, Bank of England Governor Andrew Bailey said inflation "has also increasingly been driven by factors that are more domestic", particularly labor shortages.
However, wage growth, which remains below inflation, was expected to fall back "faster" than forecast in February, Bailey added.
The Office for Budget Responsibility, the government's fiscal watchdog, expects inflation to fall rapidly, reaching around 3% in the final quarter of this year, helped by falling energy prices and further easing of supply bottlenecks. The Bank of England aims for an inflation rate of 2%.
Delicate balancing act
The turmoil in the banking sector has increased the uncertainty surrounding the inflation outlook, because the banks are now widely expected to tighten lending criteria, which will weigh on consumer demand and business investment, and thus dampen price pressure.
The Bank of England said it would "continue to monitor closely" any effects of the banking crisis on the credit conditions facing households and businesses. It added that the UK banking system "remains resilient."
The Bank of England's job is further complicated by the fact that the UK economy is expected to shrink this year.
The British Chambers of Commerce said Thursday's hike, while necessary to fight inflation, would put further pressure on small businesses, which face a double whammy from rising prices and rising borrowing costs.
"The only way out of this vicious cycle is to take action to boost economic growth, through investment in infrastructure, skills and global trade," said David Bharier, head of research at the business group.
Some economists said the central bank might even consider cutting interest rates by the end of the year.
"With a slowing economy and lower energy costs still set to drive a significant fall in inflation this year, despite February's surprise increase, the case for cutting interest rates is likely to grow," commented Suren Thiru, chief economist at the Institute of Chartered Accountants in England and Wales.
The Bank of England has now raised interest rates at each of its interest rate meetings since December 2021.
The European Central Bank, the US Federal Reserve and the Swiss National Bank have also raised interest rates in the past week.