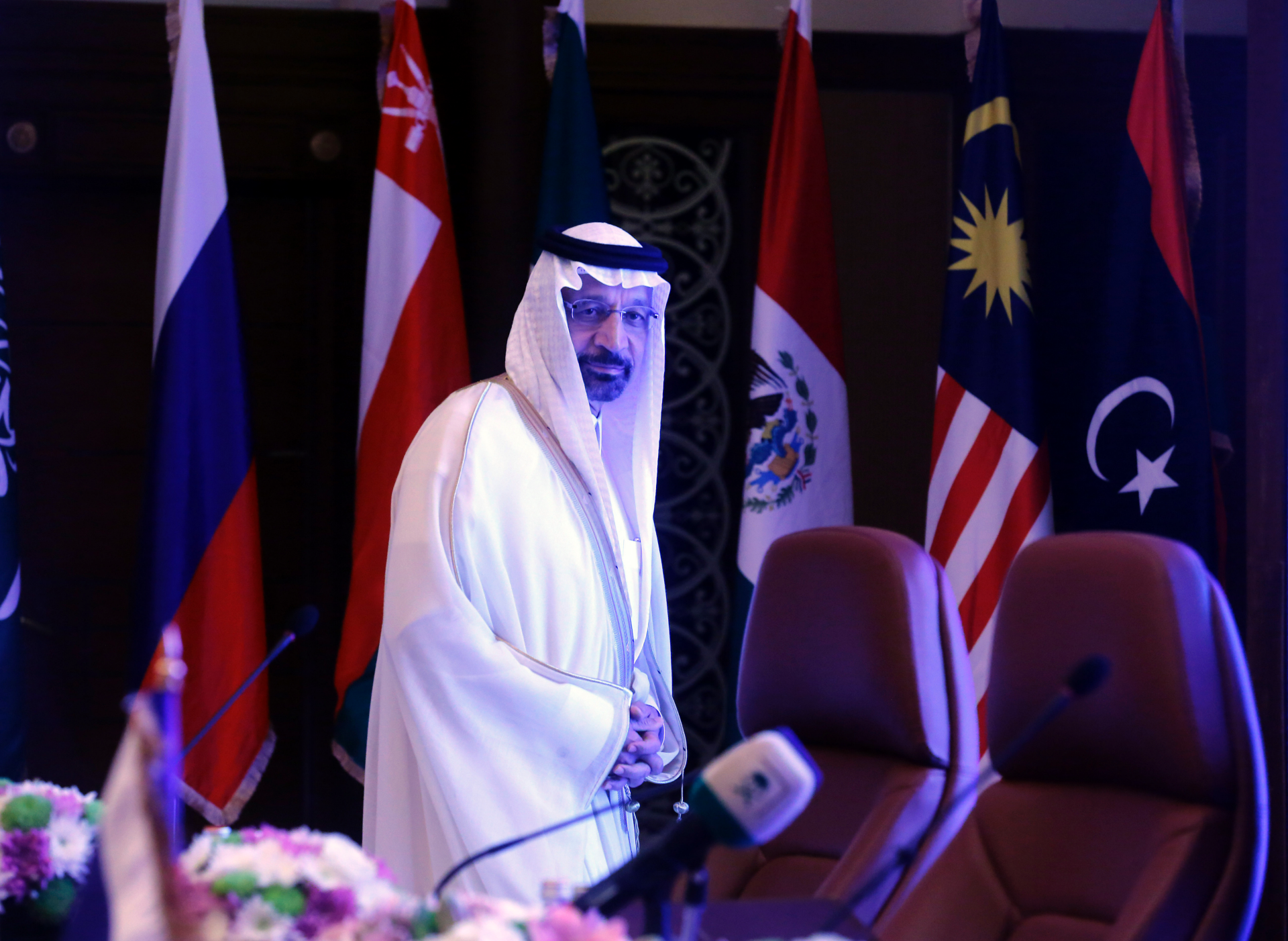 JIDDAH, Saudi Arabia – The Minister of Energy in the United Arab Emirates says he does not believe the release of oil production cuts is in place is the right move.
Suhail al-Mazrouei talked to journalists Sunday on the sidelines of a meeting of the world's largest oil producers. His comments suggest that there is support within OPEC to expand 1.2 million barrels per day cut into place since January.
As part of the six-month agreement, the OPEC countries, including Saudi Arabia and the UAE, were expected to cut production by 800,000 barrels per day while non-OPEC countries, including Russia, trim 400,000.
The cuts were aimed at achieving oil prices after a sharp decline last year. Oil is now trading over $ 70 a barrel and closer to what is needed to balance state budgets among Persian Gulf producers.
Source link