Business
Tyson CFO apologizes for arrest after entering wrong home and falling asleep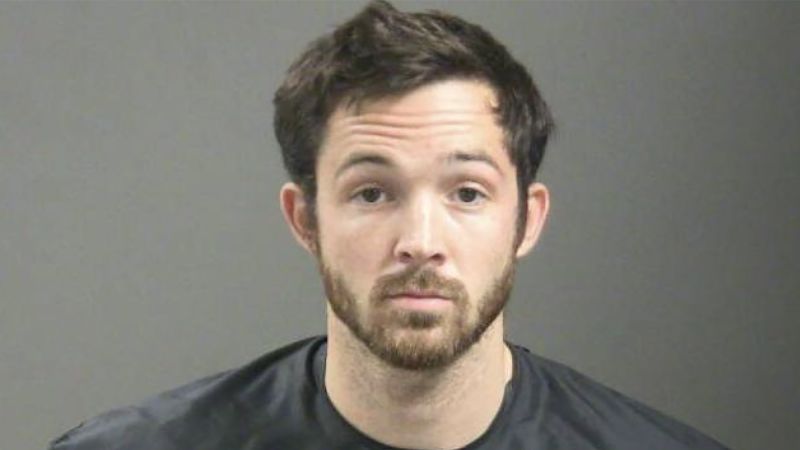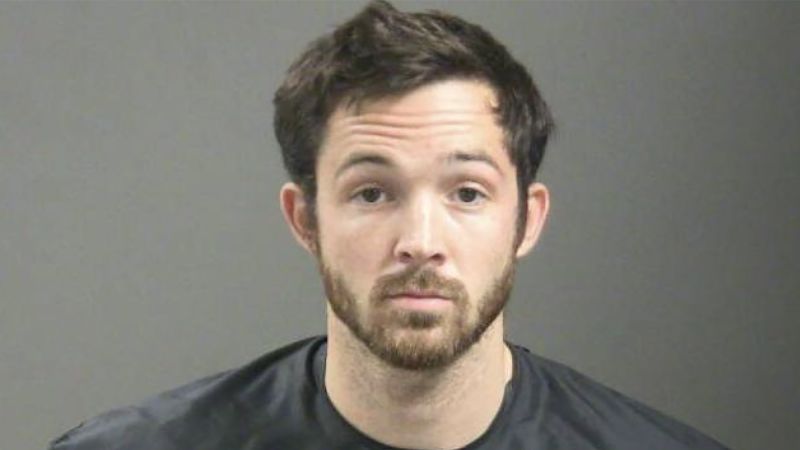 New York
CNN Business
—

Tyson's chief financial officer apologized Monday for his arrest last weekend after he allegedly wandered into the wrong home and fell asleep in a bedroom.
"I am embarrassed and I want to tell you that I take full responsibility for my actions," John R. Tyson, chief financial officer of Tyson Foods, said on a Monday call with investors. He is the great-grandson of the meat processing company's founder.
"I also want to apologize to our investors, as I have done to our employees," Tyson said on the call. "This was an incident that was inconsistent with the company's values ​​as well as my personal values. I just wanted you to hear this directly from me and know that I am committed to making sure this never happens again."
Tyson Foods (TSN) CEO Donnie King also commented on the situation, saying the company took the matter seriously through its "strong, robust corporate governance process" and that the company's board is overseeing an independent "thorough review of this matter."
Tyson, 32, was arrested on the morning of Nov. 6 in Fayetteville, Arkansas, and booked into the Washington County Jail at 2:23 a.m. He allegedly entered a home that was not his and was found sleeping on a bed by a woman who lived there, according to news reports. The woman called the police, who identified Tyson through his driver's license.
According to a police report, Tyson was charged with public intoxication and criminal trespass and was released the same day.
Tyson's arrest and apology comes after a recent public misconduct scandal by another high-profile food company executive.
Doug Ramsey, the former chief operating officer of Beyond Meat, left the company last month shortly after being arrested for assault. Ramsey was arrested in September on charges of "terroristic threat" and third-degree battery after he allegedly bit a man's nose after a football game in Arkansas. Ramsey was released on an $11,000 bond the next day, according to court records.
Beyond Meat suspended Ramsey after the incident, and he left the company in October.