Business
Twitter's alerts testify before Senate committee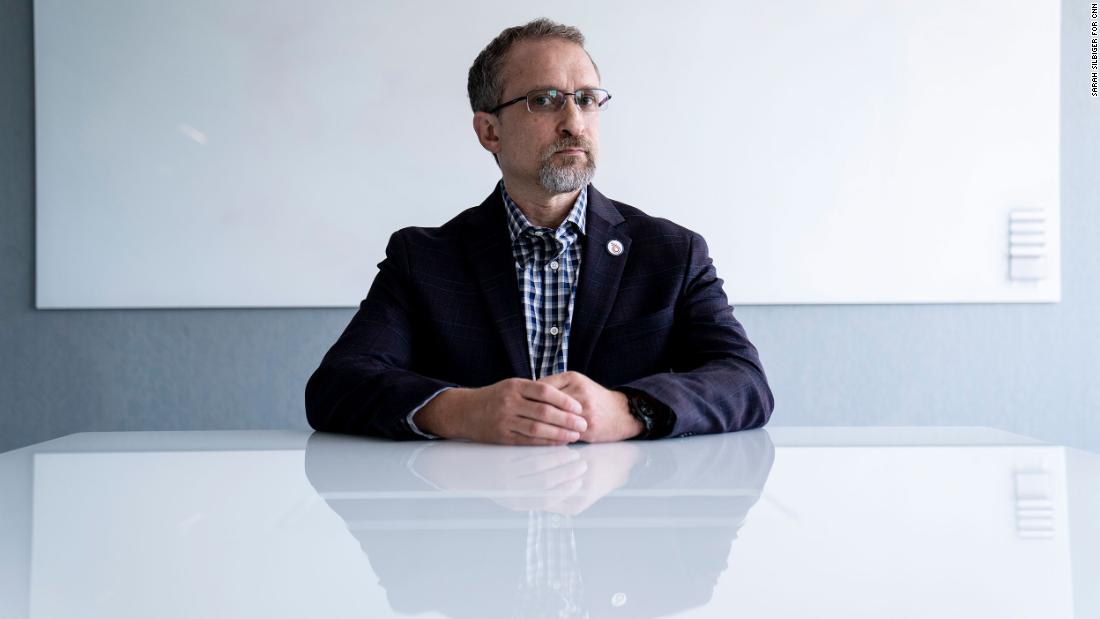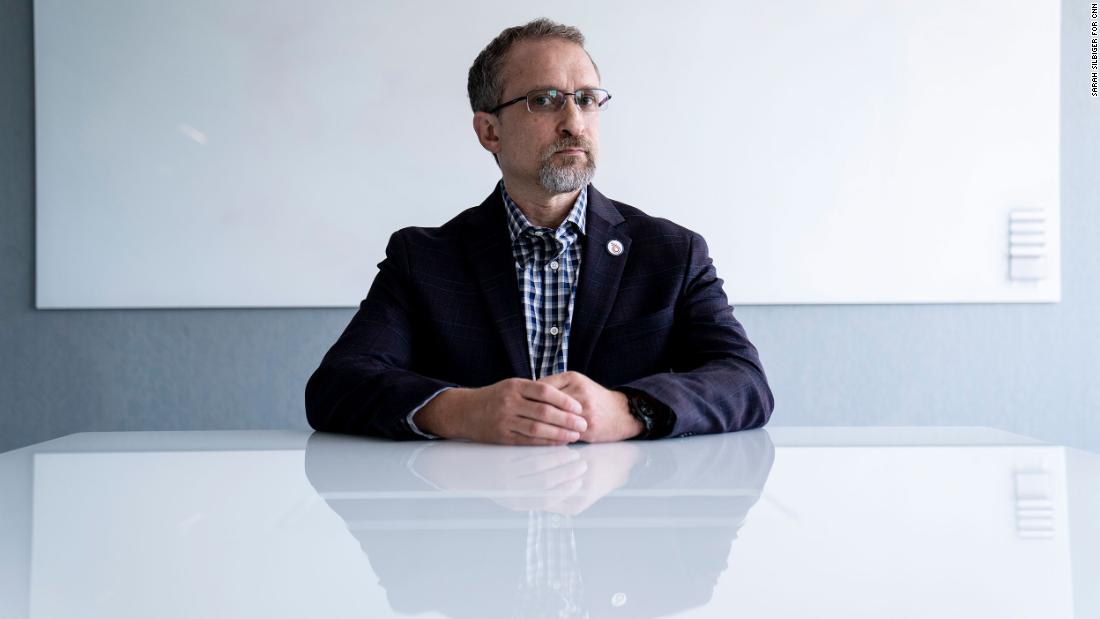 In his testimony Tuesday, Peiter Zatko was wrong when he told Sen. Jon Ossoff that Twitter had accidentally leaked the personal information of 50 million employees, according to Whistleblower Aid, the organization providing Zatko with legal representation.
"The 50 million figure was a misrepresentation and Mudge will provide a correction to the committee," said John Tye, Zatko's attorney and founder of Whistleblower Aid. The correct figure, he added, was reflected in Zatko's original disclosure to the US government.
That filing claims that 20,000, not 50 million, current and former Twitter employees have been affected by data leaks involving the company.
During Tuesday̵[ads1]7;s hearing, Zatko had argued that an internal incident report showed 50 million employees were affected by such breaches, and that Zatko was confused by the number because Twitter does not have 50 million employees, but has extensive records of current and former employees that it does not delete.
Twitter has previously said it has around 7,000 current employees.