Business
Twitter suspends account tracking private jets of Elon Musk and others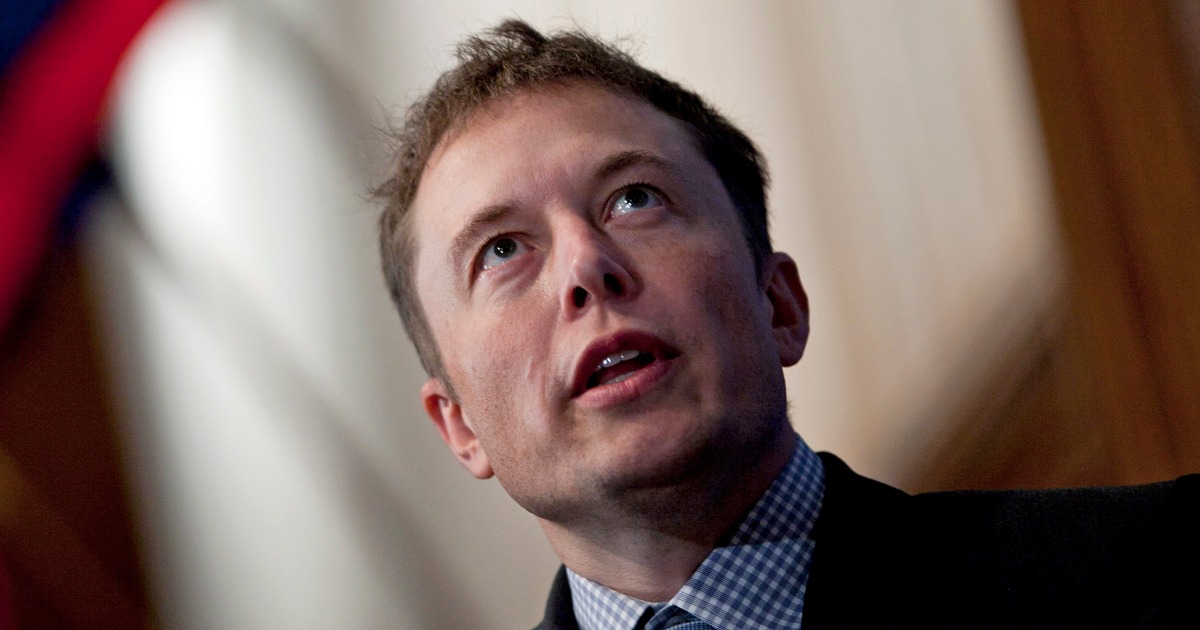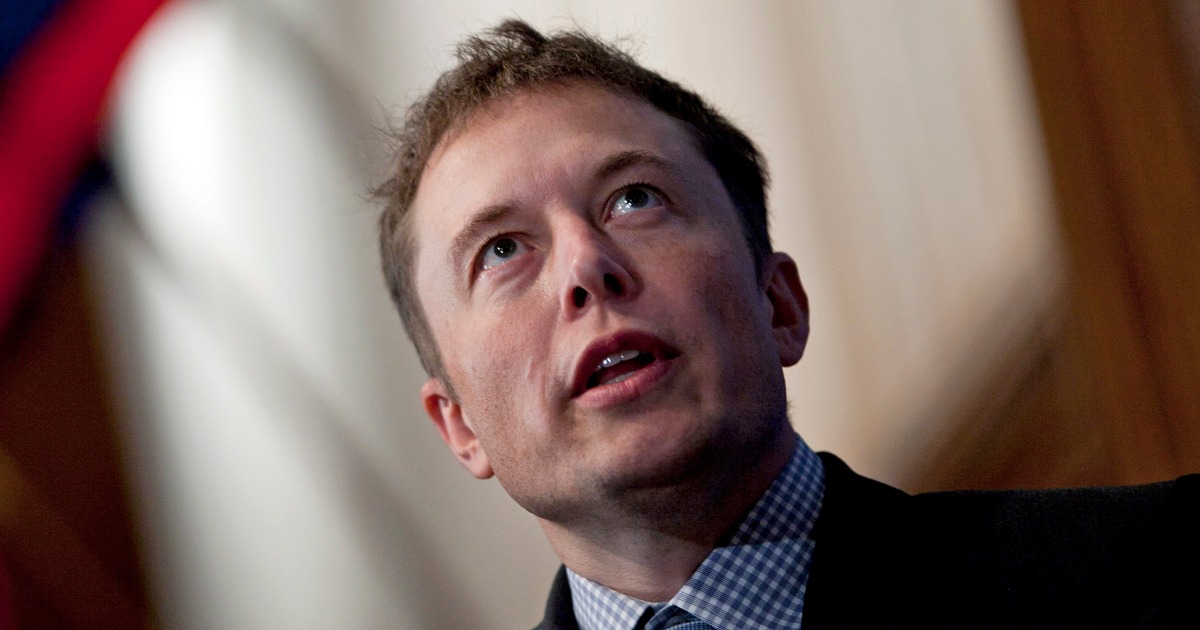 Twitter has suspended accounts that track the location of private planes, including one that tracked CEO Elon Musk's jet.
In reply to a user on Wednesday, Musk so the accounts violated Twitter's "doxxing" rules, meaning they disclosed non-public personal information.
The account, @elonjet, which had amassed more than half a million followers, was listed as suspended on Wednesday morning for violating unspecified Twitter rules. Later in the day, Twitter accounts tracking the jets of Meta CEO Mark Zuckerberg and Amazon founder Jeff Bezos were also suspended.
The Musk tracking account was created by 20-year-old Jack Sweeney, a college student in Florida. Sweeney̵[ads1]7;s personal Twitter account was also suspended on Wednesday.
Sweeney did not immediately respond to a request for comment. He previously told Newsweek that he did not consider the account a security threat, noting that the data is not real-time.
"Well it looks like @ElonJet has been suspended," Sweeney tweeted earlier Wednesday before the suspension.
Last month, Musk said he would allow the @ElonJet account to continue even at the risk of his own personal safety.
Twitter has a policy against sharing non-public information about people, but that policy did not say anything about "live" information until Wednesday, when the page was recently updated, according to versions of the page archived by the Internet Archives "Wayback Machine".
Twitter also updated its rules to make linking to "travel routes, actual physical location, or other identifying information that could reveal an individual's location" a violation of its "Privacy Information and Media Policy."
Other social media accounts created by Sweeney that track Musk's jet, including those on Instagram and Telegram, remain active.
Specialized receivers are able to track an aircraft's address to the International Civil Aviation Organization (ICAO) when the aircraft is in flight. A community of users of these receivers has formed to track aircraft worldwide.
Sweeney has told CNBC that he started the Twitter account in June 2020 because he was a fan of Musk's work at the business mogul's Tesla and SpaceX companies.
"Even now, my dream car is definitely a Tesla," Sweeney said.
He also told CNBC that Musk had previously offered to pay him $5,000 to take down the account because it was a security risk.
"In the end, the last message from him was 'It doesn't feel right to take this down,'" Sweeney said.
Although Musk has touted his commitment to free speech since buying Twitter for $44 billion in October, including restoring accounts linked to the Q-anon movement and other far-right accounts. But internally, he has removed critics of his policies from the company.