Business
Twitter is losing almost half of its ad revenue since Elon Musk took over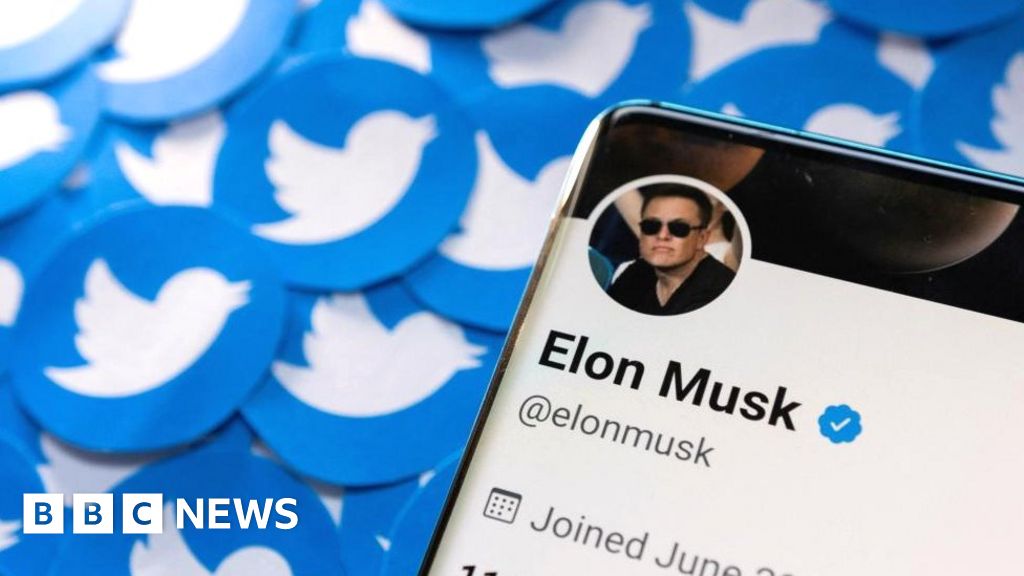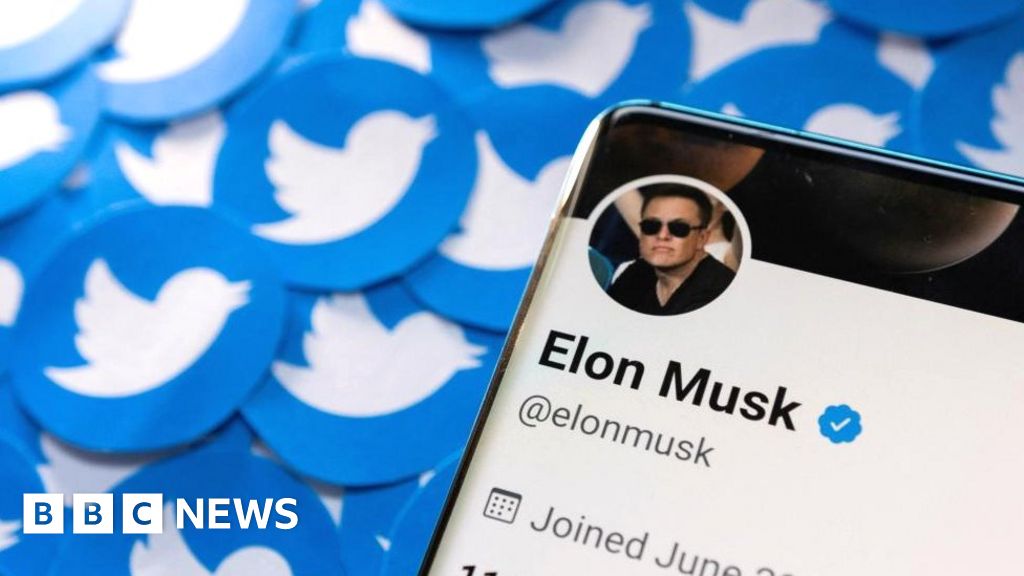 Twitter has lost almost half of its advertising revenue since it was bought by Elon Musk for $44bn (£33.6bn) last October, its owner has revealed.
He said the company had not seen the increase in sales that was expected in June, but added that July was slightly more promising.
Musk fired about half of Twitter's 7,500 employees when he took over in 2022 in an effort to cut costs.
Rival app Threads now has 150 million users, according to some estimates.
The built-in connection to Instagram automatically gives the Meta-designed platform access to a potential two billion users.
Meanwhile, Twitter is struggling under a heavy debt load. Cash flow remains negative, Musk said over the weekend, although the billionaire did not set a time frame for a 50% decline in ad revenue.
In a tweet, he said: "Must achieve positive cash flow before we have the luxury of anything else."
After laying off thousands of staff and cutting bills for cloud services, Musk said Twitter was on track to generate $3bn (£2.29bn) in revenue in 2023, down from $5.1bn in 2021.
The development is the latest sign that aggressive cost-cutting measures have not been enough to spark a return of advertisers who fled after changes to content moderation rules.
That's despite an interview Musk gave to the BBC in April, in which he suggested most people had returned to the site.
However, Meghana Dhar, the former head of partnerships at Snap and Meta, which owns new Twitter rival Threads, said the company had struggled before Musk's acquisition.
"Elon and Twitter are in a frankly tough position right now," she told the BBC's Today programme. "To be fair to Elon, though, we've seen the decline in Twitter revenue and growth in revenue since pre-Elon — it's been kind of a steady decline."
Lucy Coutts, investment director at JM Finn, said: "You wouldn't bet against him, he's kind of a mercurial figure and I think he'll probably turn it around, but it's just going to take longer.
"But unfortunately, he has $13 billion in debt to pay by the end of July, so we could see more pressure on Tesla shares if he has to sell more of his stake in that company."
Musk is also the CEO and majority shareholder in the electric car manufacturer Tesla, which will report its latest quarterly accounts on Wednesday.
Linda Yaccarino, former head of advertising at NBCUniversal, was hired as CEO of Twitter in June — a move that suggests ad sales remain a priority for the company.
Yaccarino has said that Twitter plans to focus on video, creator and commerce partnerships. It is said to be in early talks with politicians and entertainment figures, payment services and news and media publishers.