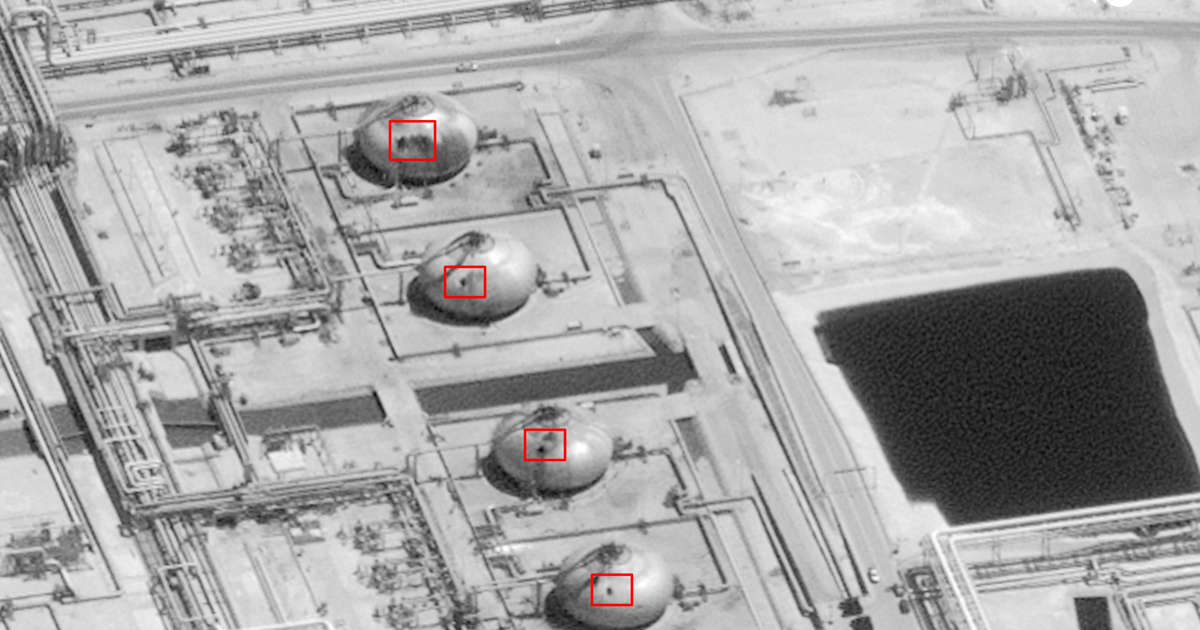 WASHINGTON, September 15 (Reuters) – US President Donald Trump said Sunday that he would allow the release of oil from the US Strategic Petroleum Reserve (SPR) if needed in an amount to be determined due to Saturday's attack on Saudi Arabia's oil plant .


© ASSOCIATED PRESS
This image, provided on Sunday, September 15, 2019 by the US Government and DigitalGlobe and tagged by the source, shows damage to the infrastructure at Saudi Aramco's Abaqaiq oil processing plant in Buqyaq, Saudi Arabia. The drone strike on Saturday at Saudi Arabia's Abqaiq plant and its Khurais oil field led to an interruption of an estimated 5.7 million barrels of the country's crude oil production per day, representing more than 5% of the world's daily supply. (U.S. Government / Digital Globe via AP)


"Based on the attack on Saudi Arabia, which may have an impact on oil prices, I have authorized the release of oil from Strategic Petroleum Reserve, if necessary, in a specific provision sufficient to keep the markets well-supplied," Trump said on Twitter.
"I have also informed all appropriate agencies to expedite approval of the oil pipelines currently in the permitting process in Texas and various other states." (Reporting by Arshad Mohammed; Editing by Peter Cooney)
Source link