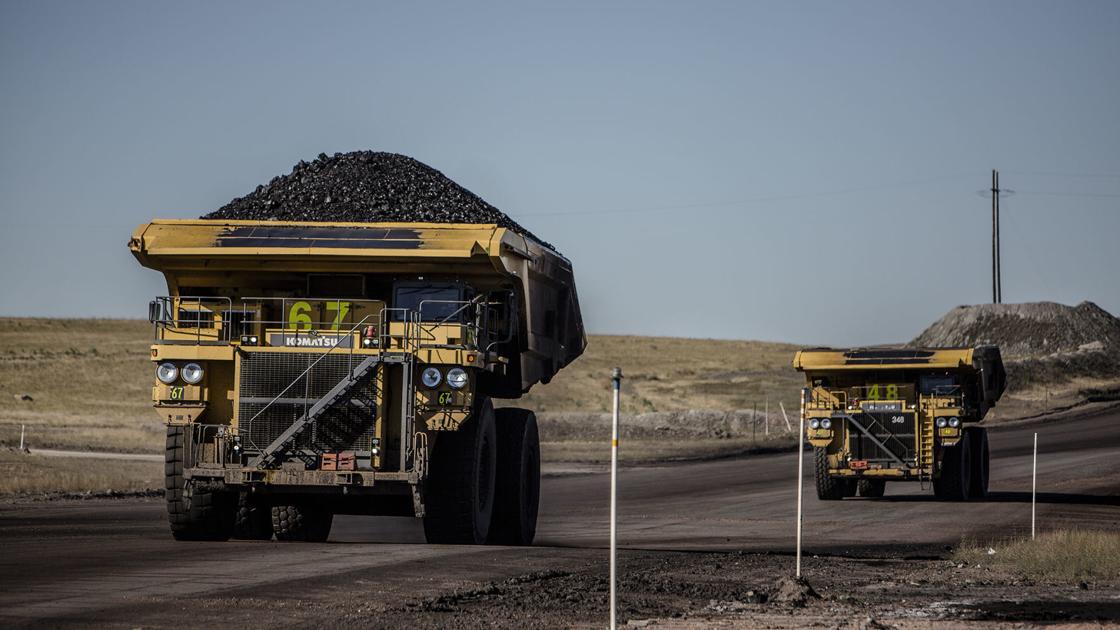 Wyoming Cloud Peak Energy, one of the state's largest coal producers, eliminated 15 service posts last week, including most of the government government team, the company confirmed on Monday to the Star Tribune.
All affected employees were offered departure packages.
The Gillette-based company owns the Antelope and Cordero Rojo mines in Campbell County, the Younger Creek nonoperational mine in Sheridan County and the Spring Creek mine in Montana. It has struggled more than any of the other major coal producers in Wyoming to face the narrowing coal market since the downturn that was partly due to debt.
In a note sent to employees last week, the company explained that the reduction of positions was in response to challenges in today's coal market, and noted the company's recent decision to hire advisors like will consider options for Cloud Peak's immediate future, such as selling your business.
"This reduction is part of our ongoing efforts to adapt our company to challenging industrial conditions and the smaller size of our business," the note says. "Along with our recently announced engagement from external advisors, we believe that these steps – though difficult – are needed to help us position our company for the future."
The cuts will reduce the company's government activities – lobbying from Cheyenne to DC – and eliminating most expenses in that department. Government posts will be reduced, with remaining employees focused on local business, according to the note.
Cloud Peak's Labor Policy Committees will soon be closed "as the remaining funds are contributed," the note says.
The company's press office did not immediately comment on e-mail messages requesting more details on the redundancies.
Cloud Peak setup is not the first sign of distress from the company. Cloud Peaks Altman Z score, a rating used to determine the risk of bankruptcy, is in the emergency zone. In November, the company announced that it would shed light on the balance by cutting retirement benefits. Later that month, the company announced that it had employed consultants to consider a number of options for the company's future, including sales. In December, the New York Stock Exchange had warned the firm that consistently low stock prices would result in delisting if not improved. Most recently, the company removed the corporate bonuses that would be paid over a number of years and replaced them with lump sums that were to be released immediately.
Follow energy reports Heather Richards on Twitter @hroxaner