Business
Tom Brady, Stephen Curry, more athletes named in lawsuit over FTX's collapse | News, results, highlights, stats and rumours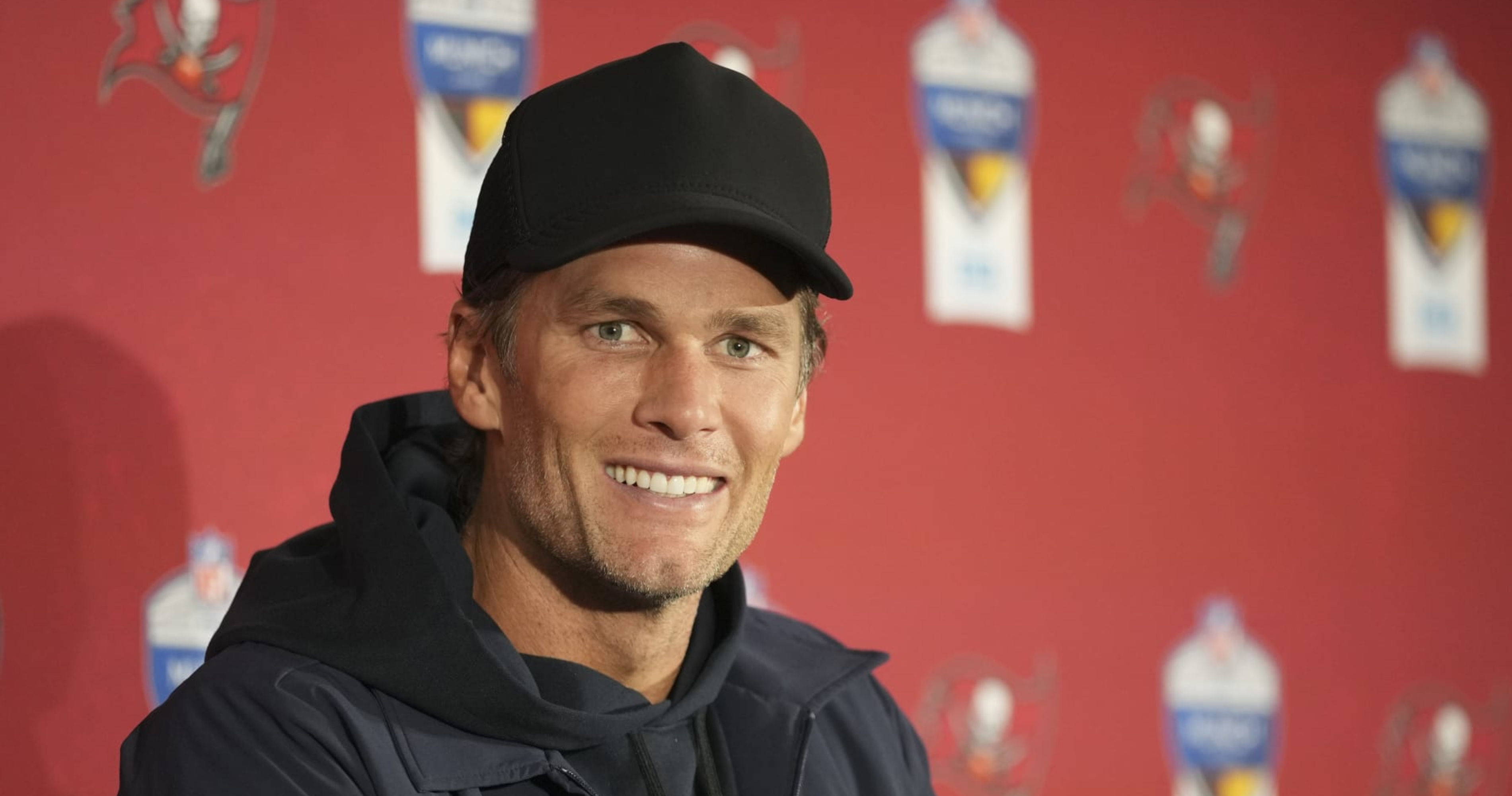 Photo from AP/Matthias Schrader
A class-action lawsuit against Sam Bankman-Fried, the founder of cryptocurrency exchange platform FTX, also names several athletes and celebrities as defendants after they "aggressively marketed"[ads1]; the company, according to Zachary Halaschak of Washington Examiner.
Among the athletes listed are Tom Brady, Stephen Curry, Shaquille O'Neal, Udonis Haslem, David Ortiz, Trevor Lawrence, Shohei Ohtani and Naomi Osaka.
The lawsuit alleges that these individuals "promoted, aided and actively participated" in the alleged scheme.
FTX filed for bankruptcy this week after facing a "severe liquidity crisis."
"I was upset and should have done better," Bankman-Fried tweeted.
The class action lawsuit, led by Oklahoma resident Edwin Garrison, alleges that FTX was a "was designed to take advantage of unsophisticated investors from across the country."
The athletes helped promote the FTX brand, with Brady appearing in a commercial alongside then-wife Gisele Bündchen before the couple finalized their divorce in October.
Brady and Bündchen were also announced as shareholders in the company.
Curry also promoted FTX, saying in his commercial that the platform allowed him to buy and sell cryptocurrency without being an expert:
Lawrence signed an endorsement deal with Blockfolio, which is powered by the FTX app, becoming the first of its kind to pay a portion of its signing bonus in cryptocurrency.
The athletes may now end up suffering from these deals amid the collapse of FTX.