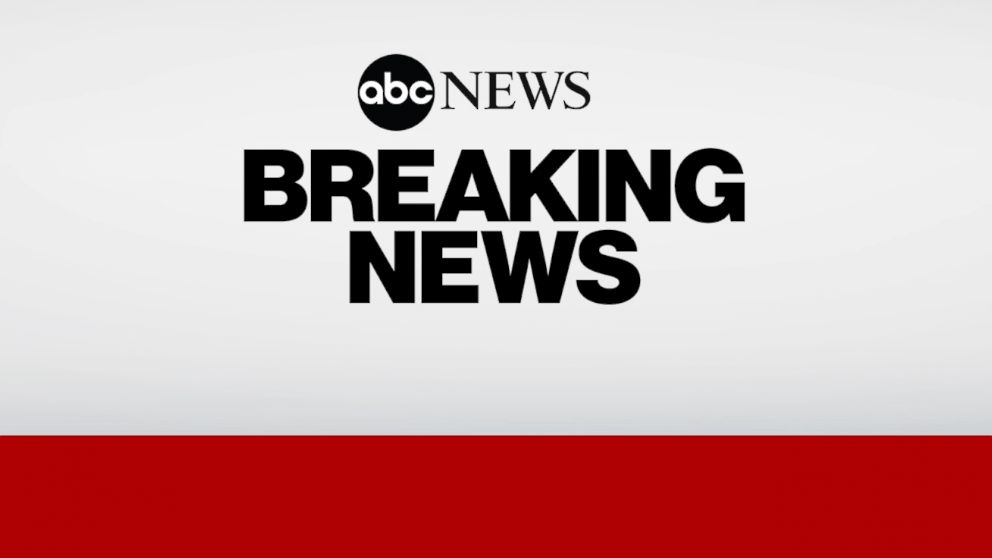 An airline from Turkish Airlines made an emergency landing at John F. Kennedy International Airport on Saturday night after 32 passengers, including a flight charge, were injured when the plane faced turbulence, officials said.
According to a statement by the Federal Aviation Administration (FAA) and the City's Emergency Management Agency (OEM), Boeing 777 was heading to New York from Istanbul when the aircraft experienced mid-air turbulence.
There were 329 people on board, including 21 crews, according to Steve Coleman, a spokesman for the Port Authority of New York and New Jersey.
#FDNY confirms that total patients treated at JFK Airport after a turbulent flight are downgraded to 29 non-life-threatening injuries. FDNY continues to operate on stage.

̵

1; FDNY (@FDNY) March 10, 2019
The turbulence happened 45 minutes before landing over Maine, the authorities said.
Twenty-five of the passengers were injured aboard, Coleman said. Ten passengers were taken to hospital after the plane landed on Saturday at 5:35.
Coleman said that a flight attendant had a possible broken leg and other joint ramps, bruises and cuts. Most passengers were treated inside a terminal.
Necessary first respondents work with port authority officials on stage, and the situation is evolving, according to FDNY.
This is a developing story. Please check frequently for updates.