Business
This Week in Coins: Ethereum Outpaces Bitcoin as Markets Thaw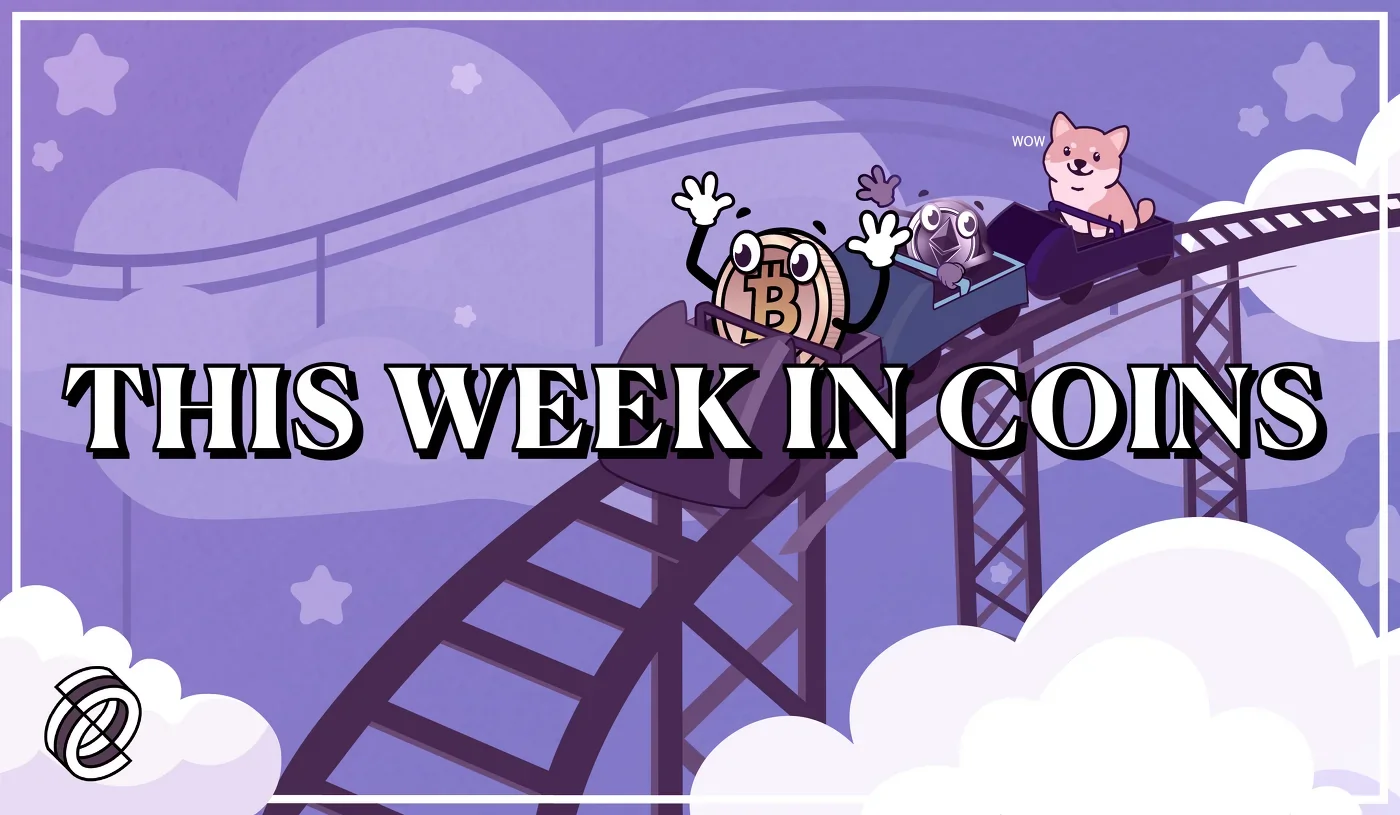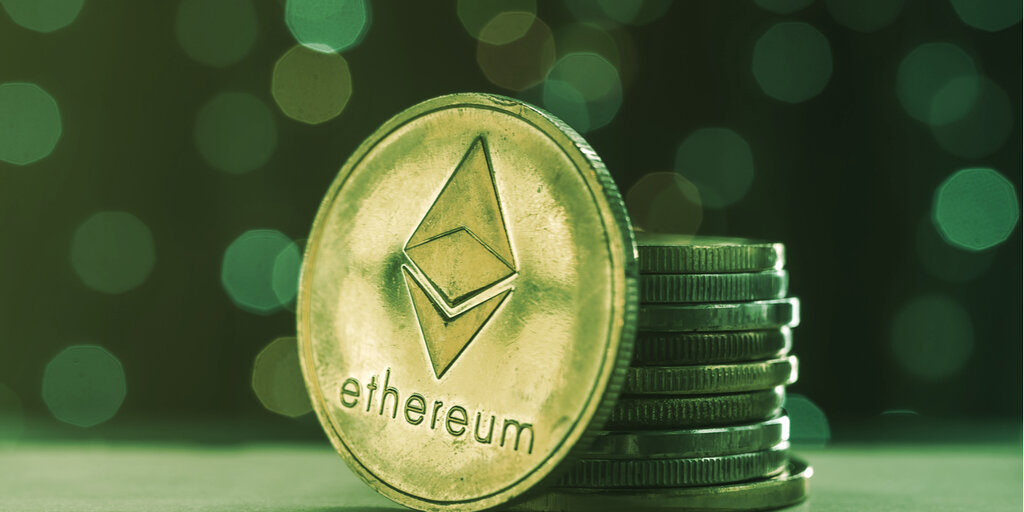 Companies are doing everything possible to stay solvent during the crypto winter – freezing redemptions, laying off employees, cutting expenses, filing for bankruptcy, negotiating acquisitions – but these conditions couldn't stop markets from heating up this past week.
Bitcoin rose 8% over the past seven days to $22,337 at the time of writing, but the world's favorite cryptocurrency clearly outperformed Ethereum, which rose 27% to $1,523.
Anticipation of Ethereum's upcoming network upgrade – the so-called merger – seems to have driven the growth, although Ethereum Classic (a fork of Ethereum based on the original ledger, which includes records of a notorious $55 million DAO hack which was deleted from Ethereum by vote), rose 80% this week to $27. Clearly, while some buyers are looking to the future, others are feeling nostalgic.
Other blockchains with high functionality smart contracts did well: Solana up 9% to $40.04, Cardano up 10% to $0.47, Polkadot up 9% to $7.25, NEAR protocol up 25% to $4.26, and Avalanche rose 23.5% to $23.
Other notable rallies for the week included Chainlink, up 9% to $6.78, Cronos up 9% to $0.12, and Bitcoin Cash up 15% to $121.07.
No leading coins suffered significant weekly losses.
75%
Even as the markets warmed up, there were still signs that the crypto winter is far from over. Last week, Celsius joined fellow lender Voyager and crypto hedge fund Three Arrows Capital in petition for bankruptcy after weeks of insolvency rumours. This week, Singaporean exchange Zipmex became the latest stop withdrawals-after Vauld and Celsius.
In similar news, Legion Strategies, a hedge fund affiliated with Anthony Scaramucci's Skybridge Capital, stopped investor redemptions. Legion Strategies owns shares in Sam Bankman-Fried's FTX. About 10% of the fund's $230 million worth of assets under management are cryptocurrencies.
Blockchain.com joined Gemini, Coinbase and OpenSea in announcing mass redundancies which includes closing its Argentina operation, effectively halting expansion plans. Coinbase also announced that it is "temporary shutdown" the company's US affiliate marketing program to reduce costs.
On Wednesday, there was news that the electric car manufacturer Tesla had sold 75% of Bitcoin, worth approximately $936 million. Back in February 2021, the company invested $1.5 billion in Bitcoin.
Elon Musk may be less bullish on Bitcoin, but he later noted that Tesla still has all of its Dogecoin, which that week increased by approx. 6%.
The European Central Bank announced this week that interest rates would increase by as much as 0.5% as the bloc tries to stem rampant inflation that hit 8.6% in June. It also means the end of the negative interest rate of -0.5% offered by the ECB since 2014. The prices of leading cryptocurrencies took all a small hit on the news.
Finally, both Paraguay and Colombia moved closer to crypto regulation, with Paraguay's legislature approving a bill to create one a tax and regulatory environment for crypto miners, while Colombia released draft regulations seeking public comment.
Want to become a crypto expert? Get the best of Decrypt straight to your inbox.
Get the biggest crypto news + weekly recaps and more!