Business
The owner of Uniqlo is increasing pay for Japan staff by up to 40% as inflation bites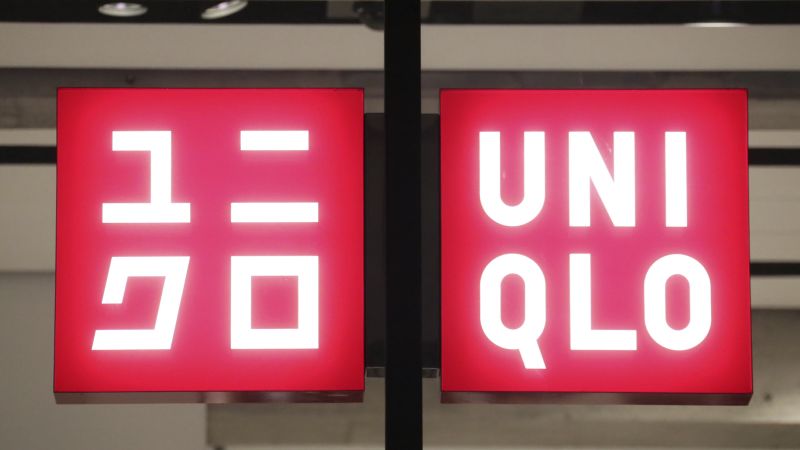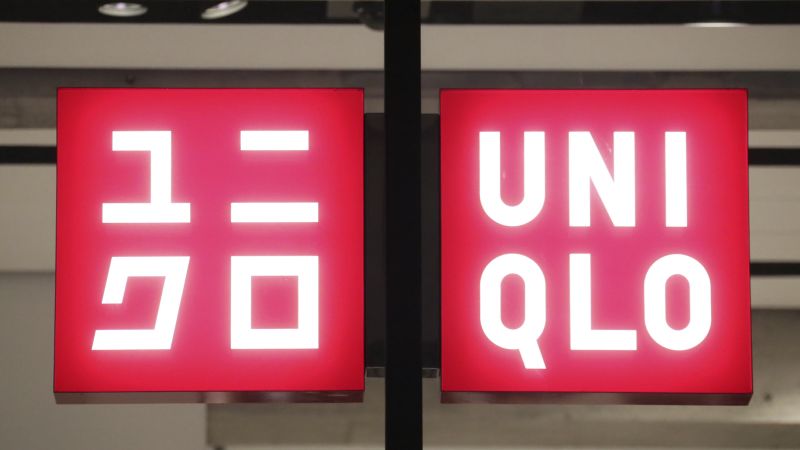 Hong Kong
CNN
—

Fast Retailing, the Japanese giant that owns popular clothing brands Uniqlo and Theory, will start paying its employees much more this year.
The company announced on Wednesday that it would raise wages in Japan by up to 40%, acknowledging that "wage levels have remained low" in the country in recent years.
"This will include employees from head offices and corporate divisions responsible for the functions of the company's global headquarters, as well as employees working in stores," the firm said in a statement.
The move comes just days after Japan's Prime Minister Fumio Kishida called on business leaders to speed up wages for workers, warning that the economy risked falling into stagflation if wage increases continued to lag behind price increases.
Japan is struggling with the biggest drop in living standards in almost a decade.
Last Friday, the world's third-largest economy reported its worst real wage decline in more than eight years, worsening conditions for workers already struggling with higher living costs.
In the capital Tokyo, core inflation, which measures goods excluding fresh food, rose 4% in December from a year ago, above the 3.8% expected by economists, according to official figures released on Tuesday.
That was "the highest seen in 40 years," analysts at Nomura said in a Wednesday report.
"Inflation in Japan is a factor in our assessments," a Fast Retailing spokesperson told CNN on Wednesday.
But the company is generally more focused on aligning "each employee's compensation to global standards, in order to increase our competitiveness," the representative added.
The company will officially adjust its overall compensation system in March. Starting salaries for recent university graduates will increase by about 18%, while new store managers could see an increase of about 36%, according to the company.
The retailer has also increased pay for staff in some of its overseas markets, leading to pay cuts ranging from 5% to 25%, the spokesperson said.