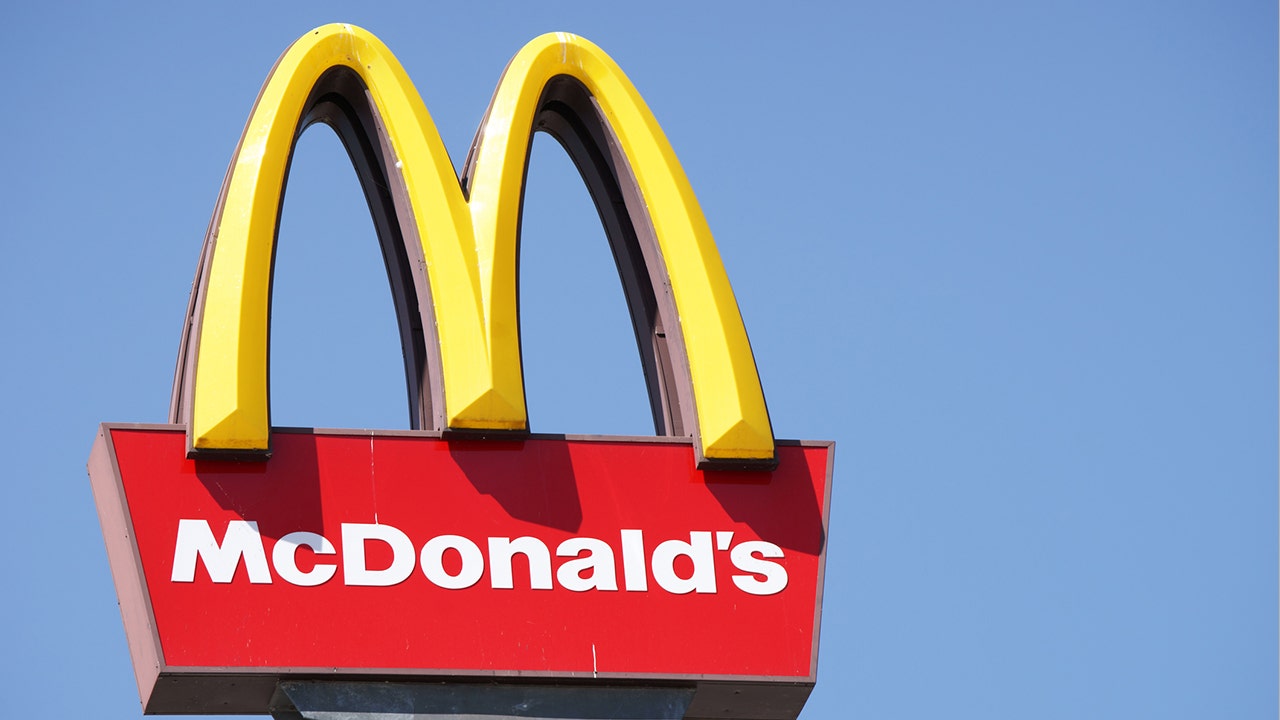 A Michigan boy with an emergency call called 911 last week to book. And he ended up getting it delivered.
The five-year-old Iziah Hall was home to his Wyoming, Mich., At home on Sunday when he began claiming some McDonald's. The only problem was that Iziah's grandmother fell asleep quickly.
According to WZZM, Iziah took an old phone that was deactivated many years ago, calling the only number he could – 911.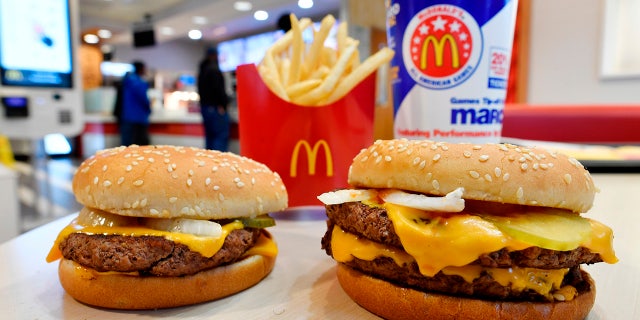 (AP)