Business
The Mega Millions jackpot grows to $820 million with a possible cash payout of $422 million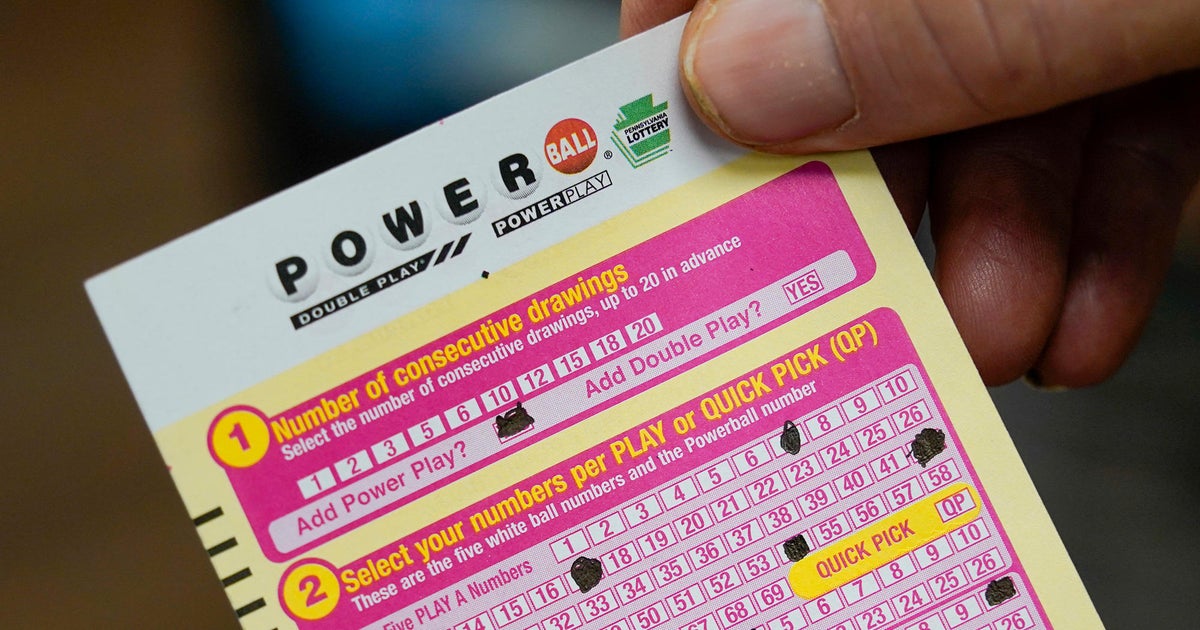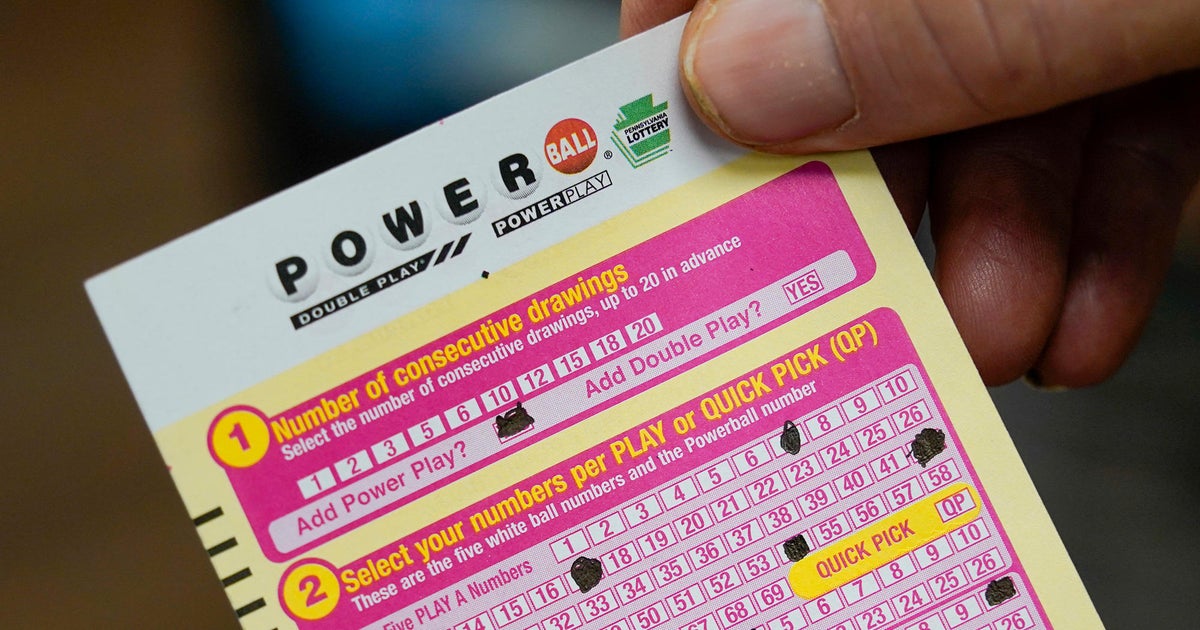 Mega Millions has upped the ante by another $100 million.
The winning numbers for the $720 million Mega Millions jackpot were revealed Friday night. The numbers were 29, 40, 47, 50 and 57 and a Mega Ball of 25.
But the lack of a jackpot winner in the lottery game's final draw on Friday night saw the top prize rise to an estimated $820 million for the next drawing, which will be held on Tuesday. Almost all grand prize winners choose to take a cash payout, which for Tuesday̵[ads1]7;s drawing is an estimated $422 million.
The potential jackpot is the fifth largest in the game's history, Mega Millions said in a statement early Saturday.
There was no immediate word on whether any winning jackpot tickets had been sold.
The jackpot climbed after that no winners in Tuesday's $640 million draw. There have been no Mega Millions jackpot winners since April 18.
Friday's jackpot, meanwhile, marks the fifth largest in Mega Millions history. A potential winner will have the choice of taking an estimated $370.5 million pre-tax lump sum, or going with the annuity option, which consists of an immediate payment, followed by 29 annual payments.
Friday's drawing resulted in eight tickets matching five white marbles for a $1 million prize. Two each were sold in Florida, New Jersey and North Carolina, with one in California and another in Michigan, Mega Millions said.
There have been four Mega Millions jackpots north of $1 billion, with the largest being a $1.537 billion jackpot in October 2018, with a single winning ticket sold in South Carolina.
The odds of winning the Mega Millions jackpot are approximately one in 302.58 million.