Business
The man is really stoned after drinking McDonald's Sweet Tea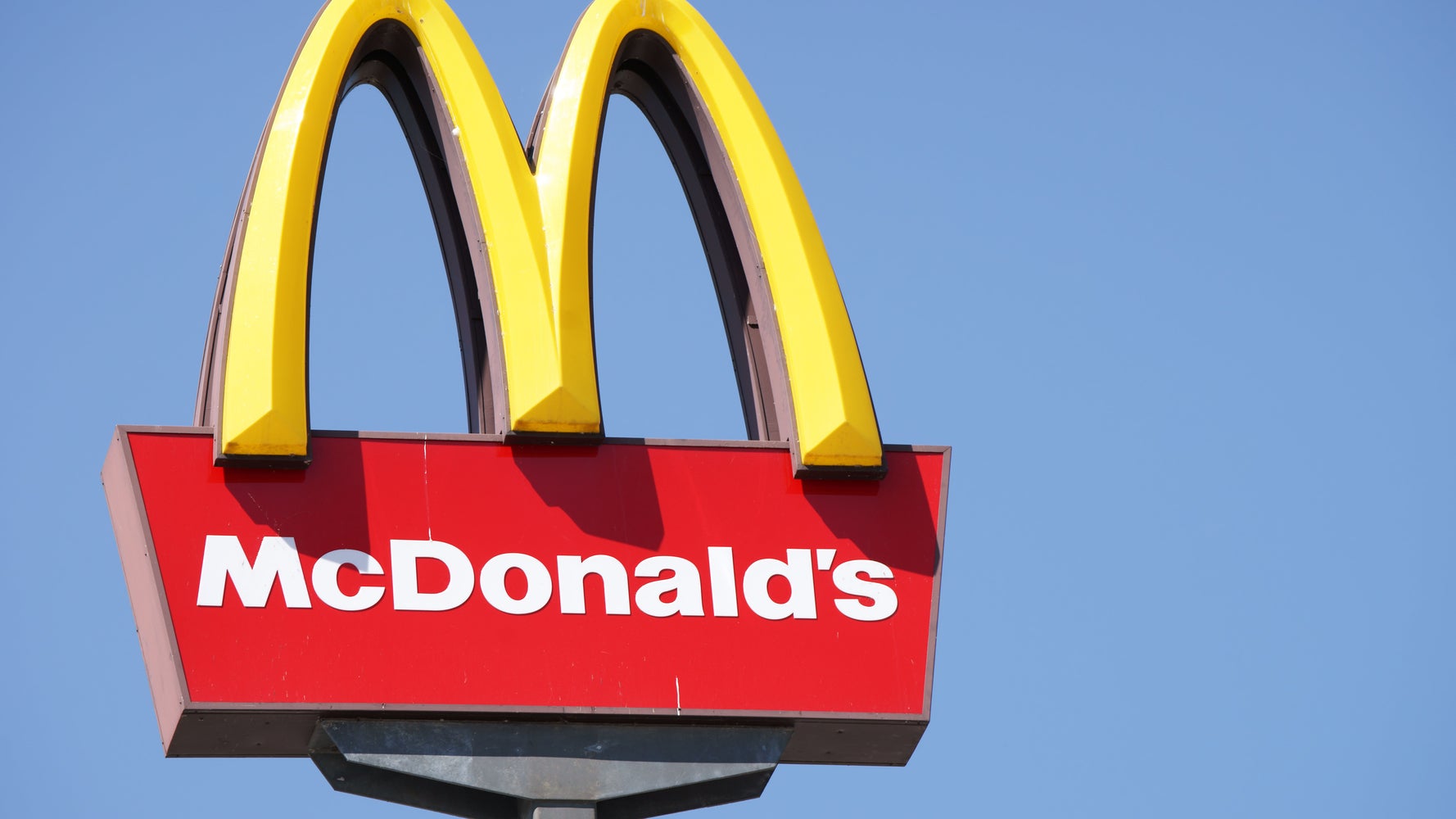 HILTON HEAD, SC (AP) – A man in South Carolina who went to McDonald's for a sweet tea says he got some extra herbal on his side.
The Island Packet reports that Parrish Brown went to a McDonald's on Hilton Head Island and asked for a sweet tea with light ice and extra lemon.
Brown now believes "extra lemon" was the code for marijuana, since he found three bags of weed in his cup. He says he only realized it once he was "tall as a dragon."
Brown says he had never had marijuana, so he did not recognize the taste. He says he paid the regular price for the goods.
The Beaufort County Sheriff's Office spokesman, General Bob Bromage, says an investigation is underway. He did not say which McDonald's Brown had gone to.
McDonald's did not immediately respond to a request for comment.
Information from: The Island Packet, http://www.islandpacket.com
REAL LIV. REAL NEWS. REAL VOTES.
Help us tell more about the stories that matter from voices that too often remain unheard.