Business
The Honda Prologue is just the beginning for Honda electric cars in North America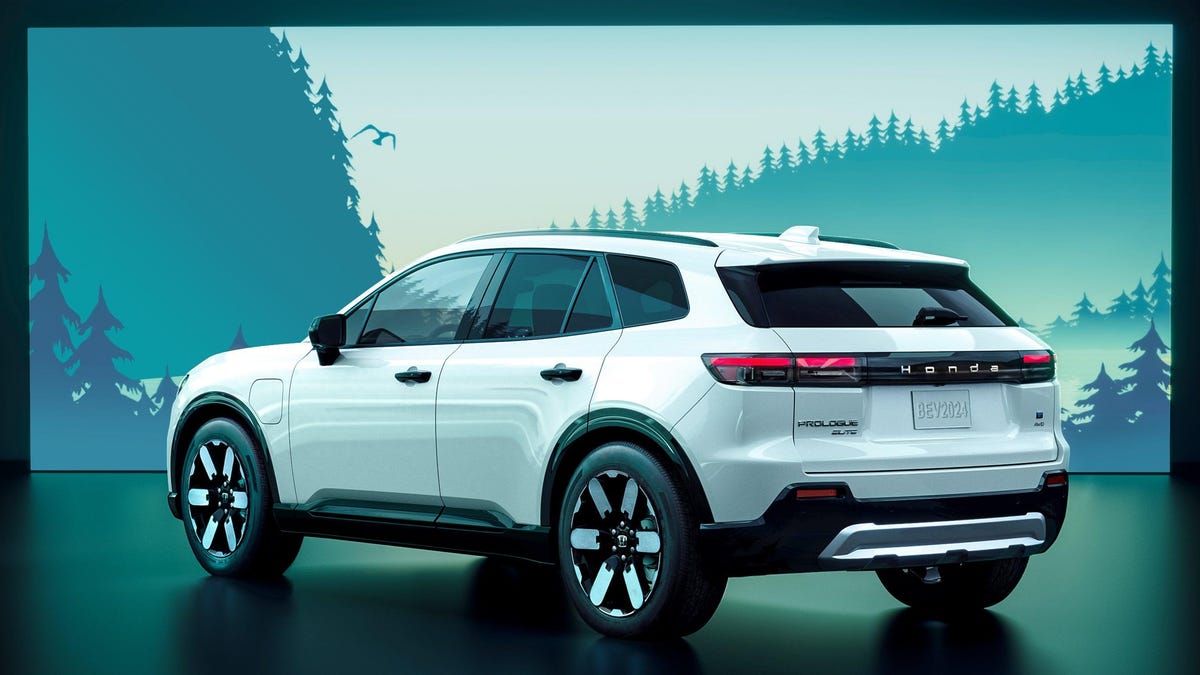 When Honda revealed Prologue crossover, there were many things for the brand. The first North America-bound electric car, a vision of Honda's electrified future— but not one built in-house. The Prologue is built on GM's Ultium platform but it seems Honda doesn't want the relationship to define its electrified efforts. In fact, the company is giving itself just two years to bring an in-house electric car to market in the US.
Racing Tech | How Formula E's new front drivetrain extends the battery life of the racing cars
In case you missed it:
Honda held a press briefing yesterday, covering the company's fiscal past, present and future. But nestled between all the talk of fiscal years and strategic collaborations was some actual news: The Prologue (and accompanying Acura ZDX) will be followed almost immediately by a new EV built on a Honda electrified platform.
The upcoming EV will be "mid to large", although Honda did not specify which market segment it would fall into. Given North America's insatiable appetite for crossovers, it's likely the unnamed model will fall within the mid to high end of that segment. Perhaps a three-rower to compliment the smaller Prologue, which will inherit the throne from Honda's existing Passport and Pilot pairing.
Beyond the timing and a vague sense of size, we don't know much about the upcoming Honda-built and Honda-designed EV. However, with such a tight time frame, it can't be long before we see some concept art or tease. After all, 2025 is coming sooner than any of us would like to admit.