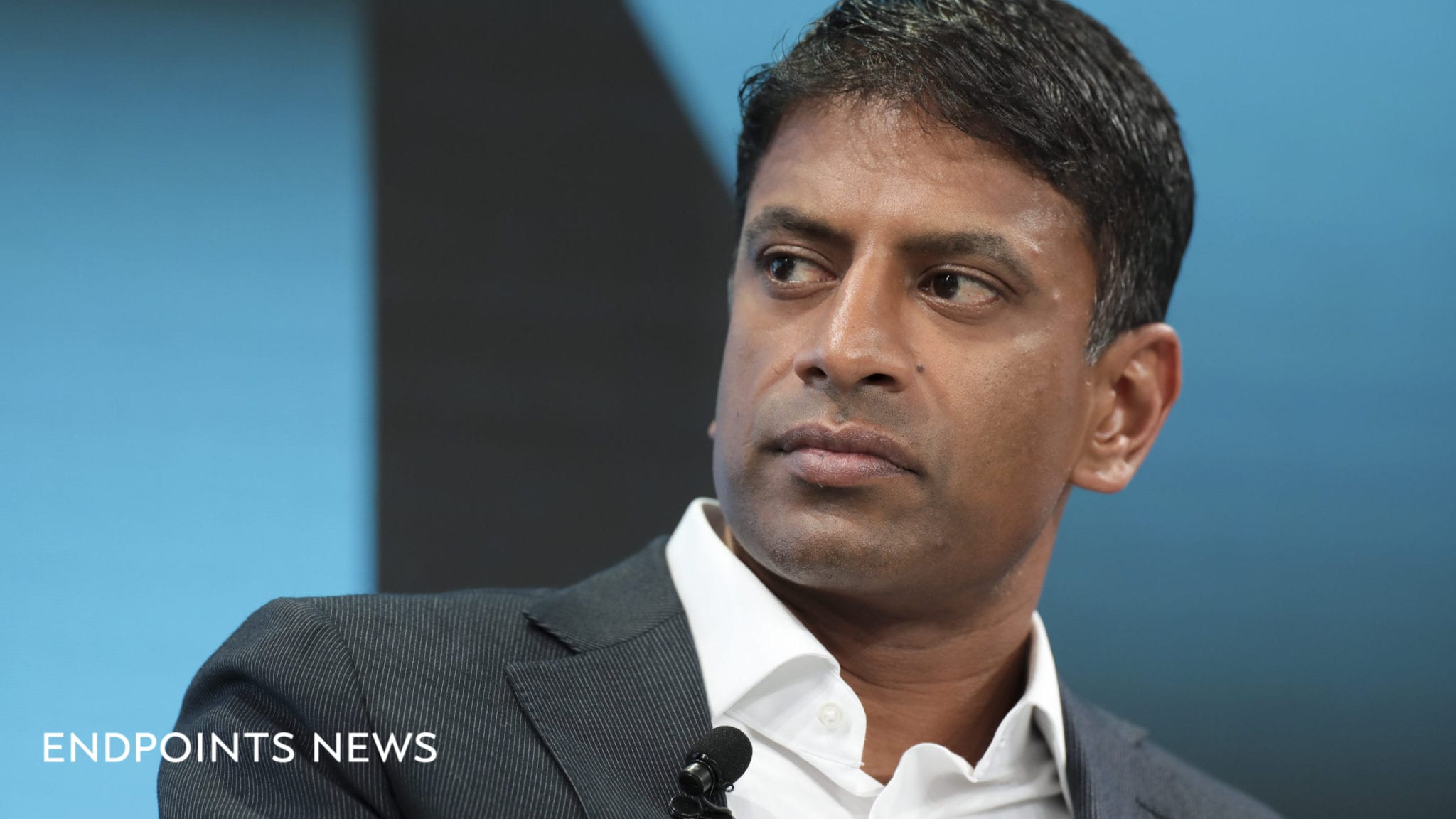 After holding a ring seat and watching the growing team at BlueRock build an advanced preclinical set of regenerative stem cell projects in the pipeline, Bayer wants to own it all.
Bayer execs struck a deal to buy 60% of the shares it did not already own, paying $ 240 million in cash and setting up a $ 360 million smorgasbord of development milestones on the table, while the company valued $ 1 billion on a unicorn. The bulk of the cash is earmarked Versant Ventures, which froze the company and set up the $ 225 million launch round at the end of 2016, while the rest is in stock owned by some of the founders.
Now that BlueRock's staff is built at 130, with a main program for Parkinson's that went to the clinic before the end of this year, the Versant team feels they have reached the stage where they needed to either publish and raise a significant amount of cash, or let a group of deep pockets like Bayer bring it out.
And Bayer is all in.
Stefan Oelrich
Click image to view full version
Basic subscription required
Unlock this story immediately and join 56 400+ biopharmaceutical professionals who read Endpoints daily – and it's free.
Source link