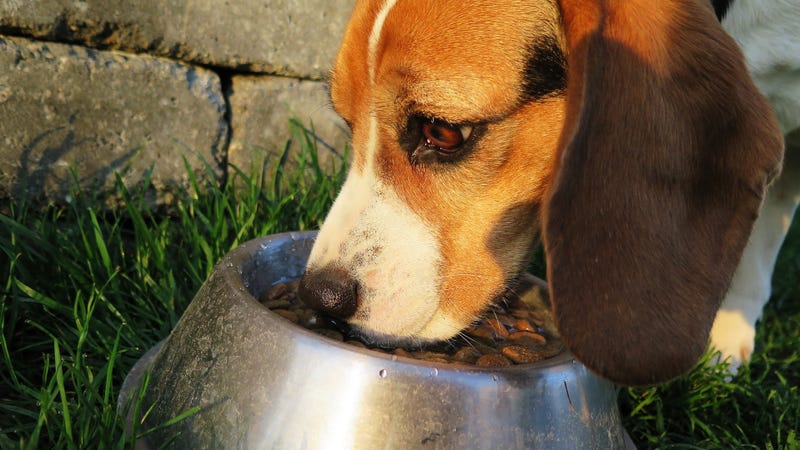 This week, the Food and Drug Administration said it is continuing to investigate a troublesome relationship between some pet foods and potentially fatal heart disease in dogs. Since the survey on a compound is underway, no pet food has been remembered.
The FDA on Thursday provided further insight into the possible link between diets and canned cardiomyopathy (DCM) – typically seen in large breeds such as Doberman Pinschers and large Danes, as well as Cocker Spaniels as the agency said are reported in dog breeds "not previously known to have a genetic predisposition to the disease. "
On April 30, the FDA said it received 524 DCM reports in both cats and dogs since early 2014, with 515 of those occurring in dogs. Of these, the FDA said that since December 1, reports of 219 cases in dogs and 3 cases in cats have been received.
Cases reported overwhelming dry taste formulations in pet diets, although the agency said in some cases, also other types of foods such as raw or wet were reported. The FDA said reports were largely related to grain-free formulations or those containing peas, lentils or both, and in some cases, potatoes. Protein sources reportedly contained everything from common chicken, lamb and fish types to venison, bison and duck.
Thursday's update showed that the FDA is looking at a significant number of dog brands in various pet food distributors. However, of the 16 most talked about pet food companies associated with 10 or more reports, the leading six included Acana, Zignature, Taste of the Wild, 4Health, Earthborn Holistic and Blue Buffalo.