Business
The British chip giant Arm files for a major listing in the US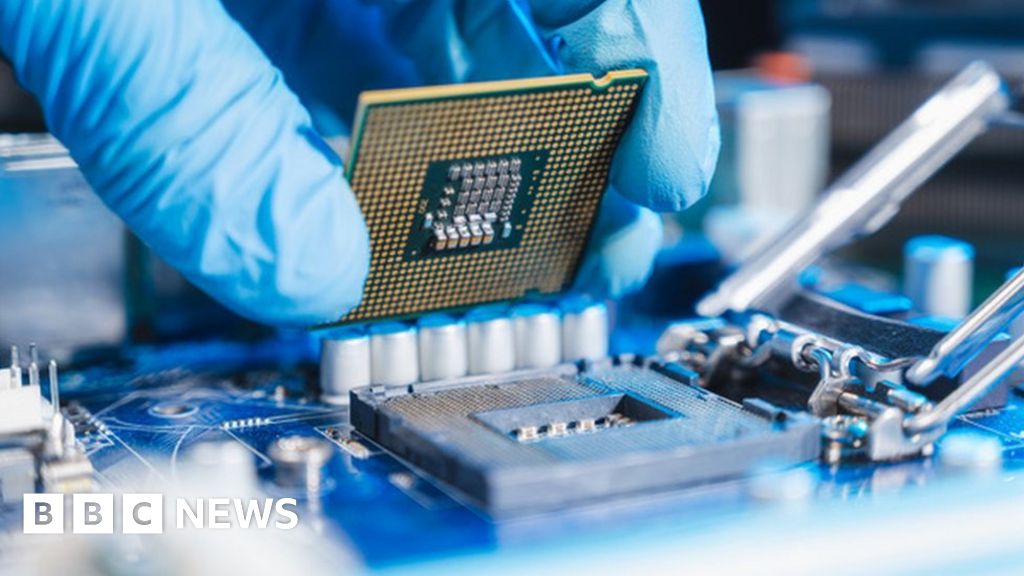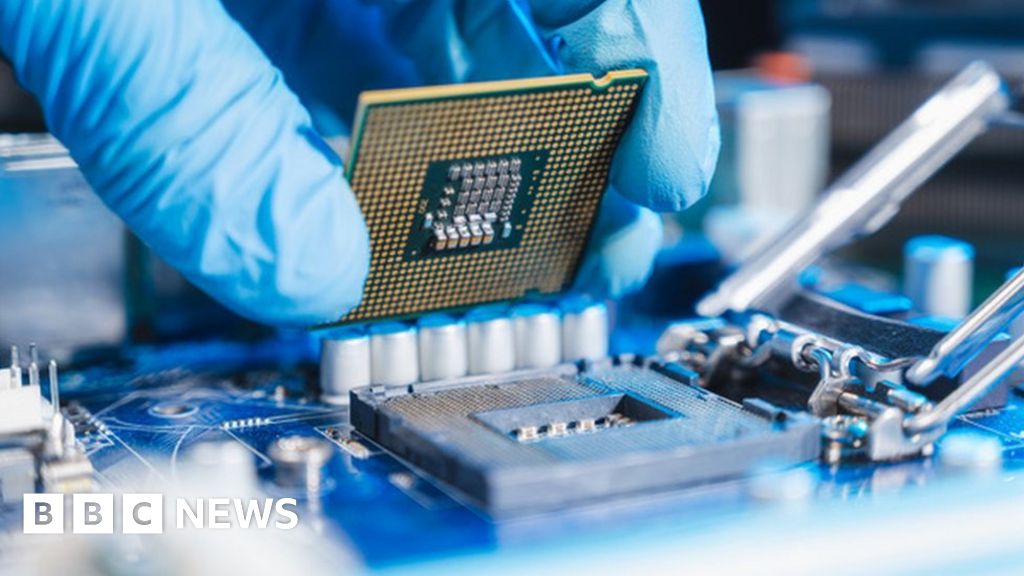 By Mariko Oi
Business reporter
British microchip design giant Arm has applied to sell its shares in the US, laying the groundwork for what could be the biggest IPO this year.
The Cambridge-based firm is reportedly aiming to raise up to $10bn (£8bn).
In a blow to Britain, the company said in March it had no plans to list its shares in London.
Arm was bought in 2016 by Japanese conglomerate Softbank in a deal worth £23.4 billion. At the time, Arm was listed in London and New York.
Softbank said it had "confidentially submitted a draft registration statement" for the listing to the US Securities and Exchange Commission (SEC).
The announcement did not disclose how much it planned to raise or when the share sale might take place.
The company sought to raise between $8 billion and $10 billion through its initial public offering this year on the tech-heavy Nasdaq platform, according to reports.
Earlier this year, Arm said it had no plans to pursue an IPO in London.
Reports in January said UK Prime Minister Rishi Sunak had resumed talks with Softbank about a possible IPO in London.
However, Arm said it had decided a single US listing was "the best way forward".
The registration shows that Softbank is pressing ahead with the sale of several billion dollars despite difficult conditions in the global financial markets.
The number of IPOs has fallen sharply since Russia's invasion of Ukraine. At the same time, shares in large technology companies have fallen in the wake of the pandemic.
Softbank said the IPO was "subject to market and other conditions and the completion of the SEC's review process."
Sometimes referred to as the "crown jewel" of the UK technology sector, Arm was founded in Cambridge, England, in 1990.
Its chip design is used by manufacturers such as Taiwan Semiconductor Manufacturing Company and companies such as Apple and Samsung to build their own processors.
After an acute shortage of semiconductors during the pandemic, the chip manufacturing industry has faced declining demand.
A successful IPO of Arm will be welcome news for the owner Softbank. The vision funds have suffered losses due to falling valuations of many of the investments in technology startups.