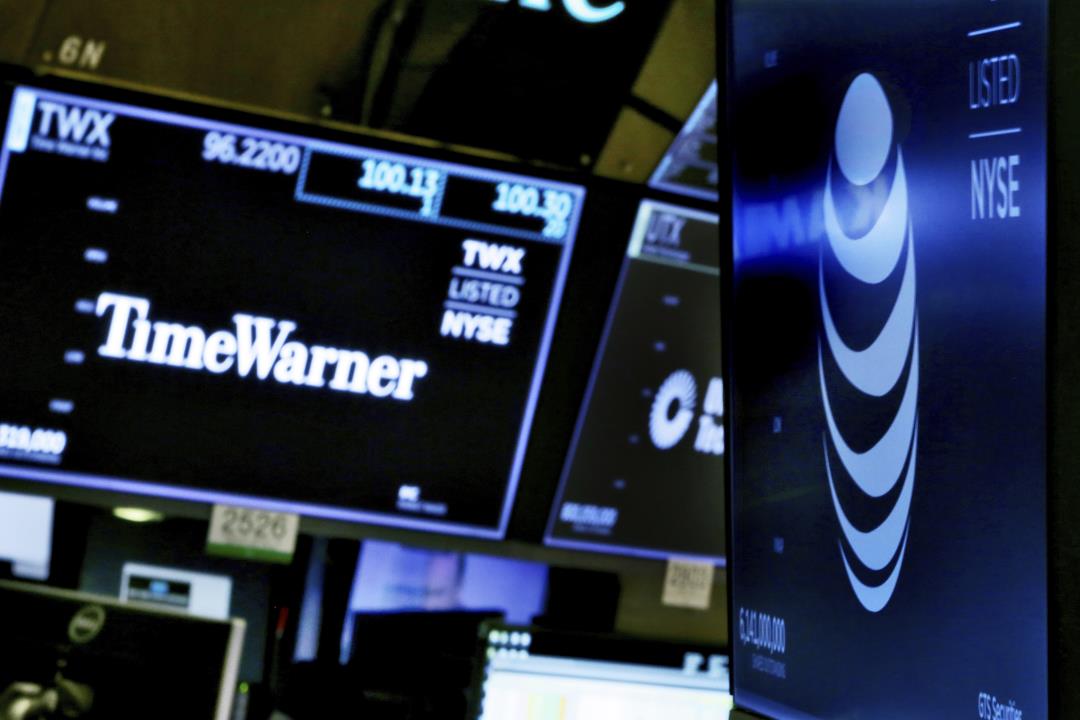 (news)
–
A federal court has cleared the AT&T acquisition of Time Warner, and rejected a challenge from the Trump administration, per AP. Claimed by the US Court of Appeal in Washington on Tuesday, the high-stakes case approved one of the largest media marriages ever. The Court of Appeal agreed that a court judge last year would not harm the competition, reports the Wall Street Journal . The US antitrust lawsuit against Dallas-based AT&T marked for the first time for decades that the government has challenged that doctrine by suing to block a "vertical merger" ̵
1; in view of two companies that do not compete directly against each other.
Journal
sees it as the biggest loss in a generation for the Justice Department's antitrust division.
US District Judge Richard Leon was right to reject the government's argument that the merger would damage competition, restrict elections, and pick up prices for consumers to stream television and movies, the appeals claimed. The case can affect the future course of antitrust regulation. Leon's government has already opened the floodgates to deal with the rapidly changing worlds of entertainment production and distribution. Just a day after his decision, Comcast jumped back to a bidding war with Disney for most of 21st Century Fox's television and film business. Disney eventually won, and Comcast bought British television broadcaster Sky instead. Wireless operators Sprint and T-Mobile also try to combine; The Ministry of Justice and the Federal Communications Commission are still considering the agreement.
(Read more AT & T stories.)

was FBAPI = & # 39; 119343999649 & # 39 ;;
window.fbAsyncInit = function () { FB.init ({ AppId: FBAPI, status: true, cookie: true xfbml: true, oauth: true authResponse: true, Version: & # 39; v2.5 & # 39; });
FB.Event.subscribe (& # 39; edge.create & # 39 ;, function (response) { AnalyticsCustomEvent (& # 39; Facebook & # 39 ;, & # 39; Like & # 39 ;, & # 39; P & # 39;); }); };
// Load SDK asynchronously (function (d, s, id) { var js, fjs = d.getElementsByTagName (s) [0]; if (d.getElementById (id)) returns; js = d.createElement (s); js.id = id; js.src = "http://connect.facebook.net/en_US/sdk.js"; fjs.parentNode.insertBefore (js, fjs); } (document, & # 39; script & # 39 ;, & # 39; facebook-jssdk & # 39;));