Business
Texas grid breaks all-time demand record as heat rages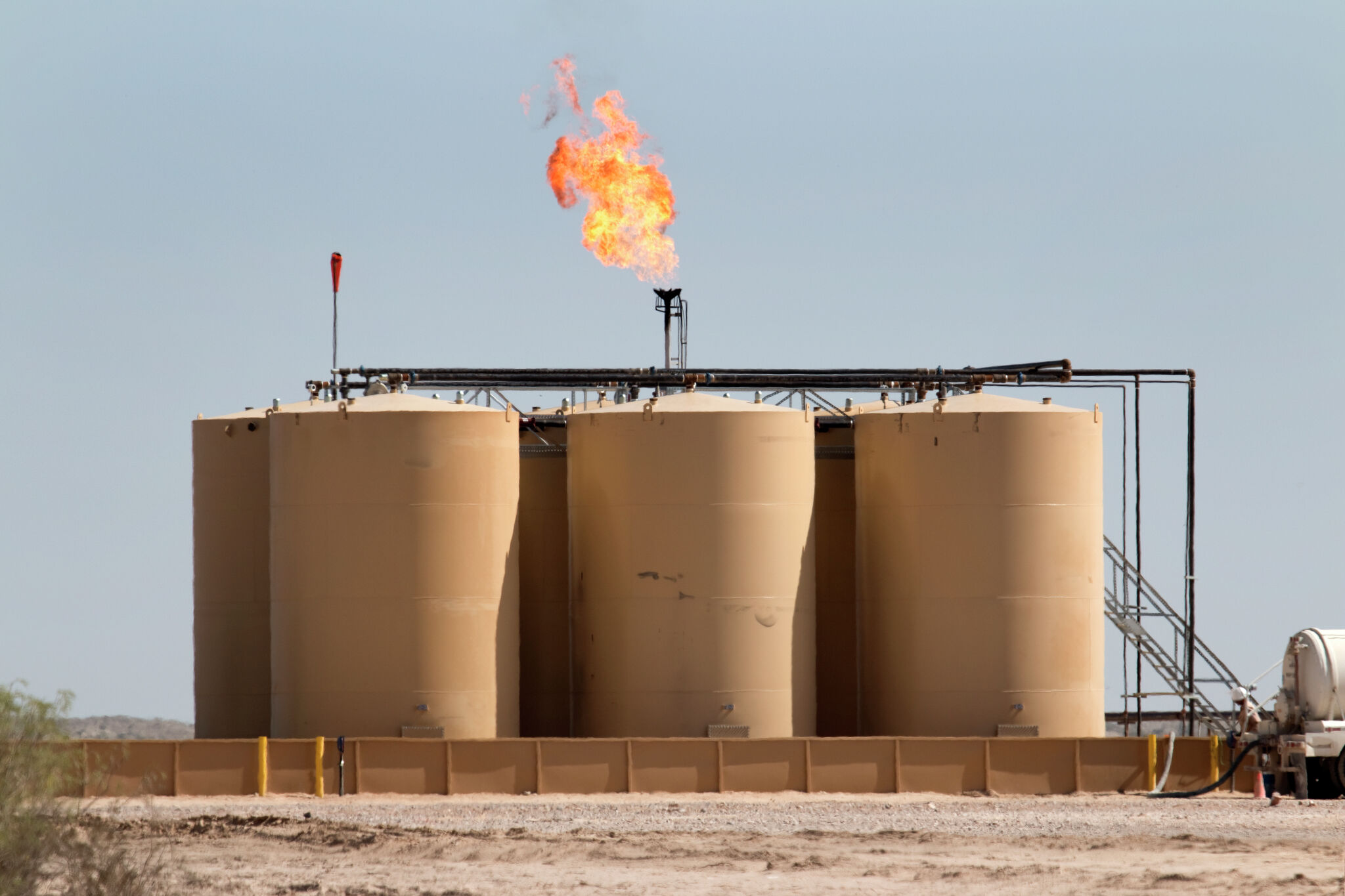 Texas' private power grid officially broke the all-time record for highest energy demand day Tuesday afternoon, recording a system-wide demand level of 80,875 megawatts (MW) at .
At the time of the record-breaking surge, the Electric Reliability Council of Texas (ERCOT) dashboard stated that the grid had 6,983 MW of operating reserve power available at the time—a significant cushion compared to previous instances of record-breaking energy draws.
Advertisement
The article continues below this ad
Texas is expected to continue recording 100-degree days this week as a statewide heat wave hangs over the American South.
Texas may have broken its all-time record for energy needs Monday night as a historic heat wave continues to drive temperatures above 100 degrees across much of the Lone Star State.
Advertisement
The article continues below this ad
The oppressive heat isn't going away anytime soon: The National Weather Service's Houston and Galveston offices predicted raw 100-degree temperatures lasting at least through Saturday, with "afternoon heat index values ​​in the 107-116 range" expected Monday, according to an NWS forecast published Monday.
Advertisement
The article continues below this ad