Business
Tesla Rival Lucid Offers $7,500 Off Air Sedan: How To Qualify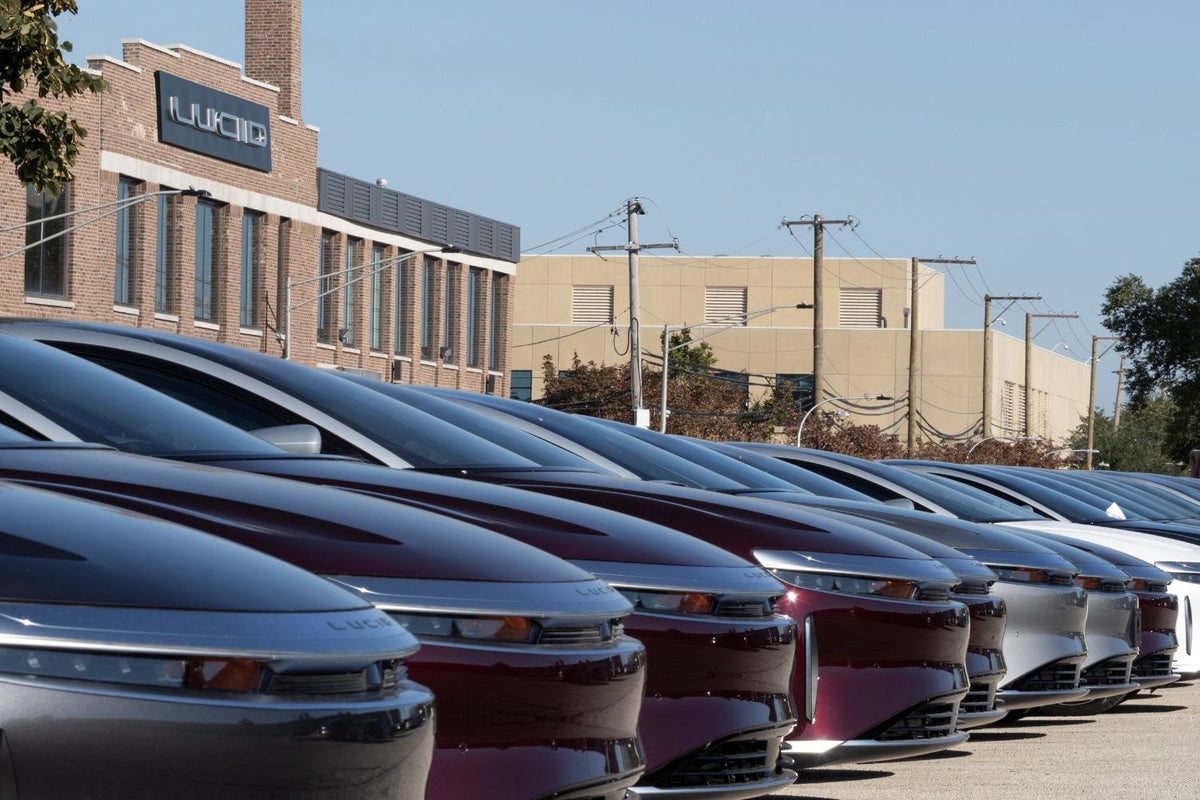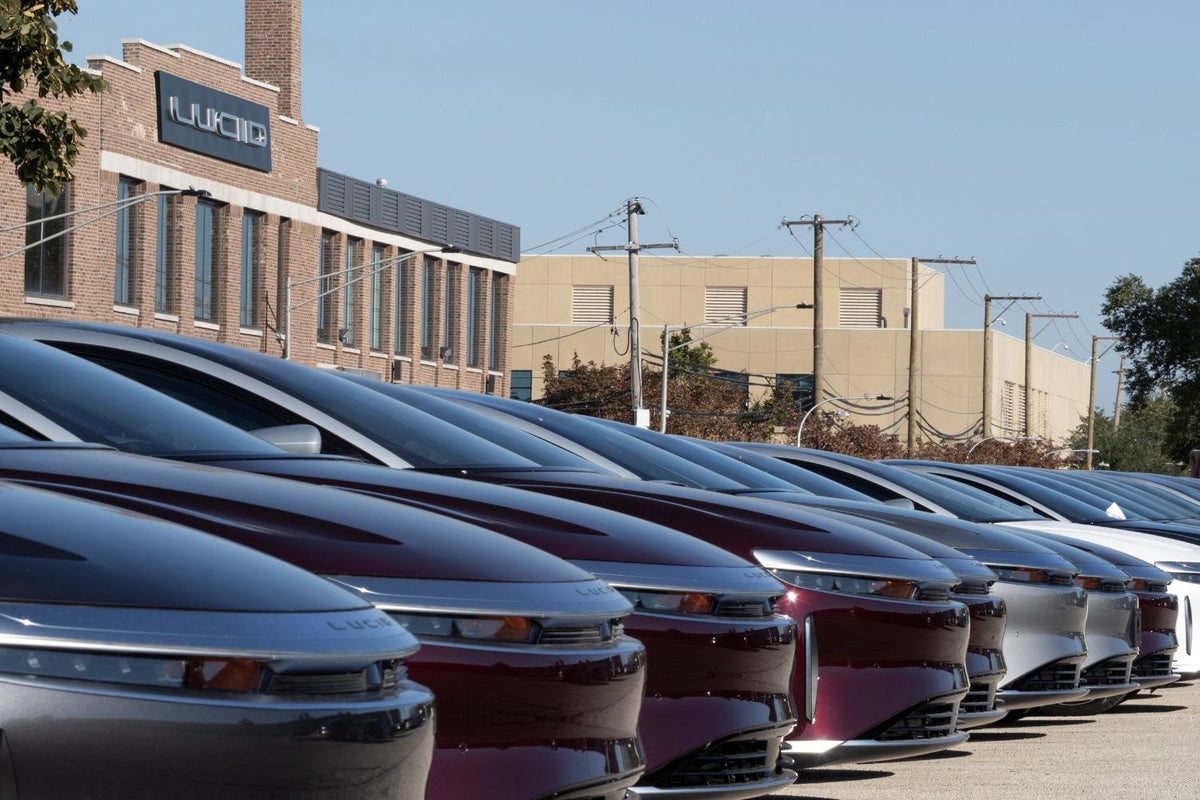 Lucid Group, Inc. LCID has slashed prices on its pricier electric sedan, but the price incentive isn't available to all buyers, a report said Friday.
What happened: Lucid is offering a $7,500 discount on its Air sedan to customers who lease the vehicle through its Lucid Financial Services, Drive Tesla Canada reported, citing a company email to reservation holders.
The Newark, Calif.-based electric car maker reportedly said in the email that the price cut will come in the form of a capital cost reduction, which requires reservation holders to pay lower monthly installments on their leased Air sedans. This will mean that the company̵[ads1]7;s Lucid Air Grand Touring will now cost a buyer $131,500, still more expensive than Tesla, Inc.'s TSLA Model S Plaid. With the reductions announced by Elon Muskled company earlier this month, Plaid is priced at $114,990.
See also: Is Lucid Stock a good buy
Why it's important: The leader of the electric car industry, Tesla, has announced a wave of downward price adjustments since the end of last year. The biggest of these came on January 12, when it announced price cuts in the range of 5.7-13.5% on all models.
Following the move, analysts said it would trigger follow-on cuts by all players in the industry to position their vehicles at competitive prices.
Lucid saw its bookings fall late last year, although the company managed to beat its reduced production guidance for the year. The company offered its employees an $18,000 discount on its vehicles in early December.
Lucid ended Friday's session down 4.97% at $7.82, according to Benzinga Pro data.
Read next: Tesla's price cut spurs orders, GM's baby pickup, Ford wants to go solo in Europe and more: the week's biggest EV stories