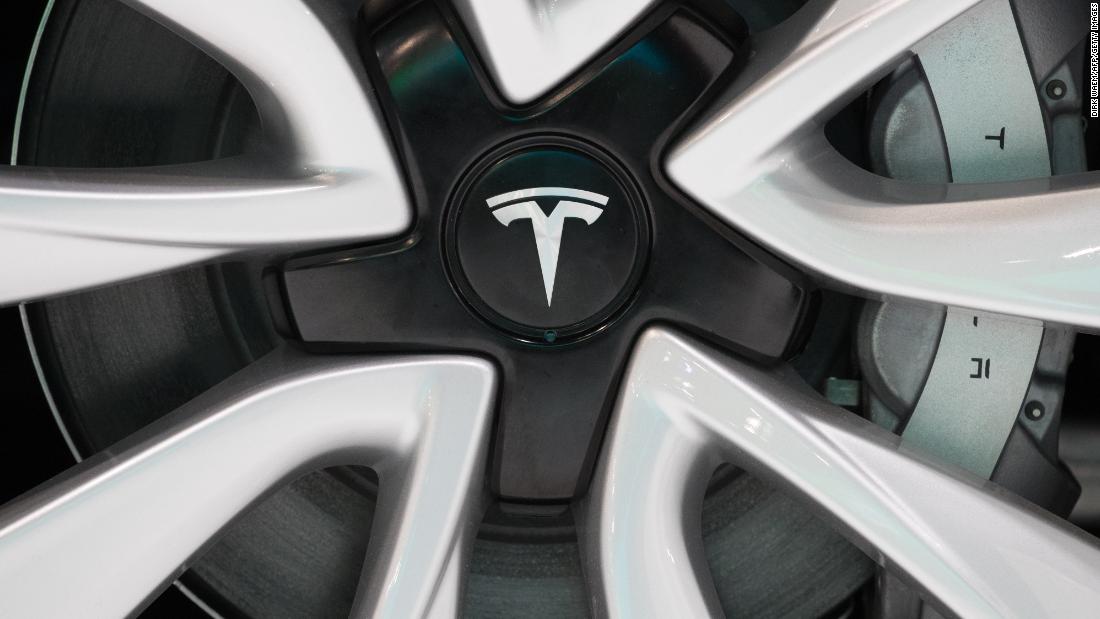 CEO Elon Musk will reveal Model Y at Tesla Design Studio in Hawthorne, Calif, shortly after 8.00. PT.
So far, Tesla has not released key details of model Y, such as price and battery. Tesla has said it expects to produce model Y in high volume by the end of 2020.
Car manufacturer said model Y will share most components with model 3. It is expected to be less expensive than Tesla's larger SUV, model X, starting at $ 88,000.
The disclosure will be livestreamed on the Tesla website.
This is a developing story.
Source link