Business
Ten years later, Lilly's long-term Alzheimer's trial with solanezumab has definitively failed – Endpoints News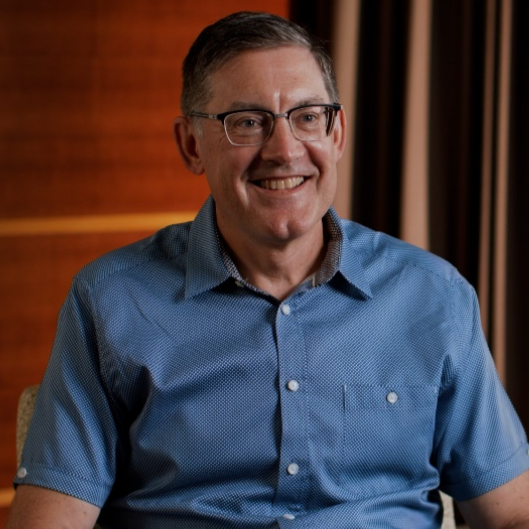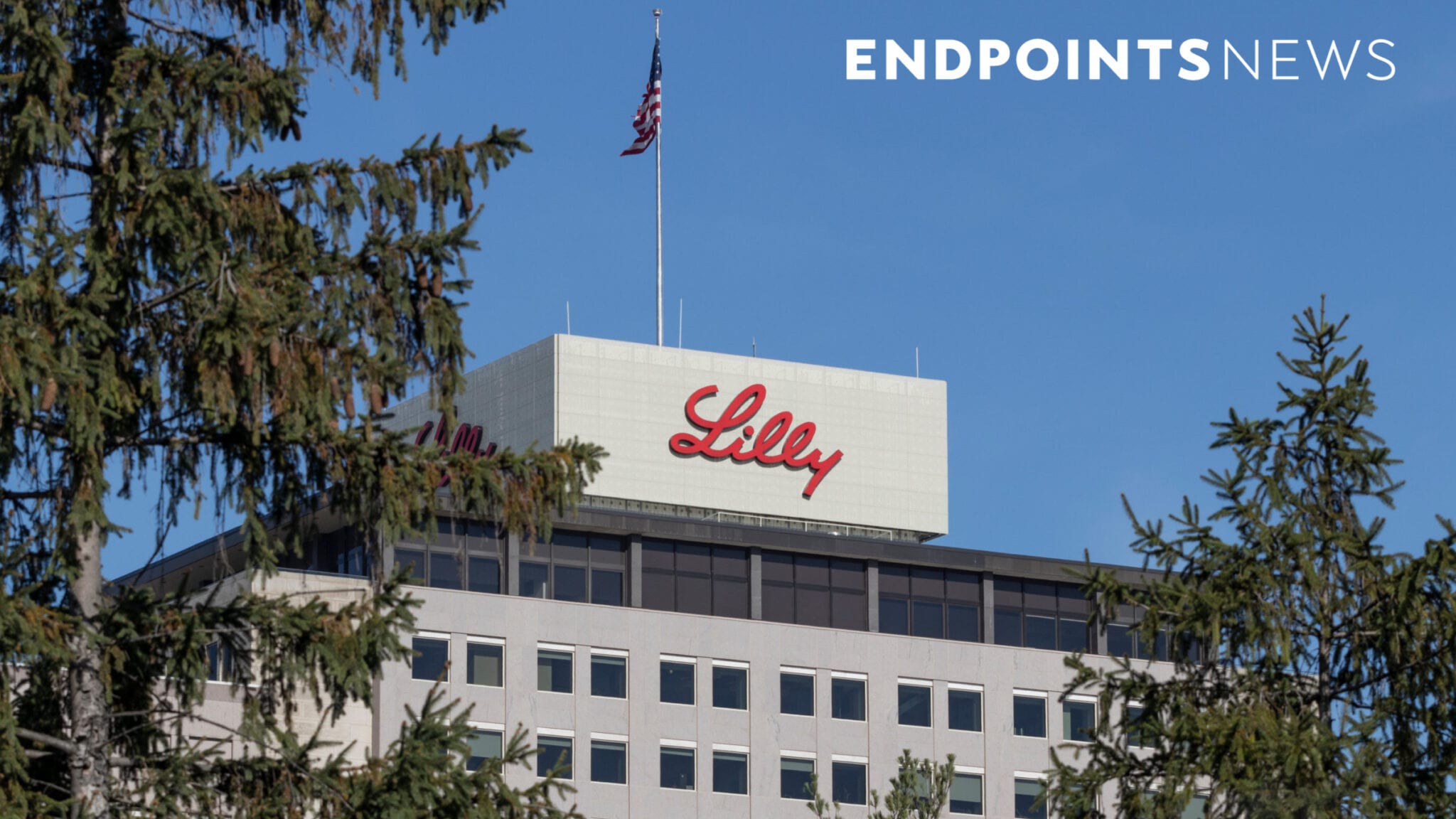 A trial of Eli Lilly's Alzheimer's drug solanezumab that began in 2013 showed no benefit in patients, who were followed for a decade to try to answer whether the amyloid-targeting drug could slow the disease.
Lilly's study included about 1,100 patients aged 65 to 85 who had not yet shown signs of clinical impairment but had brain imaging scans that showed amyloid plaque accumulation, an early diagnostic signal of Alzheimer's. Patients received the drug for four and a half years and were followed for the rest of the study – far longer than the year or two that is more common for such studies.
But even over a decade, solanezumab failed to slow patients' cognitive decline or progression to symptomatic Alzheimer̵[ads1]7;s disease compared with placebo, Lilly said in a news release.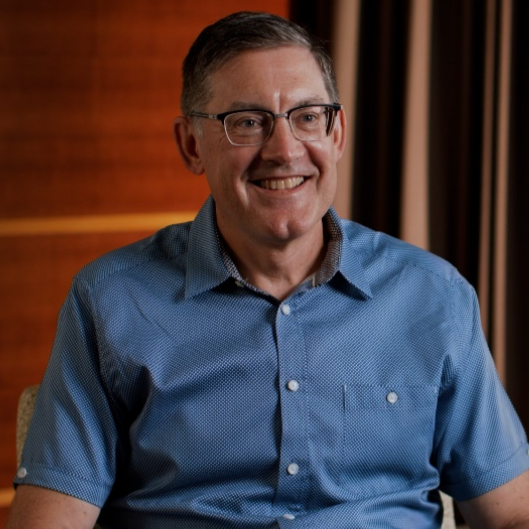 John Sims
"The study clearly showed that the primary and secondary endpoints were not met," said John Sims, Lilly's head of drug development. "The A4 study concludes our clinical development of solanezumab and indicates that targeting soluble amyloid beta through this mechanism is not effective in this population."
In most ways, the failure is academic. Lilly reported major failures in phase III trials of solanezumab in 2012 and 2016, at the height of the latest wave of interest in amyloid-clearing drugs. Since then, a new generation of therapies, including Lilly's donanemab and Biogen and Eisai's recently approved Leqembi, have given hope to the amyloid theory with the idea that plaque removal can slow disease progression when previous drugs did not.
"We believe these results were largely expected by investors," said Michael Yee, an analyst at Jefferies.
Amyloid hypothesis
Lilly's drug targeted the soluble form of amyloid, but had no effect on removing plaque that had already accumulated in the brain. While the exact cause of Alzheimer's is still unknown, the latest theories are that the newer, more powerful drugs may have an impact where the earlier drugs did not.
The results "actually provide further evidence that Abeta therapies targeting insoluble Abeta are going to be better at slowing cognitive decline," Yee said, using a shorthand for amyloid beta protein. "It's about having enough plaque to begin with and targeting the right form of Abeta to get a clinical response," Yee said in his note.
Biogen shares rose by approx. 1.6% after trading on Wednesday, while the Eisai was little changed in Japan. Lilly shares were little changed in early trading Thursday.
Lilly used the announcement to pitch its next-generation Alzheimer's therapies, donanemab and remternetug. Both drugs are in phase III trials, with top-line data for donanemab expected in the next few months from the TRAILBLAZER-ALZ 2 trial. Remternetug's reading may come later, with primary completion planned for early 2024, according to clinicaltrials.gov.
The company emphasized that donanemab and remternetug "differ from solanezumab in that they specifically target deposited amyloid plaque and have been shown to lead to plaque clearance in treated patients."