Business
Tailored Brands to Redistribute Capital – Tailored Brands, Inc. (NYSE: TLRD)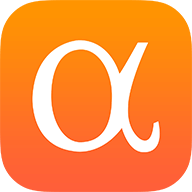 Tailored Brands (NYSE: TLRD) reports Q2 EPS ahead of even the highest estimate analysts received.
Comparable sales by brand 2: Men's Wearhouse -4.3%, Jos A. Bank -3.3%, K&G -1.3%, Moore's Canada -2.5%.
Looking ahead, Q3 EPS of $ 0.40 to $ 0.45 is expected against the $ 0.88 consensus.
The company states that it plans to redistribute capital to accelerate debt repayment and share repurchases. The quarterly cash dividend will be suspended as of the fourth quarter.
Shares in TLRD are still trading down.