Business
Sumner Tunnel closure forces some carpool drivers to rethink trips from Logan Airport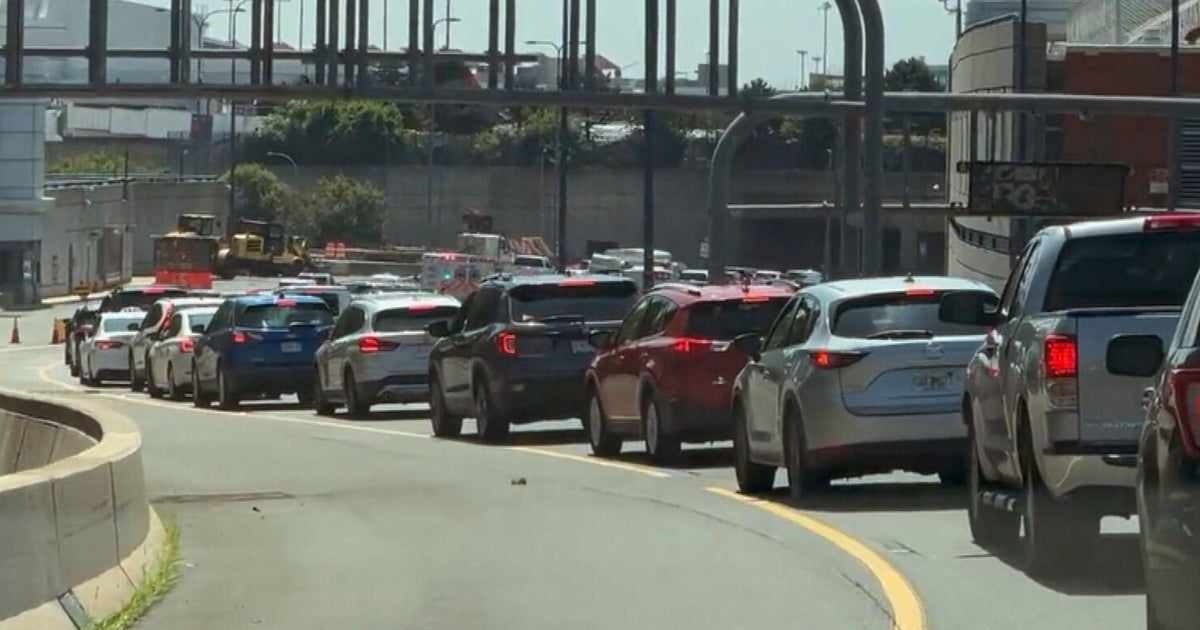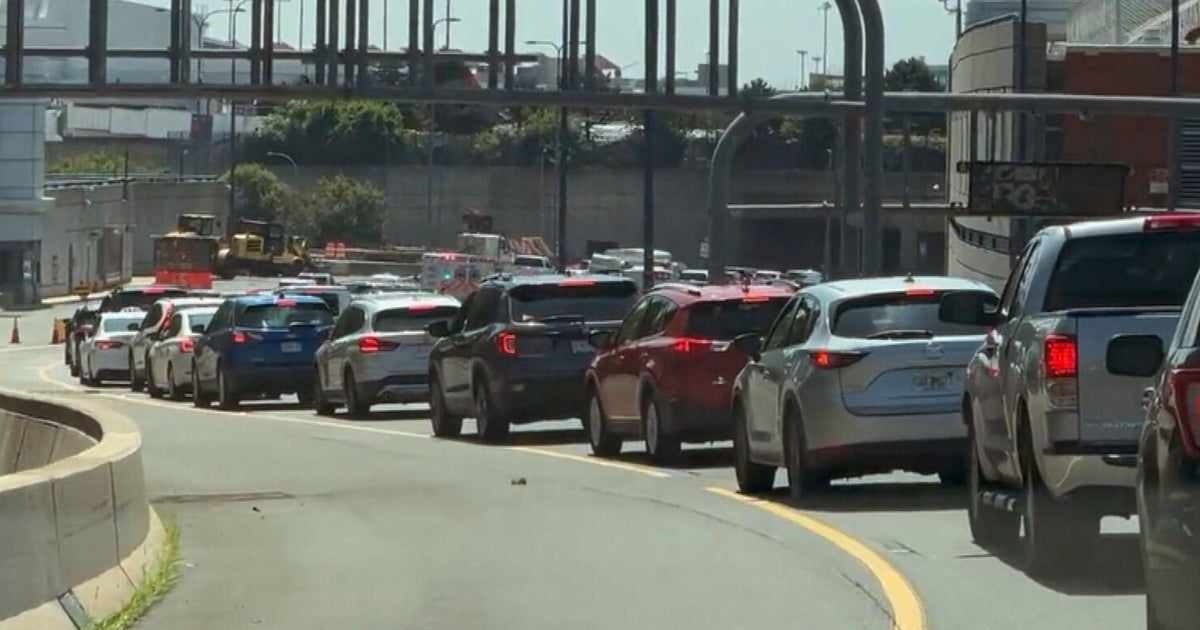 BOSTON – In the pick-up line at Logan Airport, finding an Uber or Lyft ride wasn't the biggest problem for those returning from July 4 trips.
"It came in two minutes. I think my guy is here," Victoria Izsa said as her Uber driver pulled up.
It was the stop and go traffic going into the city that caused the most frustrations. Those are the delays transportation officials warned you about now Sumner Tunnel is closed for repairs.
"I try not to take the rides that come from the airport,"[ads1]; said Uber driver Kassandra Hernandez.
It's a massive headache that started early Wednesday morning and will last until the end of August.
Hernandez told WBZ-TV she wants to avoid East Boston at all costs.
"It's so frustrating because just picking up 1-2 people, you lose three hours or four hours of your day," explained Hernandez.
That means 3-4 hours of cars moving towards the Ted Williams Tunnel, which is an alternative route for those going to and from East Boston.
"It's more complicated when it's the weekend," Hernandez added.
And we're not even into it. The day after the long holiday weekend, what would have been a five-minute drive through the Ted Williams Tunnel took 20 minutes. And it wasn't even rush hour. Next week will be the real test when people on vacation for the holidays return to work.
"I have my car here, so I plan a lot of traffic to and from work here," Izsa said.
There is some light at the end of the tunnel – the Blue Line will be free for passengers until the end of August.