Business
Subway's two families see happiness in feet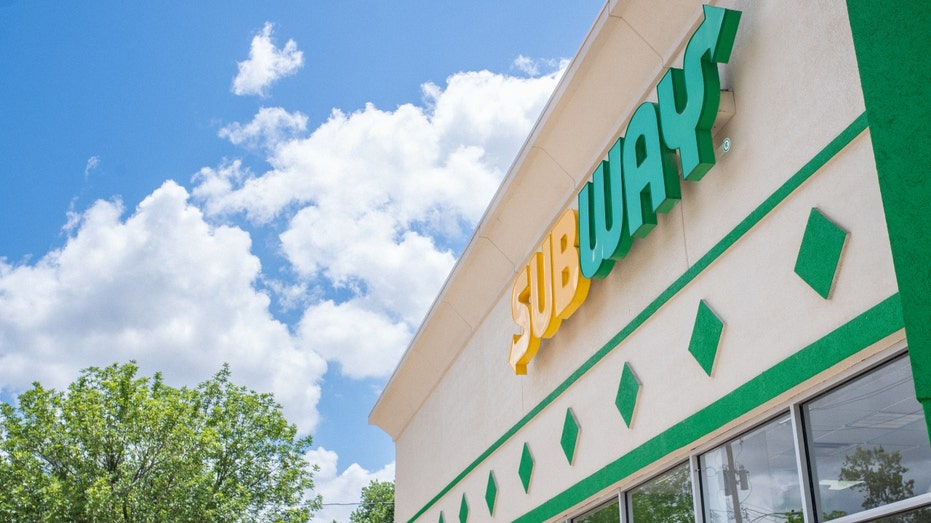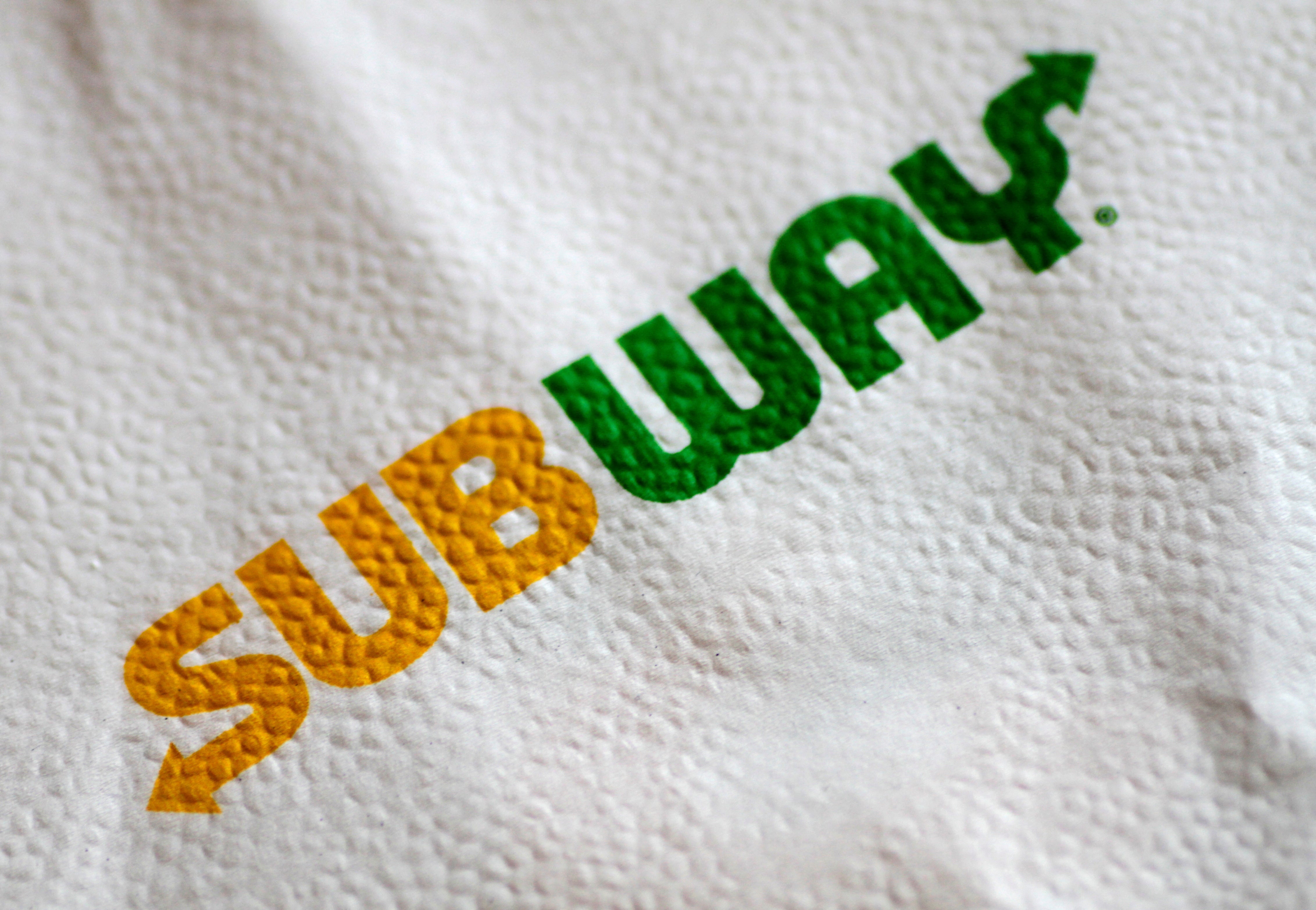 Subway's two founding families could see billions of dollars coming their way if a sale of the foot-long sandwich chain goes through.
The Wall Street Journal reported Wednesday that the fast-food chain hired advisers to explore a possible sale. People familiar with the matter told the Journal that the transaction could be worth more than $10 billion.
Subway was founded by the late Fred DeLuca and Dr. Peter Buck. For over 50 years, the DeLuca and Buck families have owned the Connecticut-based brand.
SUBWAY EXPLORE SANDWICH CHAIN ​​SALES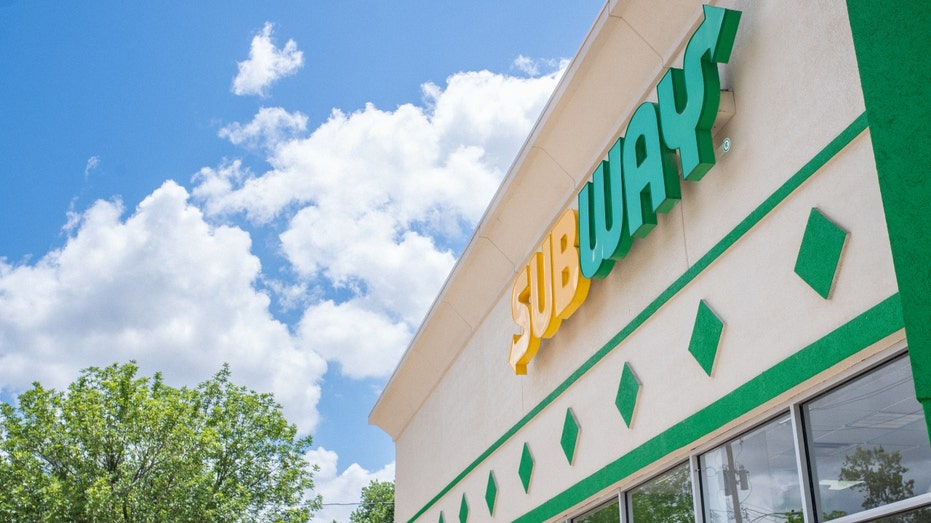 A Subway spokesperson told FOX Business Thursday that the privately held company does not "comment on ownership structure and business plans."
"We continue to be focused on moving the brand forward with our transformation journey to help our franchisees become successful and profitable," the spokesperson said.
Subway's beginnings date back to 1965, when Buck loaned DeLuca $1,000 in seed funding to help create what would eventually become a restaurant chain that has more than 37,000 locations in over 100 countries, along with a network of franchisees totaling over 20,000, according to a recent press release.
Buck and DeLuca transitioned to a franchise model about nine years later, after opening 16 stores in Connecticut, the company explains on its website.
SUBWAY SANDWICH VENDING MACHINE AT CALIFORNIA COLLEGE SELLS FRESHLY MADE SANDWICHES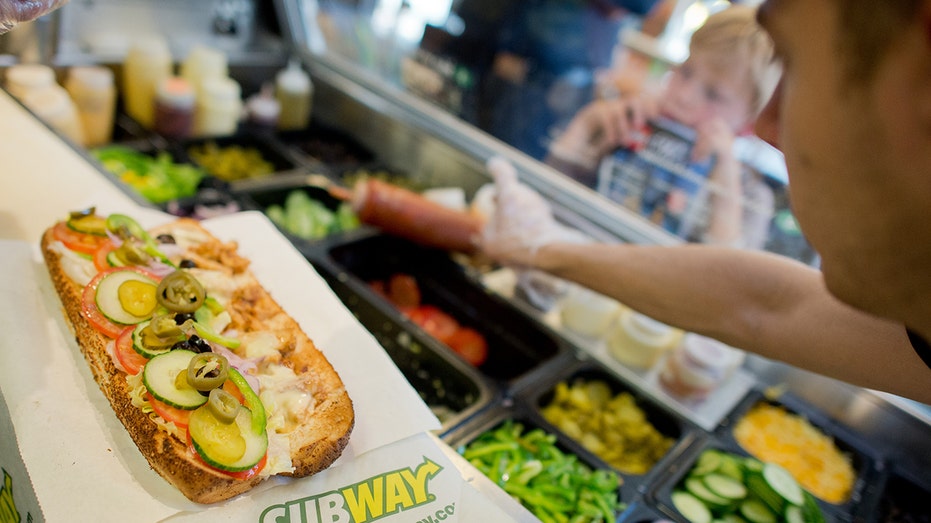 DeLuca was in charge of Subway for dozens of years, with sister Suzanne Greco becoming CEO in 2015, the year he passed away. Forbes estimated his net worth to be $2.5 billion that year.
Greco left the position in 2018 to retire. The company later brought John Chidsey, who previously ran Burger King, to take on the role of CEO of Subway which he continues to hold today.
In November 2021, Subway announced the death of 90-year-old Buck. The nuclear physicist's net worth was an estimated $1.7 billion, according to Forbes.
SUBWAY CROWNS FORMER BURGER KING CEO AS CEO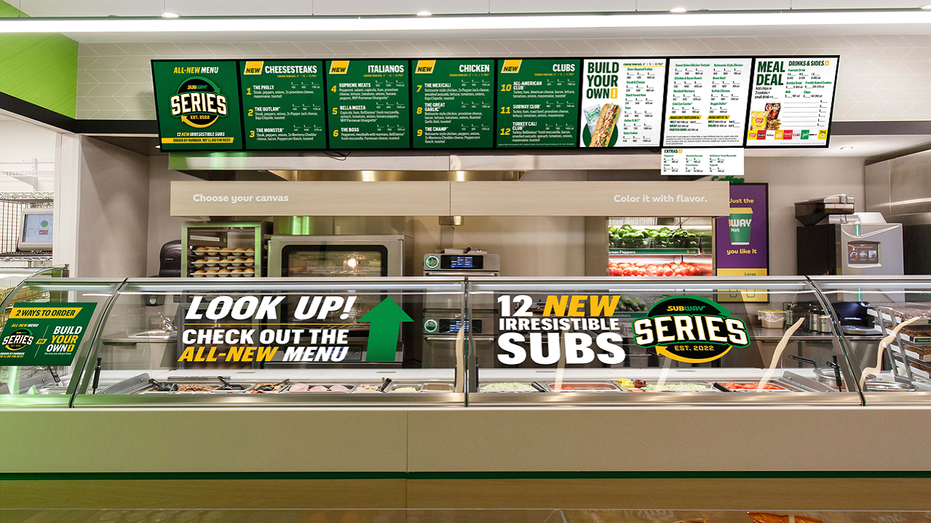 The privately held company reported in October that compared to the same three-month time frame a year earlier, it saw an over 8% jump in same-store sales during the third quarter.
Recent moves by the company include testing an "interactive, completely unattended" sandwich machine at the University of California, San Diego in September 2022 and rolling out the "Subway Series" menu with 12 new options in July 2022.
CLICK HERE TO GET THE FOX BUSINESS APP
Ken Martin contributed to this report.