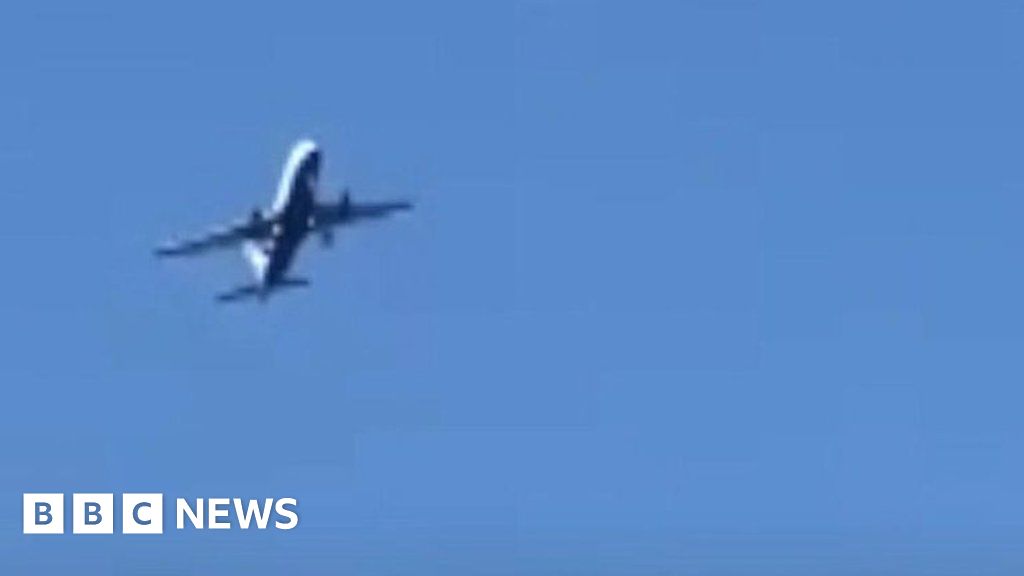 A British Airways flight that traveled from London could not land at Gibraltar International Airport due to strong winds that caused the aircraft to fluctuate tremendously.
The pilot decided to redirect the plane to Malaga instead.
Passenger Eli Hassett told the BBC about his experience on the diverted Gibraltar plane, and an eyewitness caught the plane shouting violently in the air.
Source link