Business
Strike averted at YRC Freight, Holland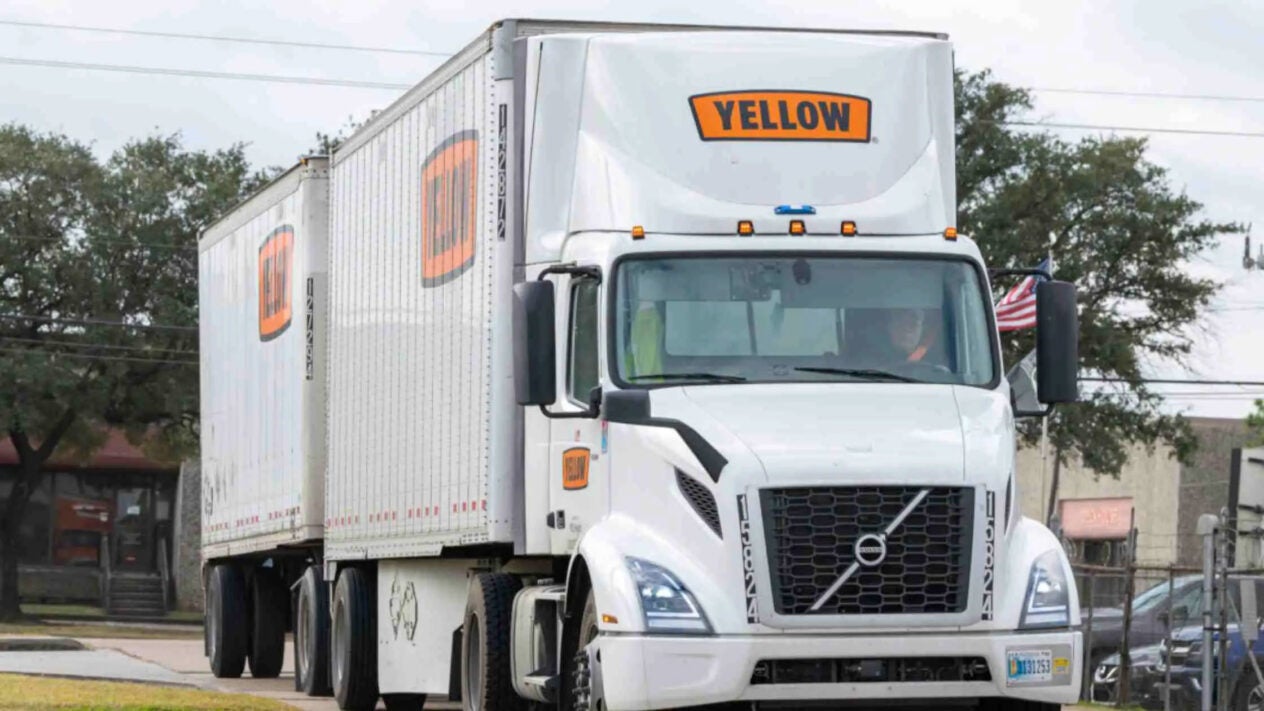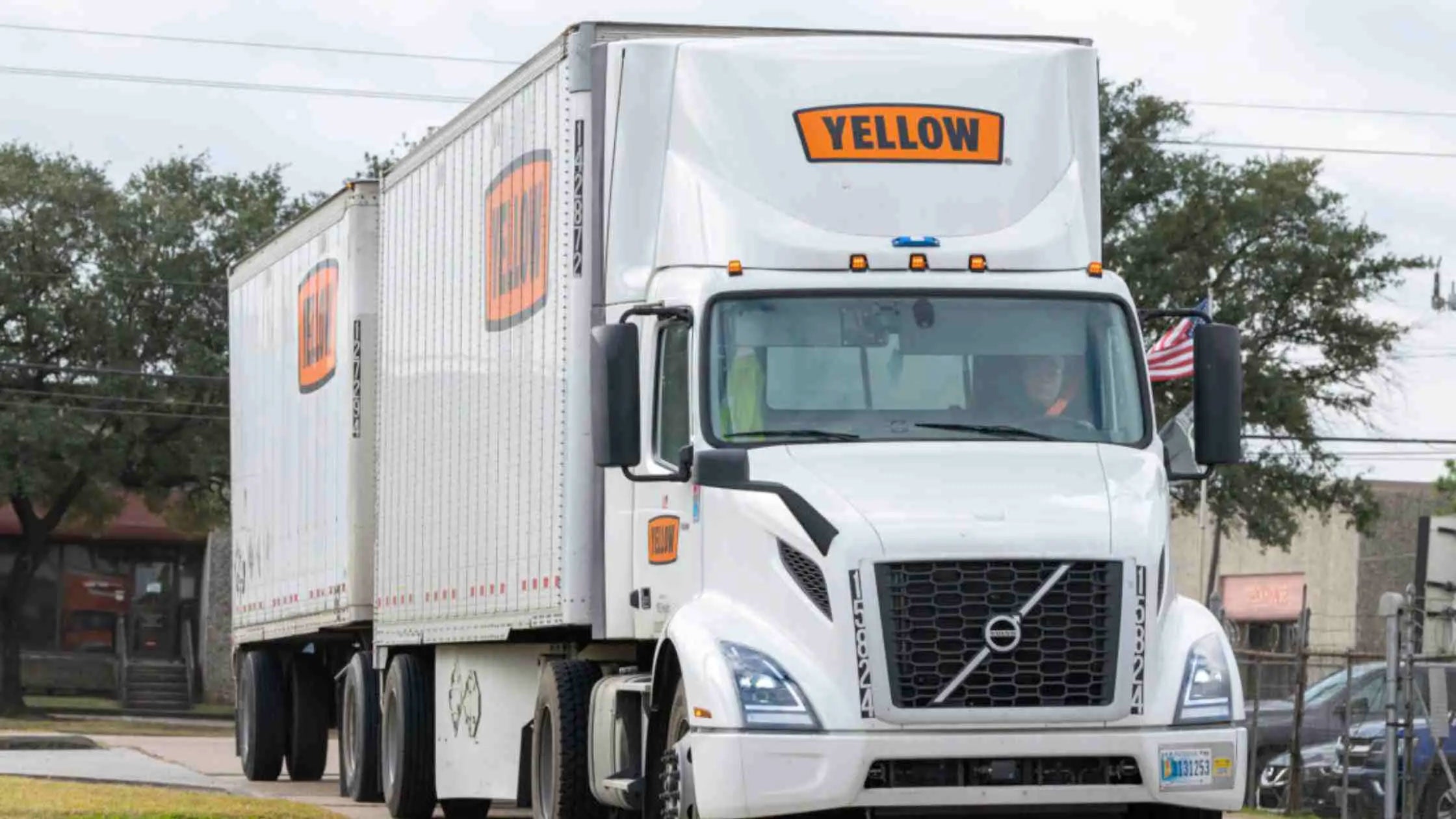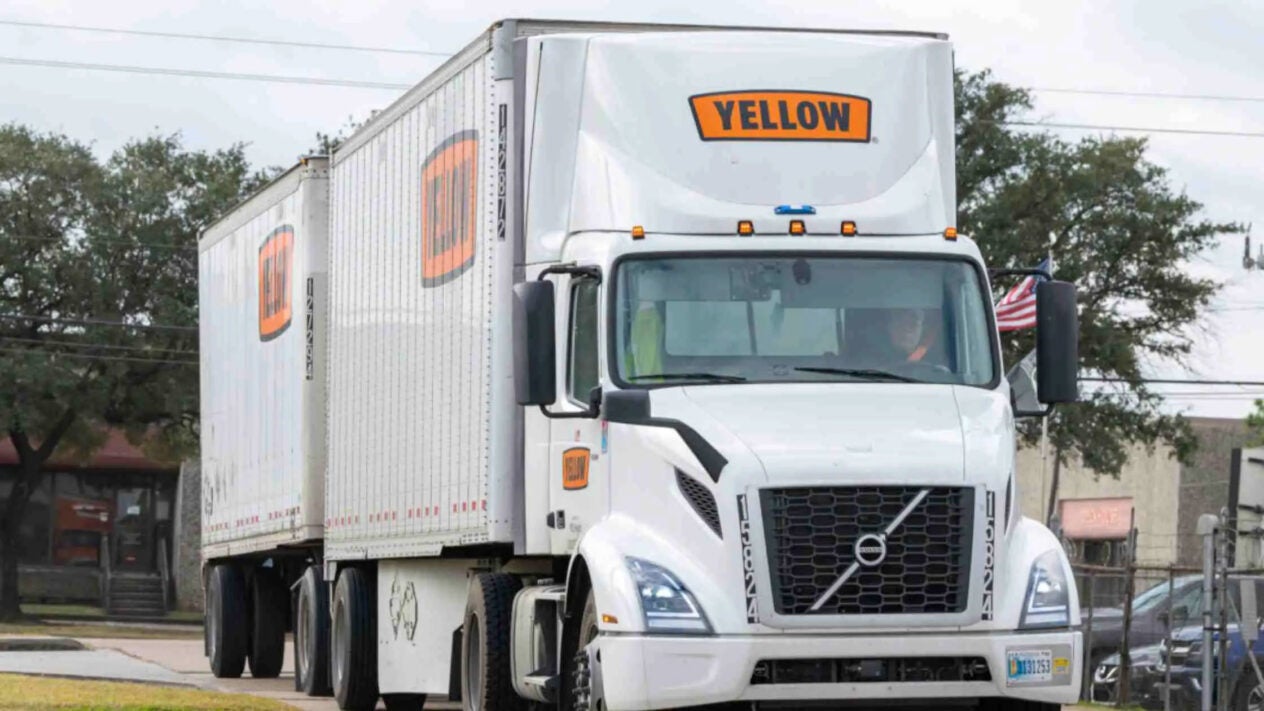 Under pressure from Teamsters management, Central states to expand health benefits for workers in Yellow
Press contact: Kara Deniz Email: kdeniz@teamster.org
(WASHINGTON) — The Central States Health and Welfare Fund agreed Sunday to extend health benefits for workers at Yellow Corp. operating companies YRC Freight and Holland, under intense pressure from Teamsters General President Sean M. O'Brien and General Secretary-Treasurer Fred Zuckerman.
The expansion of health care for Teamsters and their families averts a strike at the trucking companies, which could have begun Monday after Yellow failed to make contractually obligated $50 million in benefit payments to Central States on July 15. The agreement by the central states at the request of the Teamsters gives Yellow 30 days to pay its bills with the understanding that the company will do so within the next two weeks.
The intense discussions between Teamsters leadership and Central States convinced fund managers to reverse their earlier decision that health benefits would end on July 23 if Yellow remained a criminal. O'Brien then ordered the Teamsters' National Freight Industry Negotiating Committee to meet in person with yellow representatives Sunday night. Meetings will take place in Washington, DC to review the company's condition and current contract.
While the Teamsters and Yellow sit down, the reversal of the central states will keep health care paid and hardworking Teamsters on the job until further notice.
"Our members at YRC Freight and Holland cannot work without health care, and the Teamsters worked tirelessly to ensure that an immediate strike at Yellow could be averted," O'Brien said. "These discussions were not easy, but the Central States have made a meaningful move under pressure from the Union. We are seeking a real solution, but let this solution today serve as a profound reminder that our members can only take so many sacrifices. Team players at Yellow are simply working too hard and have already given so much."
The International Brotherhood of Teamsters was founded in 1903 and represents 1.2 million hardworking people in the United States, Canada and Puerto Rico. Visit Teamster.org for more information. Follow us on Twitter @Teamsters and "Like" us on Facebook at Facebook.com/teamsters.