Business
Stocks today: Asia mixed after Wall St fell after rally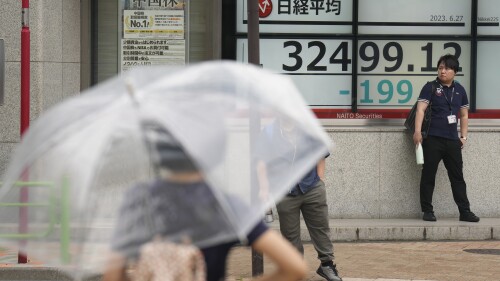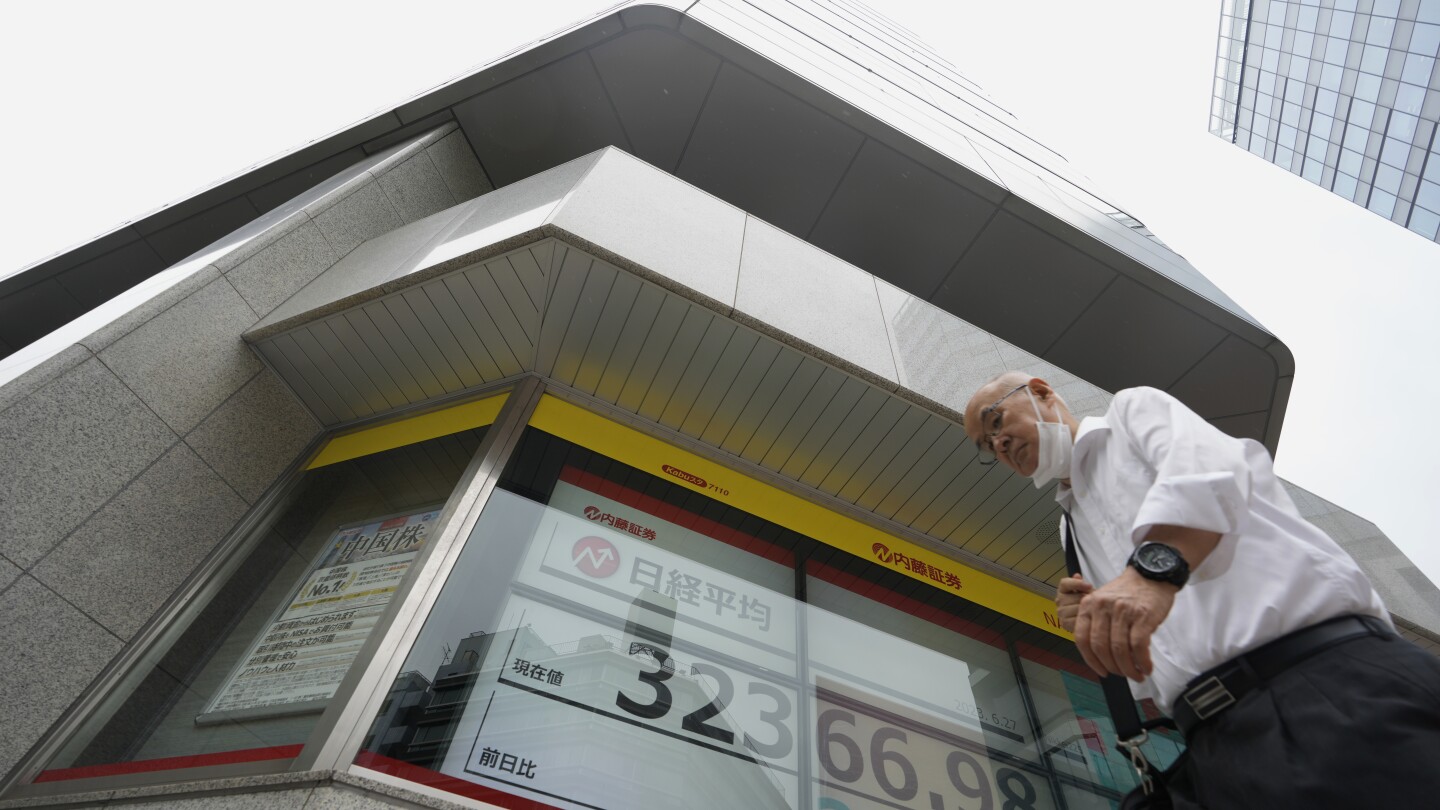 BEIJING (AP) – Asian stock markets were mixed Tuesday after Wall Street slumped following its latest rally.
Shanghai and Hong Kong advanced. Tokyo and Seoul declined. Oil prices rose.
Wall Street's benchmark S&P 500 lost 0.4% on Monday as technology stocks fell after a quick rally while most other stocks advanced. The index is lower than the year's high two weeks ago, but is still up more than 20% since mid-October.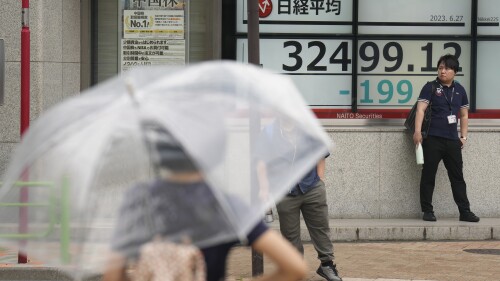 Global stock markets are mostly higher after Wall Street fell following its recent rally. London, Shanghai, Paris and Hong Kong won. Tokyo declined.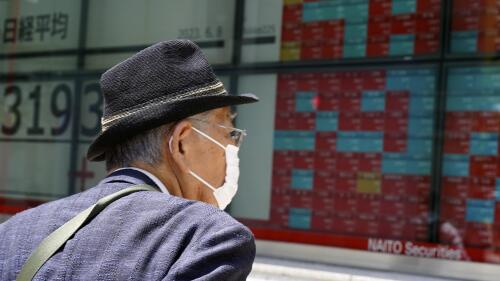 Asian shares have fallen after heavy selling in major technology stocks pushed benchmarks lower on Wall Street.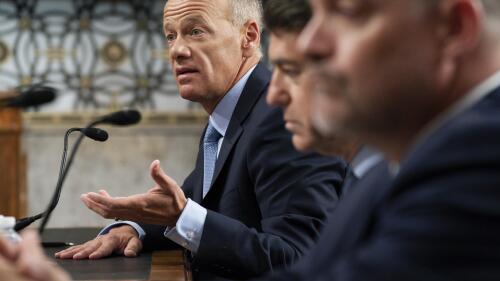 Top executives at Silicon Valley Bank and Signature Bank largely avoided taking responsibility for the banks' dramatic failures at a Senate hearing Tuesday, instead spending their time blaming events they said were largely beyond their control.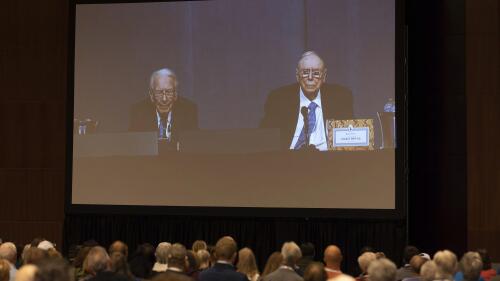 OMAHA, Neb. (AP) – Investor Warren Buffett's The company bought an additional $127 million in Occidental Petroleum shares last week to give Berkshire Hathaway 213.9 million shares in the oil producer.
"The moderation from earlier overbought technical conditions and extreme bullish sentiment continues," IG's Yeap Jun Rong said in a report.
The Shanghai Composite Index rose 0.5% to 3,166.41 while the Nikkei 225 in Tokyo fell 0.8% to 32,453.74. Hong Kong's Hang Seng rose 1.3% to 19,052.70.
The Kospi in Seoul fell 0.2% to 2,575.68 while Sydney's S&P-ASX 200 rose 0.6% to 7,118.20.
New Zealand and Bangkok declined while Singapore and Jakarta advanced.
Share prices have risen this year on hopes that an expected recession after the Federal Reserve and central banks in Europe and Asia raised interest rates to cool inflation may come later and be shorter and shallower than previously predicted.
The S&P 500 hit a high for the year two weeks ago before enthusiasm waned. Last week was the index's first losing week in the last six.
On Monday, the US market benchmark fell to 4,328.82. The Dow Jones Industrial Average lost less than 0.1% to 33,714.71.
The Nasdaq composite, dominated by technology stocks, fell 1.2% to 13,335.78.
Tesla Inc. fell 6.1% after roughly doubling this year.
PacWest Bancorp, one of the banks that Wall Street has punished in its hunt for the system's next potential weak link, rose 4% after it sold a portfolio of loans to raise cash.
Electric car company Lucid Group rose 1.5% after announcing a deal to supply powertrains and battery systems to Aston Martin.
A report on Friday will show how the Federal Reserve's preferred measure of inflation fared in May, but consumer and wholesale price data were already reported earlier this month
Traders are betting that June inflation data due next month will push the Fed to raise interest rates by a quarter of a percentage point at its next meeting, which will take place on 25-26. July, according to data from the CME Group.
The Fed skipped a rate hike at this month's meeting after pushing its benchmark interest rate to a 16-year high to cool inflation. Much of Wall Street expects a hike next month to be the last in this cycle.
The Fed, meanwhile, has hinted that it may raise interest rates two more times because inflation remains stubbornly high even though it has come down from its peak last summer.
In energy markets, benchmark U.S. crude rose 32 cents to $69.69 a barrel in electronic trading on the New York Mercantile Exchange. The contract gained 21 cents on Monday to $69.37. Brent crude, the benchmark for international oil trade, added 31 cents to $74.66 a barrel in London. It rose 33 cents last session to $74.18.
The dollar fell to 143.40 yen from Monday's 143.45 yen. The euro rose to $1.0923 from $1.0915.