Business
SpaceX plans Monday test flight of giant Starship rocket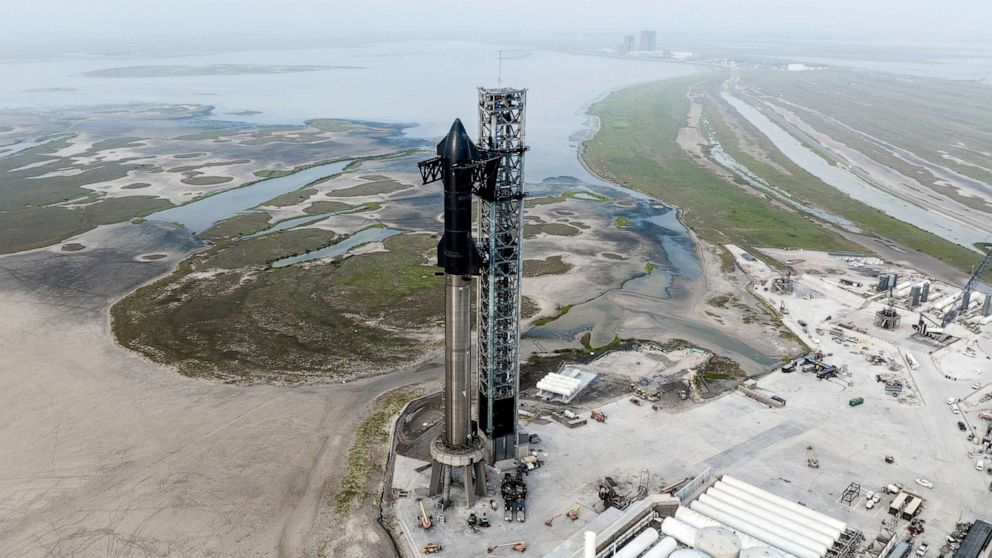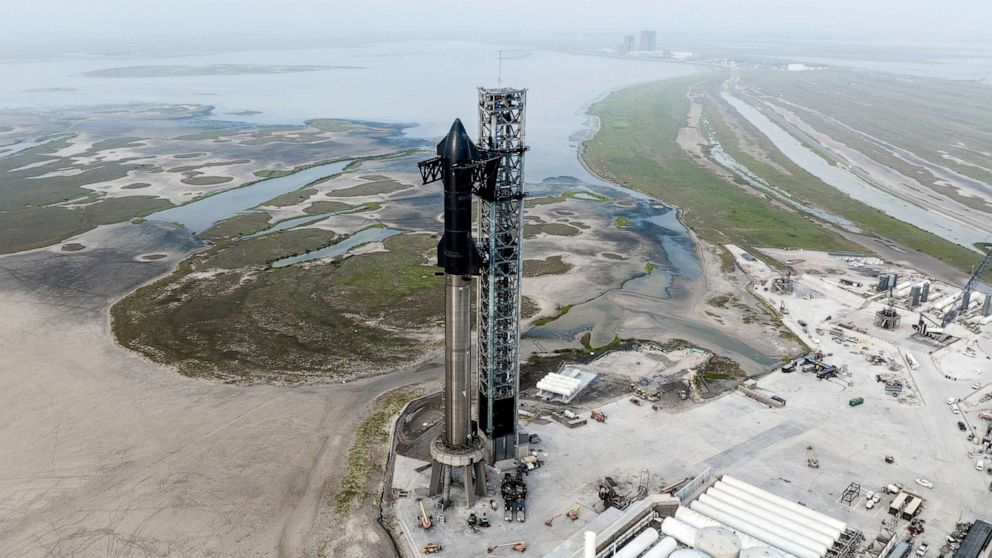 The test window opens at 7 a.m. CT Monday, SpaceX said.
SpaceX is eyeing a Monday morning launch of its powerful Starship rocket — which is expected to carry passengers to the moon and Mars.
The unmanned launch of the world's largest rocket will mark the first flight test of a "fully integrated" Starship spacecraft and the so-called Super Heavy rocket, SpaceX said.
The 150-minute test window opens at 7 a.m. CT Monday, SpaceX said, noting that the schedule is "dynamic and likely to change." A live webcast of the flight test will begin approximately 45 minutes prior to departure.
The timing comes after the Federal Aviation Administration on Friday approved SpaceX's launch of the nearly 400-foot-tall rocket from a remote location on the southernmost tip of Texas near Boca Chica Beach.
"Success maybe, excitement guaranteed!" SpaceX founder Elon Musk tweeted Friday evening.
After blastoff, the first stage of the superheavy rocket is expected to splash down about 20 miles off the coast of Boca Chica as the Starship vehicle orbits the globe before splashing down off the coast of Hawaii.
For this first flight test, SpaceX said it will not attempt a vertical landing of the Starship or a capture of the booster.
SpaceX said this flight test will "inform and improve the likelihood of future success as SpaceX rapidly advances the development of Starship," which is designed to carry up to 100 people on long-duration, interplanetary flights.
NASA has already announced plans to use a starship to put astronauts on the lunar surface in 2025.
ABC News' Gina Sunseri contributed to this report.