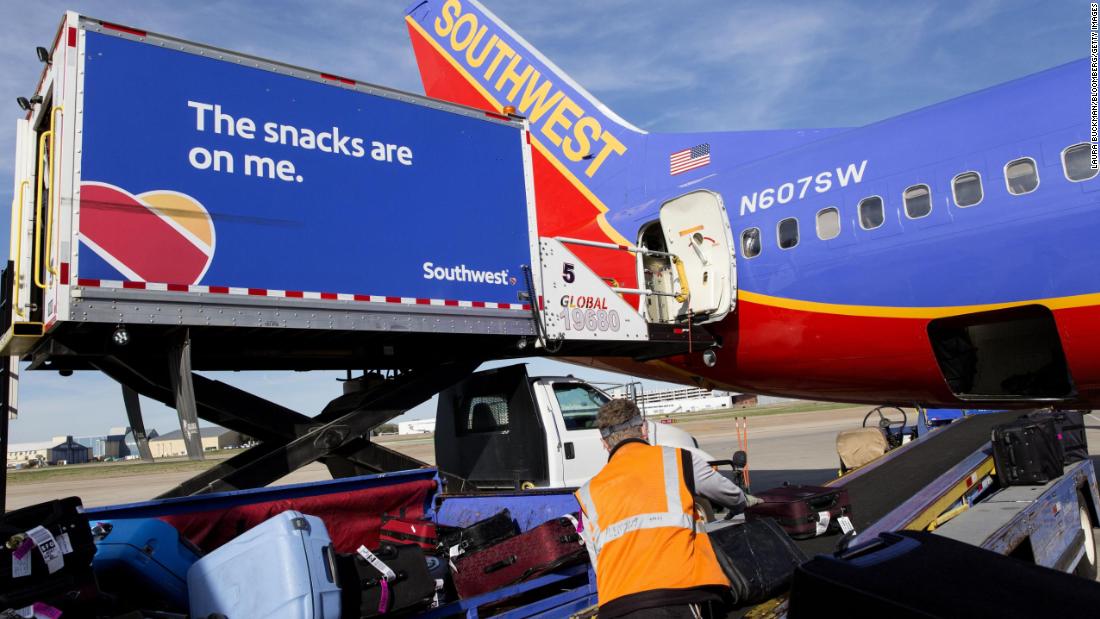 The FAA began its probe in February 2018, the FAA said customs CNN Business on Monday.
"Since that time, the FAA has directed the development of a comprehensive solution to the methods and processes used by Southwest Airlines to determine this performance data," the FAA said.
The Wall Street Journal first reported the story. It cited FAA officials and agency documents that indicated airline employees made mistakes that caused pilots to compute the wrong weight of planes to takeoffs.
The errors were described as "systemic and significant," occasionally causing the reported takeoff weights to be 1,000 pounds lower than the plane's actual weight.