Business
Southwest flights to Ft. Lauderdale returns to Havana after bird strike problem, airline says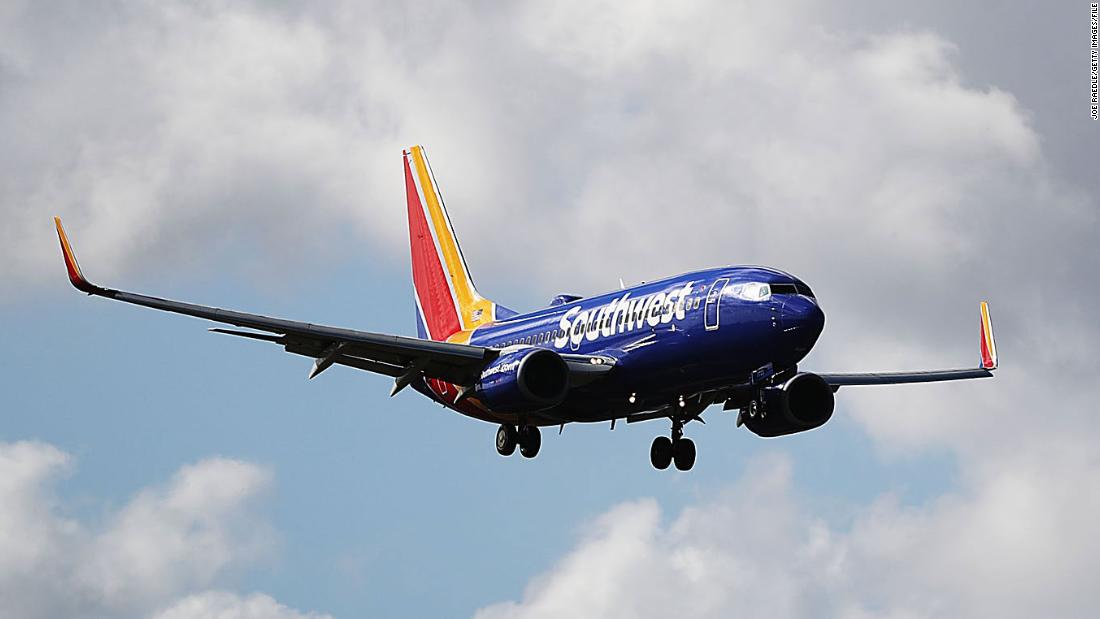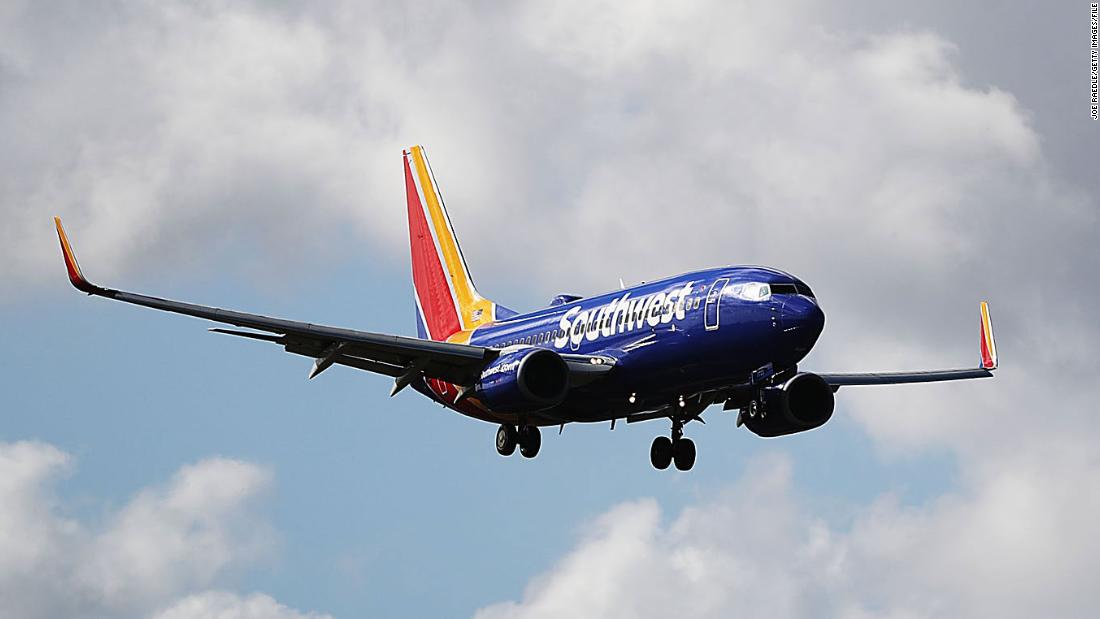 (CNN) A Southwest Airlines flight bound for Fort Lauderdale was forced to return to Havana, Cuba, on Sunday morning after reportedly experiencing a bird strike, the airline said.
In a statement to CNN on Sunday, Southwest said the plane was struck by bird strikes.
"Southwest Flight 3923 departing from Havana, Cuba, to Fort Lauderdale, Florida, on Sunday morning reportedly experienced bird strikes on an engine and the aircraft̵[ads1]7;s nose shortly after takeoff," the statement said. "The pilots returned safely to Havana where customers evacuated the aircraft via slides due to the observation of smoke in the cabin."
Passengers and crew then took a bus to the terminal and arrangements were made for the flight to Fort Lauderdale, according to Southwest.
"We commend the quick, professional actions of our pilots and flight attendants in responding to this incident. We apologize to our customers for the inconvenience and have reached out to address their needs and offer support," Southwest said in the statement.
Cuba's state-run media Radio Rebelde said the plane "detected a fault in one of the engines during the take-off process", citing Cuban Aviation Corporation SA.
When the plane was cleared to land back in Havana, the passengers were evacuated and were in "good condition," Radio Rebelde said.
"CACSA indicated that the causes that caused the said incident are being investigated and highlighted that at this time the airport facility is maintaining its normal operations," Radio Rebelde said.
When asked about the reported engine failures, a Southwest spokesperson told CNN that the company will "review the aircraft to assess the damage, but has no further details to share at this time."