Business
Silicon Valley Bank failure could wipe out 'an entire generation of startups': NPR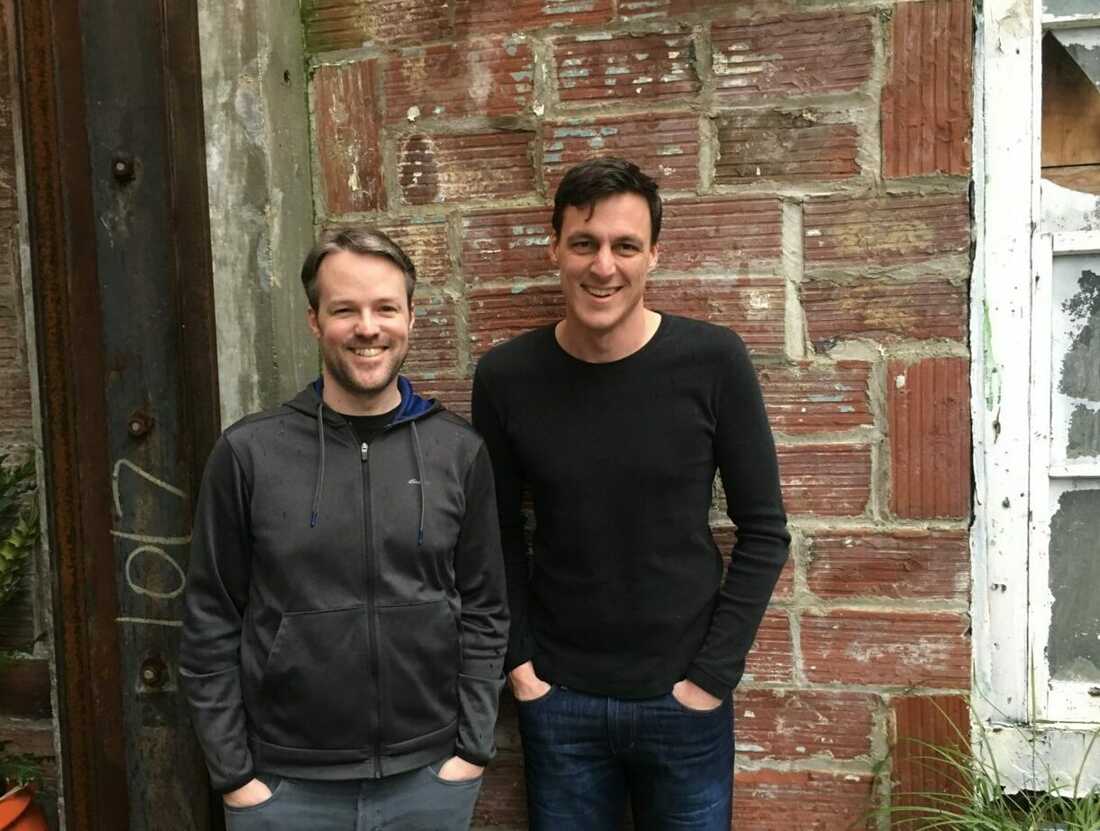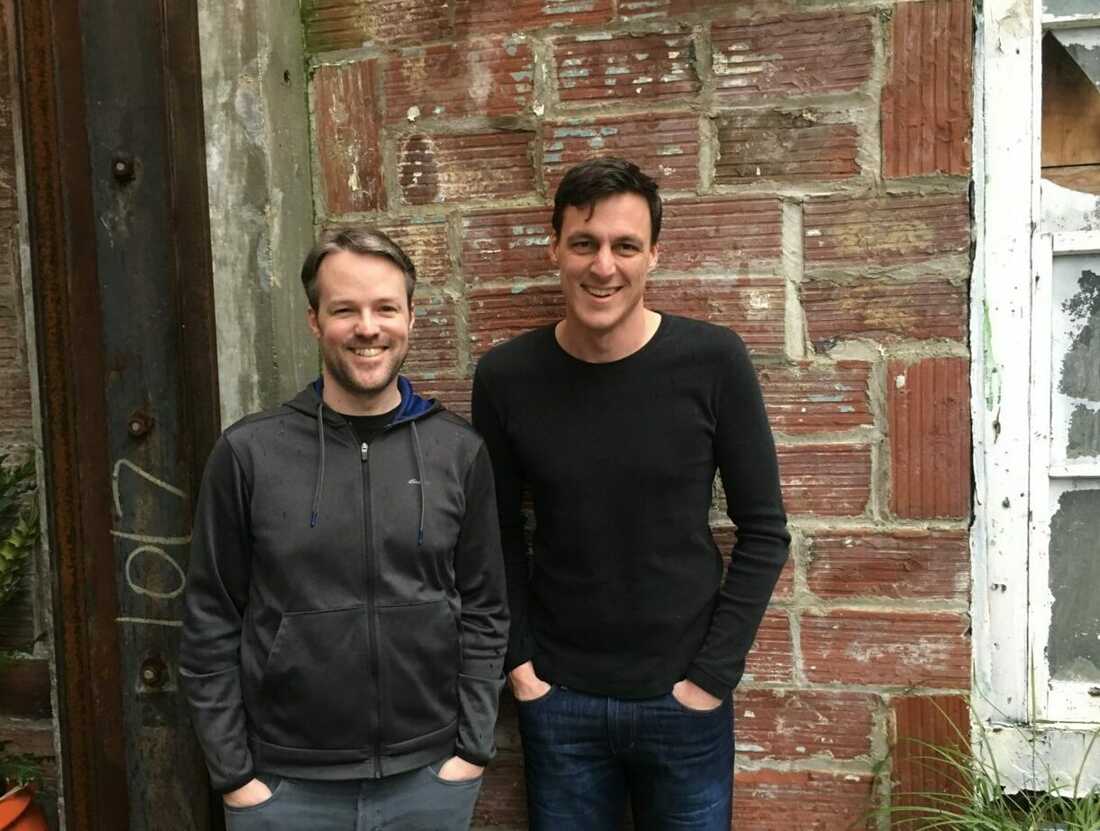 Stefan Kalb was in the middle of a meeting around 1pm on Thursday when a fellow company manager sent him a panicked Slack message: "Do you know what's going on in SVB?"
Kalb, CEO and co-founder of Seattle-based food management startup Shelf Engine, had been following news of a run at Silicon Valley Bank, with crowds attempting to withdraw $42 billion from the bank on Thursday alone over fears that the was vibrating on the brink.
The bank was on solid financial footing on Wednesday. The next day it was under water.
For Shelf Engine, a 40-person startup founded in 2015 that uses artificial intelligence to help grocery stores reduce food waste, this was a big problem.
Not only did Silicon Valley Bank help the company process checks and payments, but all of the startup's cash was locked up in the bank.

Kalb sprung into action. He and his team quickly opened an account with JPMorgan Chase and attempted to transfer every penny from Silicon Valley Bank.
"Unfortunately, our wire was not honored and our money is still with Silicon Valley Bank," Kalb, 37, said in an interview Friday. "We woke up this morning hoping the money would be in that JPMorgan bank account and it wasn't."
While he declined to provide the exact amount, he noted that Shelf Engine has raised more than $60 million from investors. "It was a very large sum of money," he said of the transfer.
It's a nail-biting limbo that many tech startups deeply rooted in Silicon Valley Bank now face in the wake of the bank's implosion, the biggest U.S. bank failure since the 2008 financial crisis.
For tech startups, which for decades have depended on the Santa Clara, Calif.-based bank, it has set in motion a crisis that could lead to mass layoffs or hundreds of startups collapsing, according to industry insiders.
"If the government doesn't step in, I think a whole generation of startups will be wiped off the face of the planet," Garry Tan, president and CEO of startup incubator Y Combinator, said in an interview.
An 'existential risk' to innovation and competition in America
Founded over a poker game in 1983, Silicon Valley Bank became the go-to lender for tech startups that seemed too risky in the eyes of larger, more traditional banks. Eventually, Silicon Valley Bank would come to do business with nearly half of all US tech startups backed by venture capitalists.
"If you're a high-growth startup, you can't get a credit card from a regular credit card provider, you can't get a loan from a big bank, but Silicon Valley Bank will give it to you," writes Shelf Engine. Kalb said. "It's these services startups couldn't get anywhere else."
Silicon Valley Bank did business with well-known tech companies including Shopify, Pinterest, Fitbit and thousands of lesser-known startups, as well as established venture capital firms, such as Andreessen Horowitz.
Roku, the TV streaming provider, was among the companies caught in the middle at a $487 million valuation, it said in a regulatory filing Friday. "At this time, the company does not know to what extent the company will be able to recover cash on deposit with SVB," officials at Roku wrote about what makes up about 26% of the company's cash.
Tan, with Y Combinator, which helped launch startups including Airbnb, Reddit and Instacart, said the biggest threat right now is not to the Rokus of the world, but rather to the scrappy startups already struggling to stay alive in the middle in a challenging fundraising environment.
Founders have been texting him nonstop since the Silicon Valley Bank failed with a sense of dread and dread — increasingly confronting what could be the end of their companies.
"Founders are texting me now saying they don't know how they're going to make payroll next week. Do they have to take out personal loans to keep the business going? Do they have to lay off workers?" Tan said. "This could be an existential risk to competition and innovation in the American economy for the next decade."
While most banking experts do not expect the fallout from Silicon Valley Bank's collapse to spread to other parts of the financial world, it remains an open question how much money depositors will be able to recover.
Silicon Valley Bank failure comes amid 'challenging' time for startups
The Federal Deposit Insurance Corporation has said depositors will be able to access up to $250,000 of their funds by Monday morning. Any amount above that will result in a "receipt."
And when the FDIC sells the assets to Silicon Valley Bank, those with certificates will receive payments — but how long that will take, and how much money will be repaid, remains unclear.
Some estimates suggest that as little as 3% of the bank's deposits are under $250,000, meaning the vast majority of depositors have money in excess of standard federal insurance.
Kalb said he is exploring debt financing, or other lines of credit, to survive.
Securing $250,000 from the FDIC would allow the startup to stay open for several days, but not much longer.
He just paid his employees this week, and the next pay deadline is March 20.
"If we don't have access to capital by then, we're going to have to make some very difficult decisions," he said.
The meltdown of one of Silicon Valley's cornerstone institutions could not have come at a worse time for the startup ecosystem, said Y Combinator's Tan.
High interest rates and market uncertainty have caused lenders to tighten money, after many years of low interest rates and easy money sent valuations skyrocketing.
Recently, entrepreneurs have sounded the alarm that existing cash is rapidly evaporating, forcing thousands of startups to lay off workers or close altogether.
Into these bruising conditions comes the collapse of Silicon Valley Bank, considered a financial pillar of the startup world.
"Venture capital funding had already been in a contraction mode," Tan said. "So this is really a challenging time for something so devastating to happen."