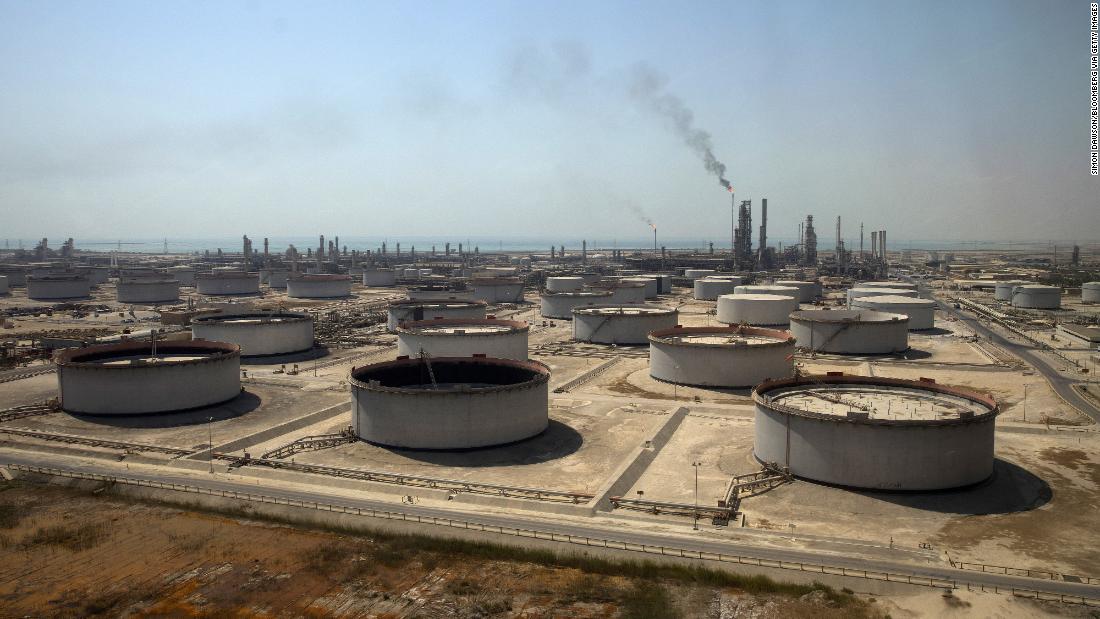 The Saudi Arabian oil company, known as Saudi Aramco, has been working towards what may be the largest IPO in history. But the process has faltered amid swings in the oil market, the killing of journalist Jamal Khashoggi and skepticism over the $ 2 trillion valuation Saudi officials have been targeting. Sharing the company's financial results for the first half of 2019, which Aramco plans to do on Monday, may be an attempt to convince potential investors of the value.
Saudi Aramco had previously hoped for an IPO this year, but the plan stopped. Then in January, CEO Amin Nasser said Saudi Aramco would be ready for a stock exchange listing by 2021, whether it is ahead of one or not. But the company is now looking to speed up the process of listing shares for sale to the public as early as next year, according to a Wall Street Journal report Friday citing people familiar with the discussions.
Saudi Aramco shared its revenue publicly for the first time in April. It reported $ 1
11 billion in annual net revenue for 2018 on revenue of $ 356 billion, making the world's largest oil and gas company also the world's most profitable company. By comparison, Apple, the world's largest public company, earned $ 59.5 billion in 2018 and ExxonMobil, the largest US oil company, made $ 20.8 billion.
A Saudi listing on Aramco would still be huge. Saudi Arabia has said it wants to list 5% of the company, which, at the target value of $ 2 trillion valuation, would raise $ 100 billion. That would dwarf the $ 25 billion IPO scheme for Alibaba in 2014, the largest listing ever hit Wall Street.
And the company proved it could garner investor interest when orders for its first bond issue ever peaked in April at $ 100 billion.
Saudi Arabia wants to combine a listing on the domestic stock exchange with a listing on a large global market such as London or New York. The sale would help fund Vision 2030, a reform plan aimed at diversifying the Saudi economy.
Source link